£50m rated English international player ready to join Chelsea this summer
England international Declan Rice appears to have his head turned around by transfer interest from Chelsea this summer window.
The West Ham man is one of the finest playmakers in Europe and has had an impressive competition with the Three Lions at Euro 2020 championship quarter-finals.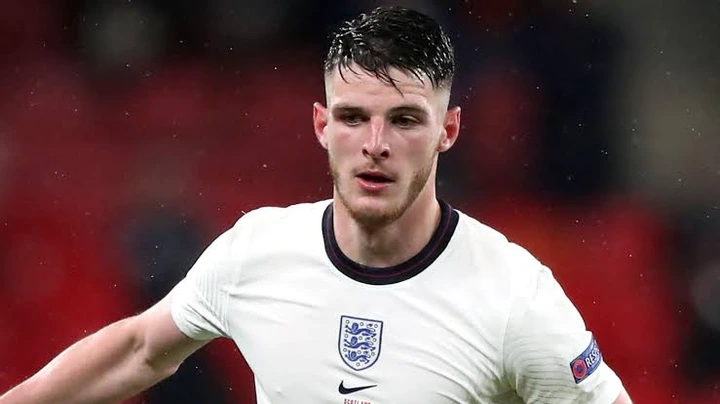 Football expert Dean Jones now seems confident that Rice is ready for a possible deal to Stamford Bridge, and the hammers may have to accept an offer in the region of £50m.
Speaking with Terry Flewers on Tuesday podcast about a completed contract, Jones suggests Declan has had his mindset turned by impression from South West London and is eyeing them as a specific destination, even if there could also be other top European clubs monitoring the situation ahead of 2021/22 games.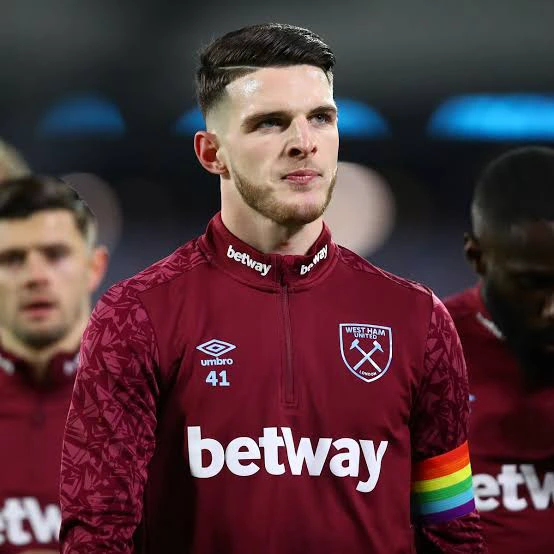 Supporters will be desperate to see this defensive marker wearing the Blue jersey seems ideal to come in and provide an impact on inconsistent Mateo Kovacic and Jorginho.