After 4 years his daughter was kidnapped, a Nigerian man writes emotional message
The pain and agony of father was displayed as a Nigerian man whose daughter was kidnapped four years ago has taken his time to pen an emotional letter.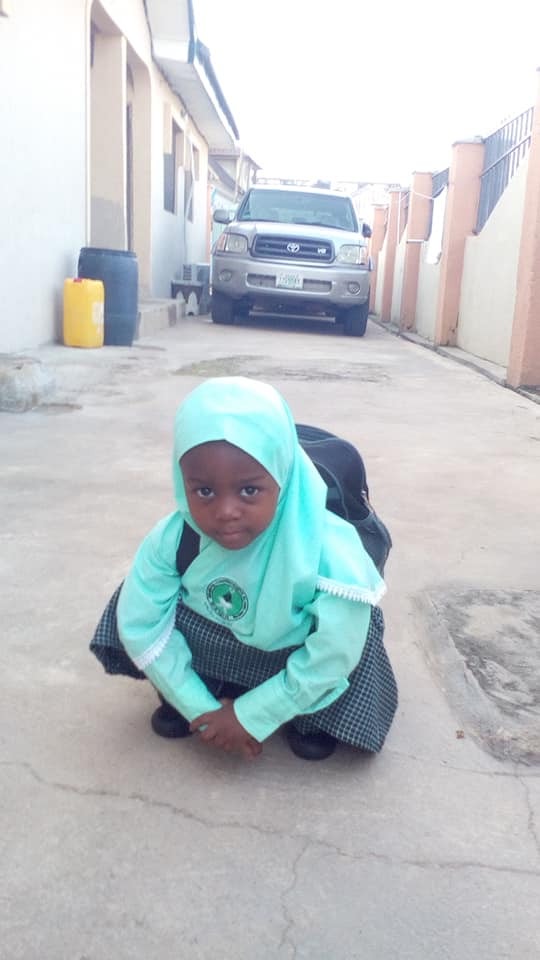 Umar Suleiman from Nasarawa State on Thursday, November 19, has remembered his daughter that was kidnapped four years ago and he is praying that God should bring her back.
Suleiman who took to his social media to write an emotional message as he revealed what has been happening to her these four years that his daughter has been away.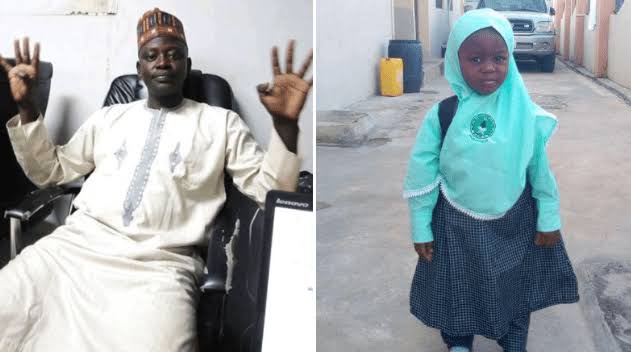 The heartbroken father explained how he can't celebrate her birthday which is on 20th because of her abduction which took place on the 19th of November 2016.
"Today, 19th Nov. four years has passed, since a beautiful jewel was taken away (abducted) from me. Since ur abduction four years ago, life has never been the same," he wrote.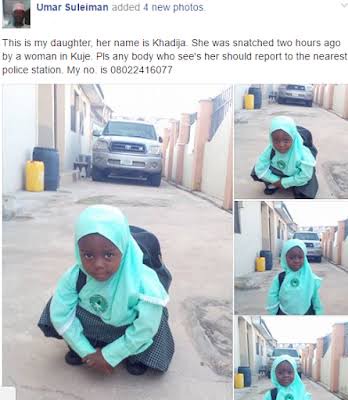 "My world has been on a standstill. Every day I wear a cheerful face, but right inside me is pain, anguish, and midnight sea of tears. The pain of an abducted child is far greater than a dead one,"
"Khadija, the day of ur abduction ur mummy went in shock and the following day ur brother was delivered through cesarean section. For four years, I have never celebrated his birthday, because the pain of 19th Nov. is greater than the joy of the 20th.
"As I remember u today, my lovely daughter, I pray to Allah to guide and protect you where ever you are."