After Chelsea beat Crystal Palace 3-0, Thomas Tuchel speaks ahead of Arsenal clash
Chelsea did well to kick start their 2021/2022 English Premier League season with a comfortable 3-0 victory over Crystal Palace on Saturday afternoon.
It was Thomas Tuchel's first experience of a full Stamford Bridge capacity, due to restrictions caused by the global corona virus pandemic.
Marcos Alonso opened scoring in the 27th minute and Christian Pulisic made it two just before the half time break. Debutant Trevoh Chalobah scored the third goal to put the game beyond Crystal Palace.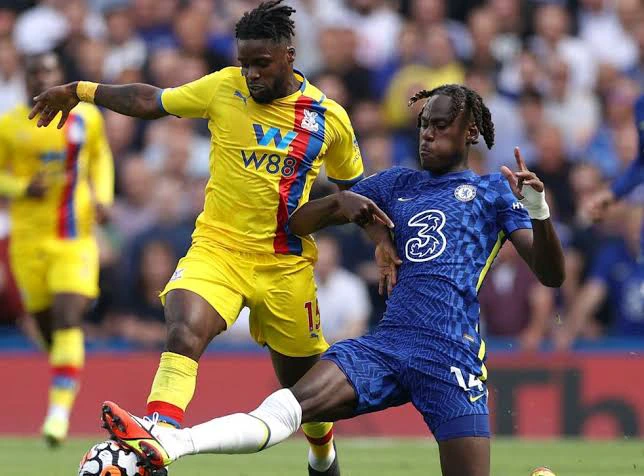 The victory ensured Tuchel had a good week following his Super Cup victory over Villarreal on Wednesday.
After Saturday's win, here are three key things Tuchel said in the post match conference.
It's never perfect: Tuchel admitted that his Chelsea team is not yet a perfect side as there are many more things to improve upon.
"It's never perfect and we can always find something to improve on but I'm very happy with what we did today (Saturday)."
2. We were deserved winners: Looking at the game between the Blues and the Eagles, Tuchel claimed his team deserved the victory as they put in their best after playing 120 minutes to win the Super Cup in midweek.
"We pushed some players over the limit physically, especially after playing 120 minutes in midweek, but it was a very good game from us from start to finish. We were deserved winners and I congratulate the team for the way they pushed themselves. We worked hard and it was a good win to start the season."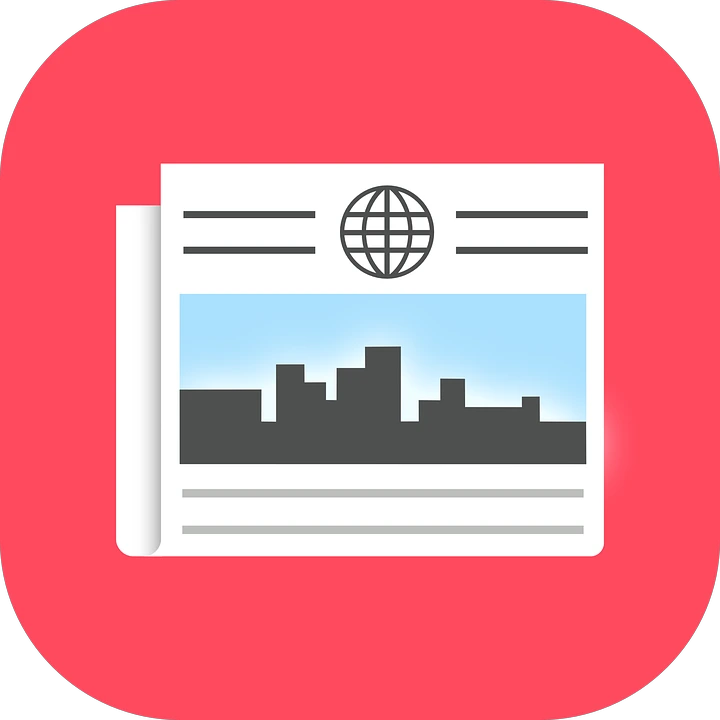 3. Setting high standards: The UEFA Champions League winner is setting a high standard for himself and his team, and will strive to be at that level.
He hoped that his team will go a long way as much as they did last season, thanking the players for a huge team effort both defensively and offensively.
He added that his side needs to continue in the winning ways following their victories during the week.