After Chelsea qualified for UCL round of 16, against Tottenham, Frank Lampard should use this player
Congratulations to Chelsea and their fans as they have qualified for the UEFA champions League rounds of 16 after beating Rennes.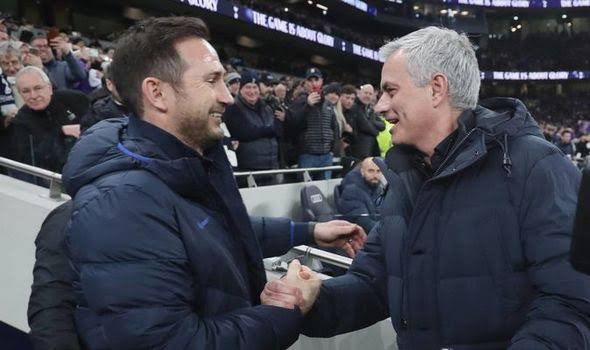 The match between Rennes and Chelsea ended by 2-1 as the Blues run away with an away victory.
Because of that result on Tuesday, Chelsea have secured their place in the next stage of the competition.
Hudson-Oddoi and Oliver Giroud were the goals scorers for the Frank Lampard tutored side.
As the group stage of the Championship is concerned, Chelsea have done the job in a grand style as they sit on top of their group.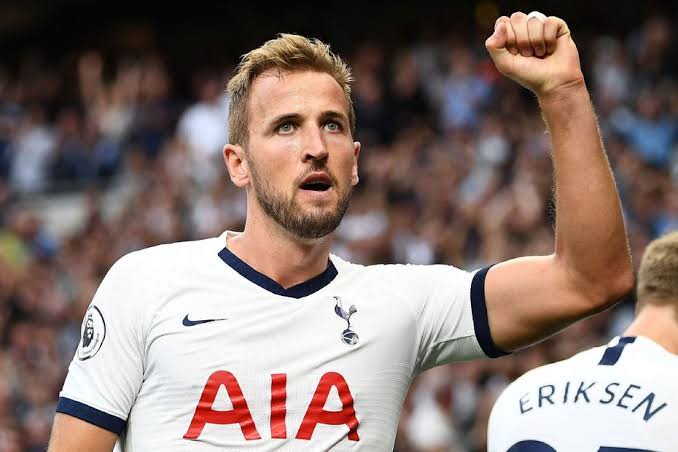 Now, the attention of Chelsea should quickly shift to their next game in the English Premier League.
Their next match will be on Sunday as they face 'The Experienced One' and his experienced men ( Jose Mourinho and Tottenham Hotspur).
The game on Sunday will not be like that of Rennes as their opponent is very compact and they a lot of experienced players.
Lampard should go also for experience and should forget about just talent.
On Sunday, talent will not be enough to save Chelsea and that is why Lampard should use one of the goal scorers against Rennes.
Olivier Giroud is not just a good player, but also highly experienced and can match with Tottenham striker, Harry Kane.
Chelsea fans will be very happy to see Giroud lead the attack on Sunday.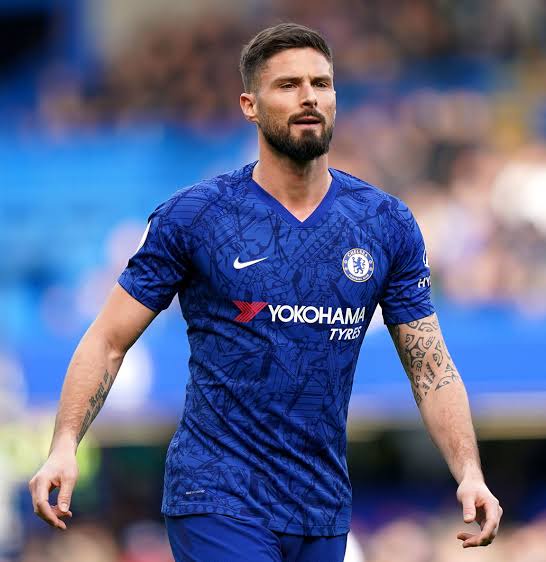 We should not forget that Tottenham are still on top of the English Premier League. So if Chelsea should beat them, they will displace them from the number one spot.
What are your thoughts concerning the match on Sunday?