After Dele Alli angrily left the bench during their EUROPA match, see how Mourinho reacts
Tottenham Hotspur faced Antwerp on Thursday in the ongoing EUROPA League and a mild drama took place as Dele Alli angrily left the bench after the coach, Jose Mourinho did his last substitute.
It was a frustrating night for the English midfielder as the coach did not use him for the game.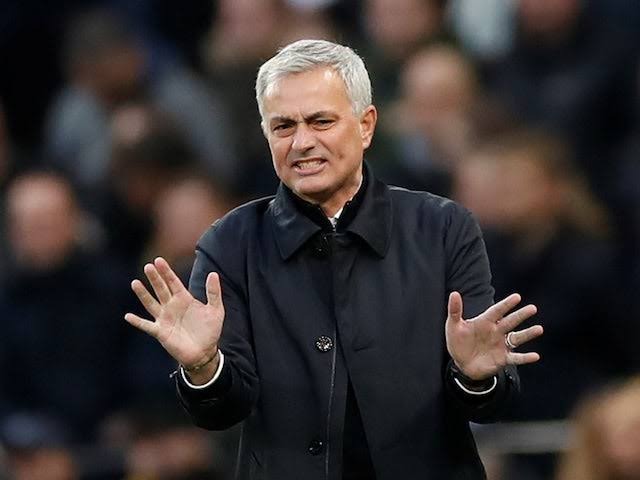 Alli has not been enjoying a playing time under Morinho and it has continued to get to the player as he stormed out of the bench in anger only to make a comeback later.
The match between Tottenham and Antwerp ended in 2-0 as Mourinho's men secured the top spot in Group J with the goals coming from Carlos Vinicius and Giovani Lo Celso.
The Experienced One has reacted and said that Alli is not a happy man.
"Let's not run away from reality,"
"A player on the bench who realises all five subs have been used of course is not a happy player and I would not expect him to be happy," Mourinho said.