After Harry Kane linked to Chelsea, see what Tuchel said about him
Thomas Tuchel has revealed some important attributes of Tottenham striker who is rated as one of the best strikers
Kane is obviously known as the best English striker in the current football world.He strikes with confidence, plays with experience and also takes free-kicks, making him an all-round striker.
Few days ago, Sources confirmed that possible deal could be made between Chelsea and Tottenham after the blues got interested in scouting the English striker.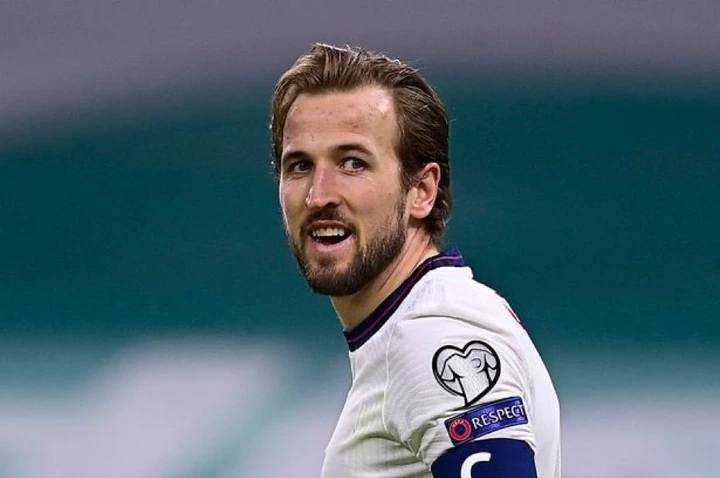 Thomas Tuchel who was expected to say something about the transfer deal did not emphasize on the transfer, instead he said-"He's fantastic. The only problem he has is that he plays for a club that treats a league cup final the same way clubs treat a champions league final".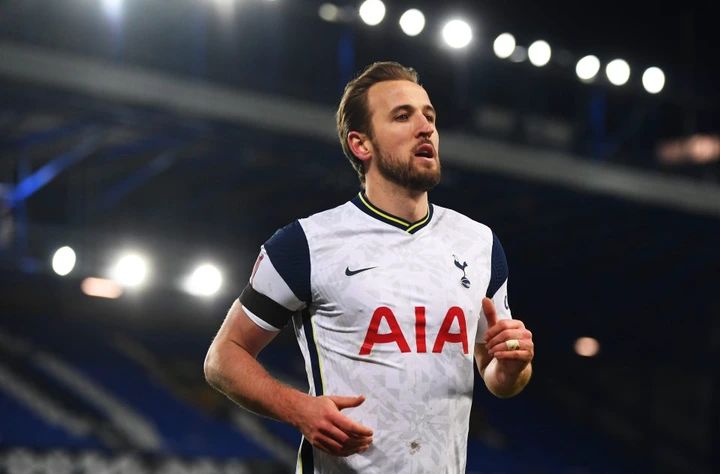 This statement could make Chelsea fans happy but Tottenham fans wont take it likely with him especially for insulting their club. Tuchel said this because Tottenham lost the league cup final and most of their players started crying. Harry Kane himself has made it clear that he needs trophies more than individual awards. This could be an avenue for him to make a switch from the North london club.