After Real Madrid bought Chelsea star, Hazard for over €130m, see the amount they want to sell him
Former Chelsea star and Real Madrid midfielder will be sold for a cheaper price compared to how much he was bought from the Stamford Bridge outfit.
The change from Chelsea to Real Madrid of €130 million by Eden Hazard seems to be one of the most costly transactions in soccer history. Naturally, Eden Hazard is a really good player but his worst distraction seems in circumstances of injury.

Sources have shown that Real Madrid is available for €50 million to sell this Belgian. They will now use their money to support another attacker from the selling of Eden. Like Haaland, Jadon Sancho and Mbappe, Real Madrid is linked, but Zidane hasn't purchased a new player yet.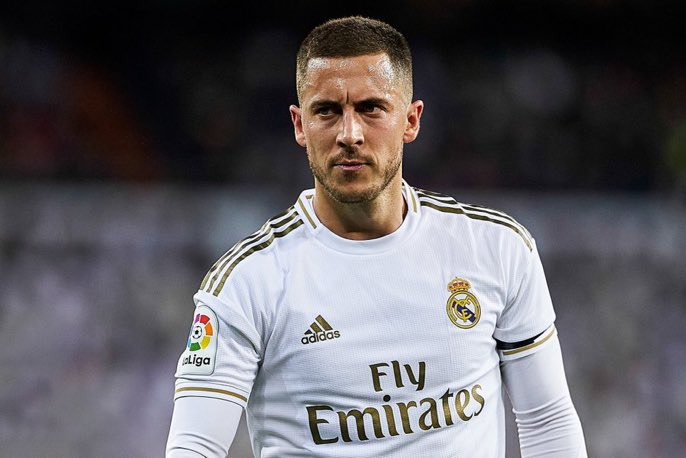 Eden Hazard had eleven injuries during his 7 years at Chelsea but in only two years he had 11 injuries with Los Blancos. The medical report revealed once that the end of Eden Hazard's football career is any other surgery.
Real Madrid is only open for €50 million and has a loss of €80 million for Eden Hazard.
What's your opinion on this? please drop your thoughts in the comment section below and don't forget to click on the follow button to get more content from us.