After six years of APC in power, they are still blaming PDP for the problems of Nigeria
The Chairman of the Buhari Media Group, Mr. Niyi Akinsiju has revealed again that the Peoples Democratic Party PDP is responsible for the problems of Nigeria.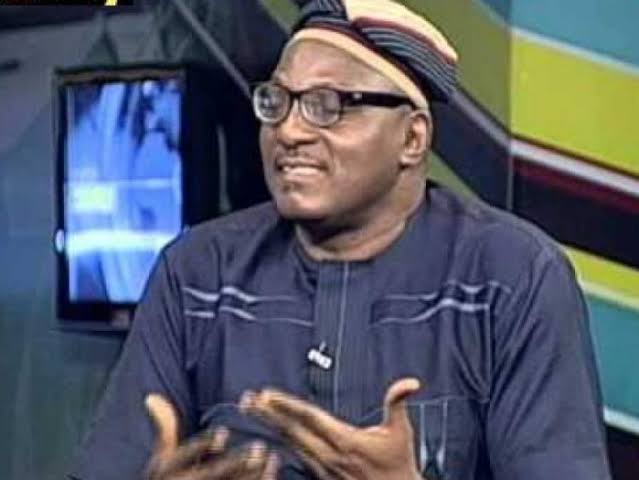 Austin Okai of the PDP and the Niyi of the All Progressive Congress APC were the guests at Channels Television today in their programme, Politics Today.
They were talking about food security and the economy and the high cost of foods and services in the country.
The PDP man alleged that the inflation and hardship in the country is made worst by the policies of President Muhammadu Buhari. He reiterated that the increase in the price of Fuel and electricity tarrif have come at a wrong time.
But in a sharp response Mr. Akinsiju said in the first place, the problems Nigerians are facing can be traced back to the years of misrule by the PDP.
He disclosed that the issue on ground is made worst by the pandemic and it is affecting the whole world.
He however said that if the APC should continue to rule the country for at least ten years things will be different.