After spending spree, Chelsea manager Frank Lampard could face one problem this season
Chelsea manager, Frank Lampard has been very good in the way he handled his team last season inspite of transfer ban on the Blues.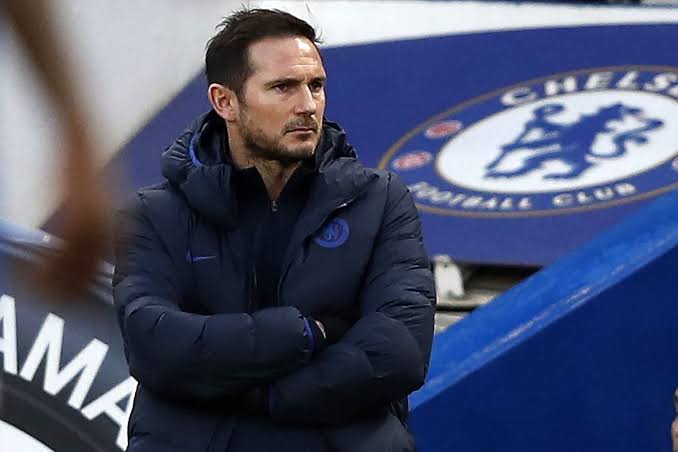 Chelsea have been the busiest in the transfer market this summer and have been able to signed some stars to the Stamford Bridge.
Some of the stars expected to play for Chelsea this season are Hakim Ziyech, Timo Werner, Thiago Silva, and Kai Harvetz.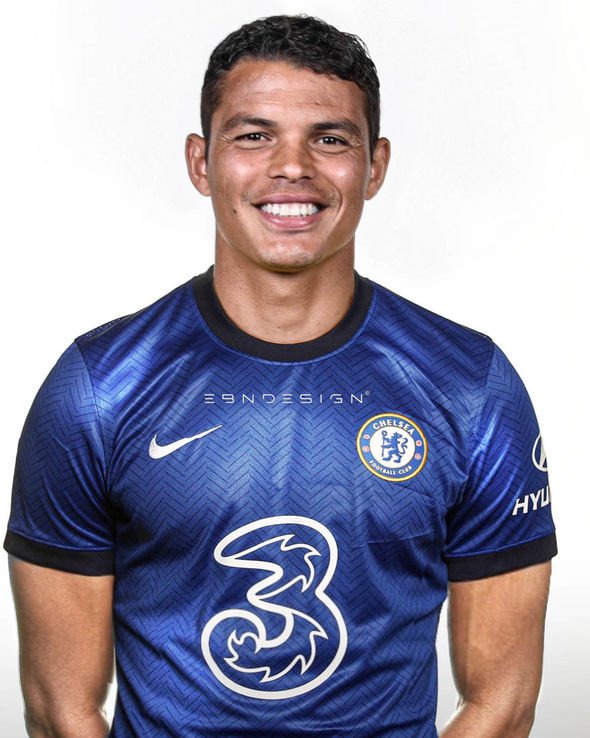 Fans of the club who are very eventful and always in high spirit will expect nothing from Lampard but good performance.
Chelsea's fans will be expecting a good football from this season and they will want to see their team to compete with Manchester City, Liverpool and Manchester United.
After the spending spree at Chelsea, Frank Lampard could face one problem, which is selection.
After having these arrays of stars a problem could occur if Lampard fails to get his selection right.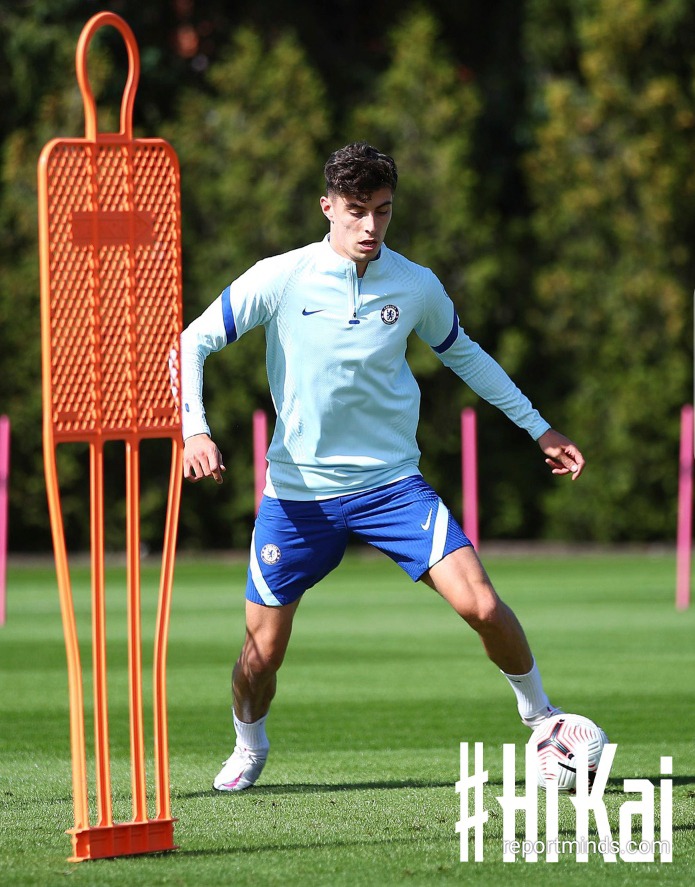 Selection is key and if Lampard get his selection right, Chelsea could be dangerous and unstoppable this season.
It is not enough to have these wonderful players but they must be properly selected to form a winning team.
What is your take concerning all the stars acquired by Chelsea this summer?