Amazing facts, stats about Hakim Ziyech ahead of Southampton clash that Chelsea fans should know
Chelsea fans are looking forward to see the Moroccan international player, Hakim Ziyech to play in the English Premier League match against Southampton in Stamford Bridge.
While they look forward to having him come on board on Saturday, here are some quick facts and statistics Chelsea fans should know about Hakim.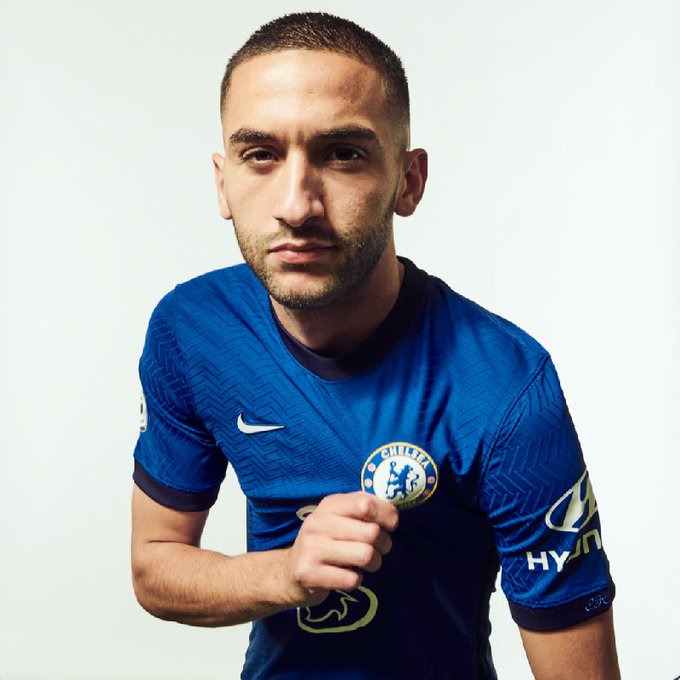 Hakim was actually born in Dronten, Netherlands. His parents migrated to Netherlands from Morocco which means that he has a dual citizenship.
He actually played for Netherlands in under-21 level but due to injury could not played for their national team when the opportunity came knocking.
But in 2015, he made his debut for his country when Morocco played Ivory Coast. Morocco lost that game.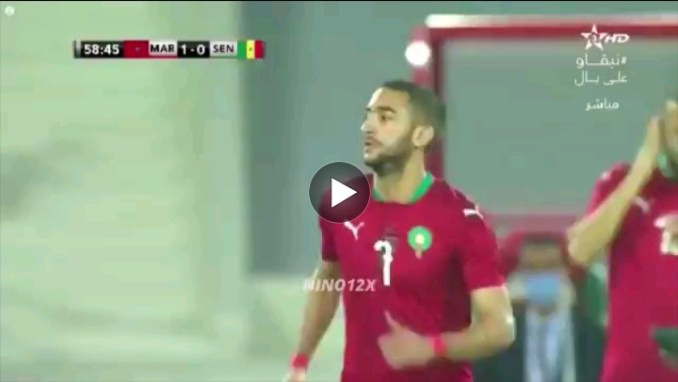 Hakim has become the first Moroccan to have played for Chelsea. His first game for the club was during the preseason against Brighton. He set up Timo Werner to score his first goal for Chelsea, but Hakim got injured in that game.
Hakim who is 27-year-old lost his dad when he was 10, and his mother was responsible in taking care of nine children. Hakim was the last born of the family.
He signed for his first club at age 14, SC Heerenveen in Netherlands. And he has been doing great and working hard and has now found himself in England.
Some of the things fans should look forward to from him is his sharp vision. He will set up many goals for Chelsea because if his vision and good delivery.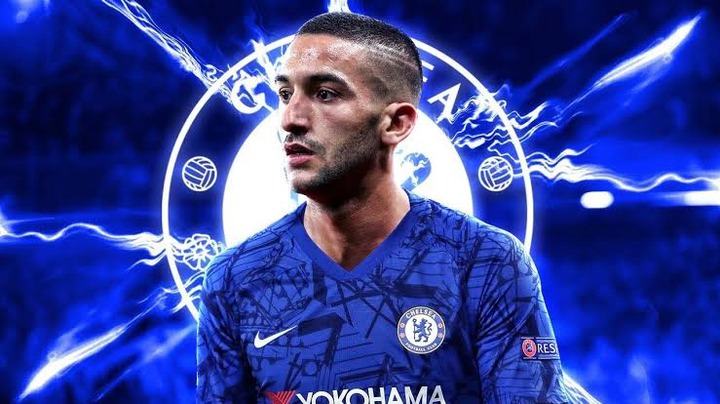 He can break through any defense with his wonderful passes, and don't forget that he is also a left footer.
In my opinion, I think that he will become one of the greatest players for Chelsea as he keeps having his time to play for the club.
Chelsea fans should watch out for the former Ajax Amsterdam playmaker, who may be having his first competitive game for the Blues when they face Southampton on Saturday.
What do you make of the facts about Hakim Ziyech ahead of Southampton clash?
Feel free to send your comments.
Article Source: The 5th Stand.