Arsenal vs Chelsea: Thomas Tuchel produces injury updates on Kante, Ziyech, Pulisic ahead the clash
Chelsea has been an outstanding team after winning two important matches this season with the squad of last season and they are still ready to grab more wins in their next fixtures.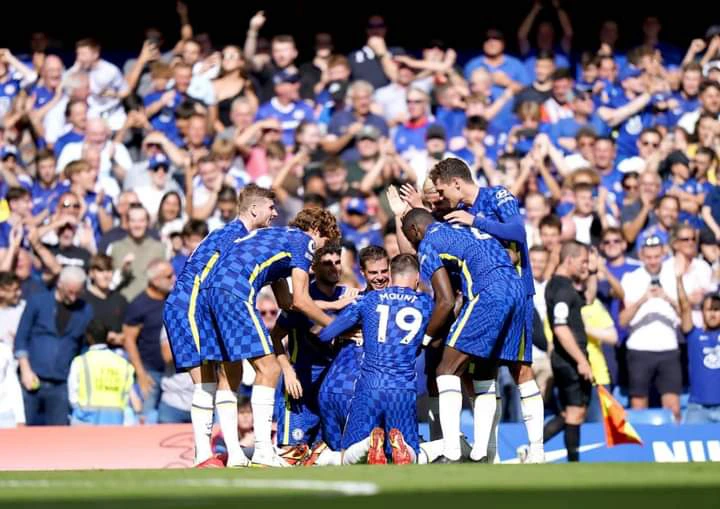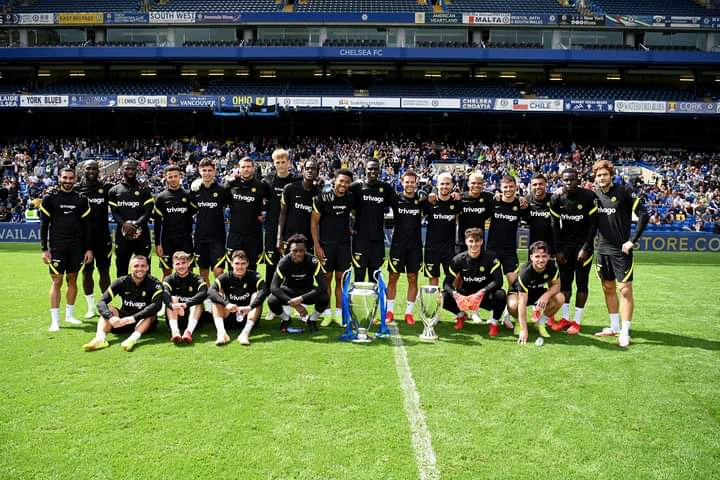 Chelsea team was able to win the Super Cup at the beginning of this season against Villarreal and they also won their English Premier League first game against Crystal Palace defeating them by 3goals to nil. The players that featured in the match are Pulisic, Werner, Mount, Kovacic, Jorginho, Alonso, Chalobah, Christensen, Rudiger, Azpilicueta, and James just to mention a few.
Some major players were not able to play the match, players like N'golo Kante and Ziyech who were known to be affected by injury could not play. It will also be a piece of sad news if Pulisic has been added to the injured list.
Thomas Tuchel gave a fresh update concerning these players on their availability to play against Arsenal on Sunday 22nd of August 2021.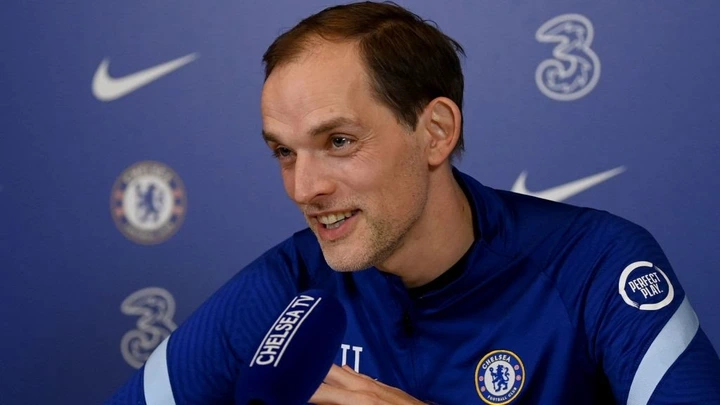 Thomas mentioned that N'golo Kante, Hakim Ziyech and Pulisic were all absent from their last training session in front of Chelsea supporters due to injury strike.
Update On Ziyech
Thomas Tuchel has ruled Ziyech out for 2 weeks saying he will not be available for their next match, he is currently on treatment, he also said there is no need for surgery for his shoulder injury which is good news for him and he will be back next 2 weeks.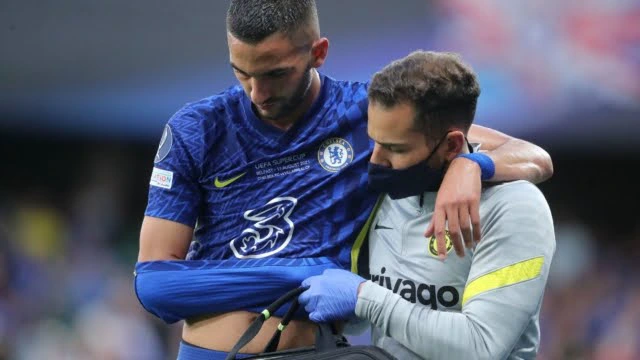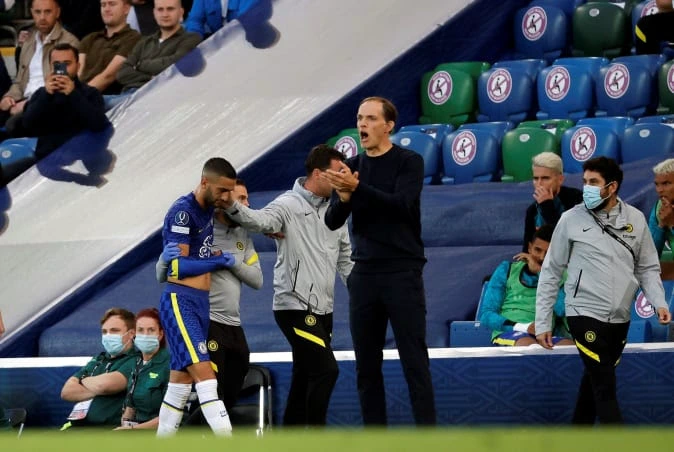 Update On Kante
Thomas said that Kante will be back before the match on Sunday, if he is fit enough, he will surely play against Arsenal on Sunday. However, Kante's exclusion from the Chelsea training squad will be a worry for many fans.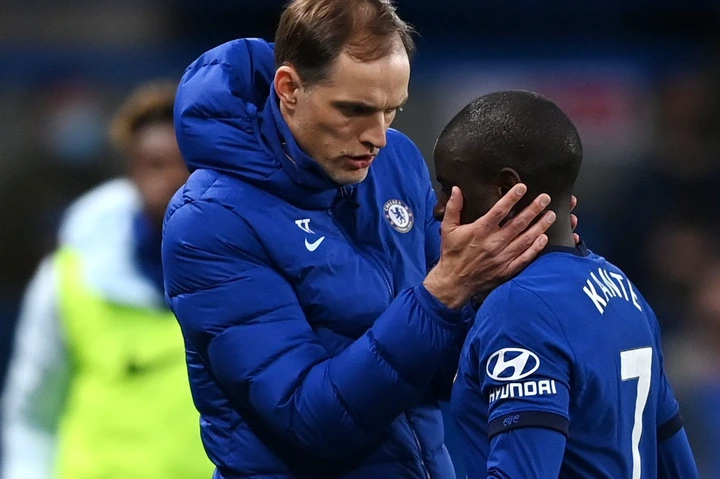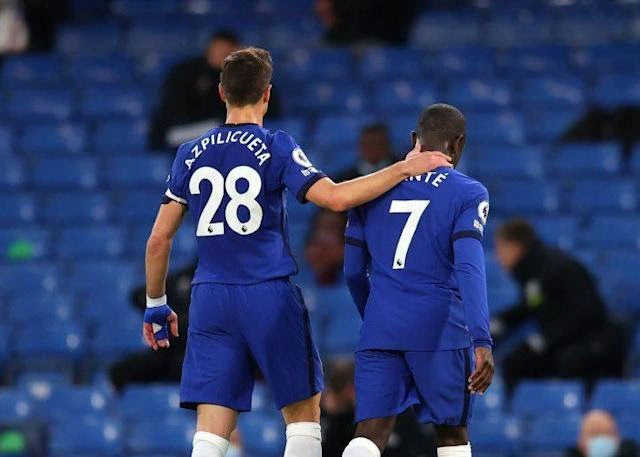 Update On Pulisic
Thomas was silent about Pulisic's absence in the training but hopefully, he will be present in the next training before the match on Sunday.