Arsene Wenger breaks silence on replacing Arteta at Arsenal
While millions of Arsenal fans all over the world are groaning over the precarious situation they have found themselves in, former manager Arsene Wenger has also reacted.
Arsenal has found itself in a serious crisis after failing to score a goal and losing all three of their opening matches of the 2021/2022 English Premier League.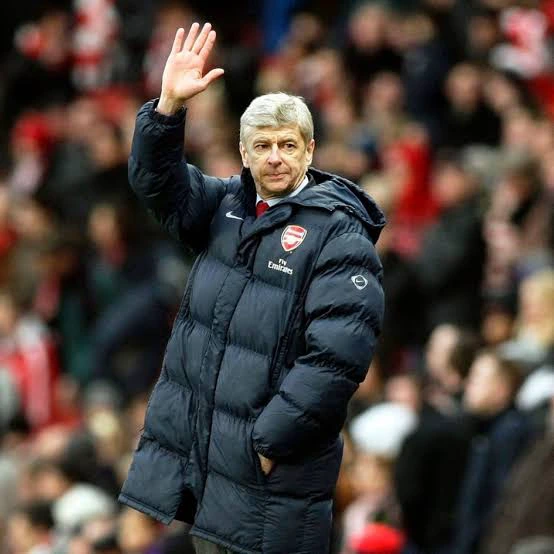 Arsenal has conceded nine goals after suffering defeats to Brentford, Chelsea, and Manchester City, a result that has now left them at the bottom of the EPL table as teams go into the international break.
This is Arsenal's worst start in the history of the club. It will also be the first time in 67 years Arsenal will suffer defeats in their first three games of the season.
Wenger spent over two decades at the Emirates but did not have it this bad, though he was also heavily criticized.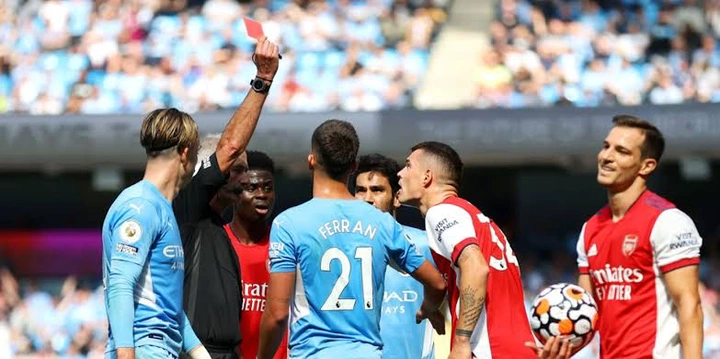 The 71 years old has now defended his former side and is hopeful Arsenal will bounce back, saying two of the three matches played so far, were very difficult.
"Today the club is in good shape. They had two tough games (Chelsea and Manchester City). The team has potential and I hope they can come back." He said on Bild Live.
Wenger added that he is no more returning to coaching, considering his age.
"I'm 71. I've given this club the best years of my life. At the moment I'm just a fan."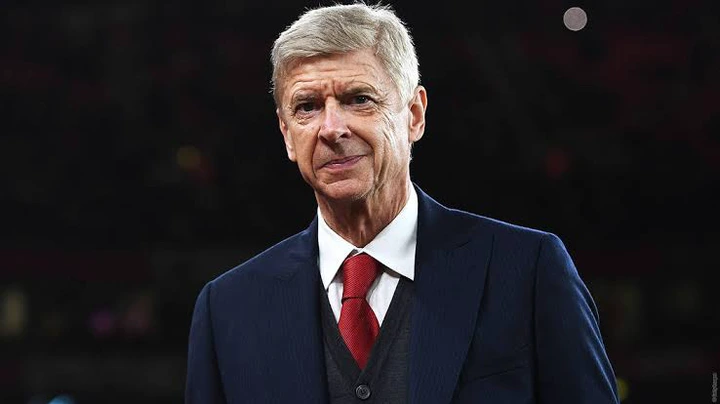 Arsenal is currently rooted at the bottom of the English Premier League table and will be hoping for a change of fortune when club football returns after the FIFA international break.