Attila's £20m transfer move to Chelsea confirmed for January
Chelsea are preparing for life without their 28-year-old star Antonio Rudiger and may have made a huge progress in capturing his replacement – if the reports are true.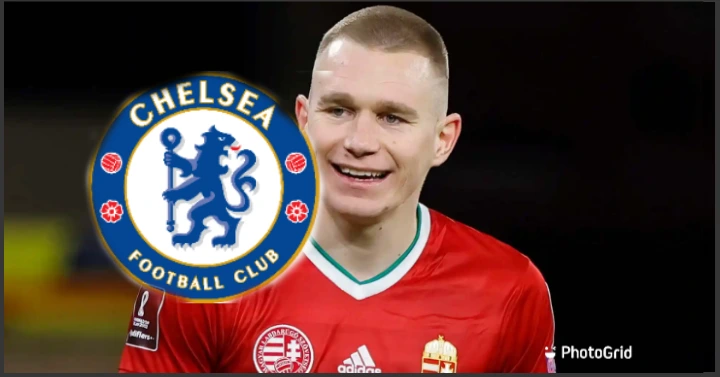 The Blues are sweating over the contract situation of their German defender Antonio Rudiger and have reportedly come to terms with fact that the 28-year-old could be leaving the club at the end of the season.
According to multiple reports, Rudiger is demanding that Chelsea makes him one of the top earners at the club, but it's something the Spanish side are finding difficult to do and that could see the centre-back join high paying clubs like Real Madrid, Bayern Munich and Paris Saint-Germain.
However, one player has been reported to be Rudiger's replacement and he is no other person than Fenerbahce defender Attila Szalai who the Blues are looking to seal his £20m transfer.
The Blues have been heavily linked with the Fenerbahce defender over recent weeks amid talk of an imminent move and if the reports we are getting are true, the deal is almost a done deal.
It is believed that Chelsea have already reached personal terms with the Hungary international.
To further confirm the reports of his imminent move to Chelsea, Hungary boss Marco Rossi have claimed that a January deal has been agreed between Chelsea and Fenerbahce for the transfer of the 23-year-old who has developed into a very complete defender.
What Did Marco Rossi Say?
Rossi was quizzed about players in the Hungarian team that would make it in the Italian Serie A and the coach said it was hard for him to name just one player, and then went on to name Attila Szalai.
After mentioning the name of the centre-back, he went on to add that the star could be close to joining Chelsea this January and that the deal was apparently a done deal.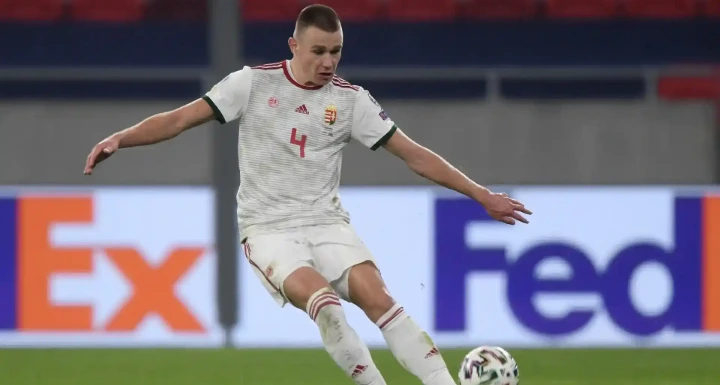 Other Clubs Interested in Attila Szalai.
Szalai has been attracting interest from clubs across Europe with some leading sides in the Spanish La Liga very much aware of his qualities and are willing to hire him.
La Liga heavy weights such as Atletico Madrid, FC Barcelona, Real Madrid and Sevilla are all interested in signing the Hungarian.
Should Chelsea win the race for his signature, it would be considered a major coup and one that could shape their defence in the future.
Why Is Szalai Wanted By Chelsea?
Chelsea have been in search of a new centre-back for a while now but have failed to achieve that. They made Sevilla star Jules Kounde their top target last summer window but it appeared that the Frenchman was beyond their reach.
With Antonio Rudiger running his contract down towards free agency in 2022, and with Andreas Christensen and Cesar Azpilicueta also entering the final six months of their contracts, Szalai is seen as the man to replace at least one of them.