Bad news for Ben Chilwell at Chelsea after Spain beat Italy 2-1
The International Break has already kicked off. International Break is that time where most of the players travel to their different countries in order to fulfill their roles of playing for their countries. Top players in the Premier League and in other top Leagues all traveled this period. Apparently, Chelsea is the club with the highest number of players out in the international duty. The likes of Jorginho, Alonso, Azpilicueta already played their first game in the UEFA Nations League playoff today.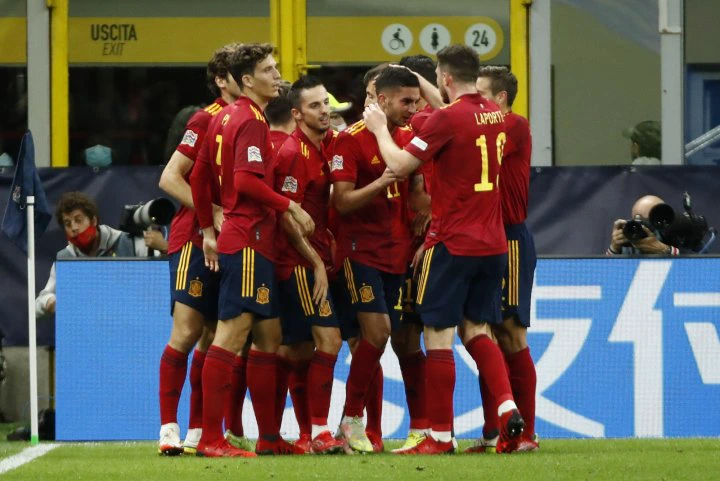 Spain got the better side of Italy. Spain defeated Italy 2-1 from away and two Chelsea players performance played a big role in today's victory. Azpilicueta and Marcos Alonso are the 2 Chelsea players who performed well tonight, especially Alonso. Cesar Azpilicueta showed his experience against Italy, no attacker dribbled passed him easily. He caused a lot of troubles for Italy's defense with his accurate crosses.
Torres scored Spain's first goal in the 17th minute, shortly after the goal Bonucci was sent off the pitch after he Injured one of the players with his elbow. Spain's second and winning goal came in 2nd half of the match.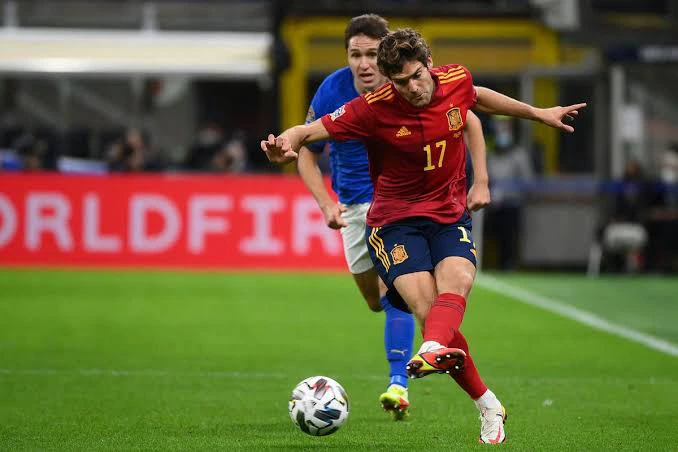 Alonso is another Chelsea player that had a great game against Italy. The full-back was difficult to pass, he literally made things difficult for Chiesa or Bernadeschi. Alonso aslo caused few problems for Italy goalkeeper, he fired a shot which almost doubled Spain's first-half lead to 2-0. The shot was too hot that Donnarumma almost made a mistake of dropping the ball in his own net. Alonso's presence at that defense helped Spain not to concede much goals.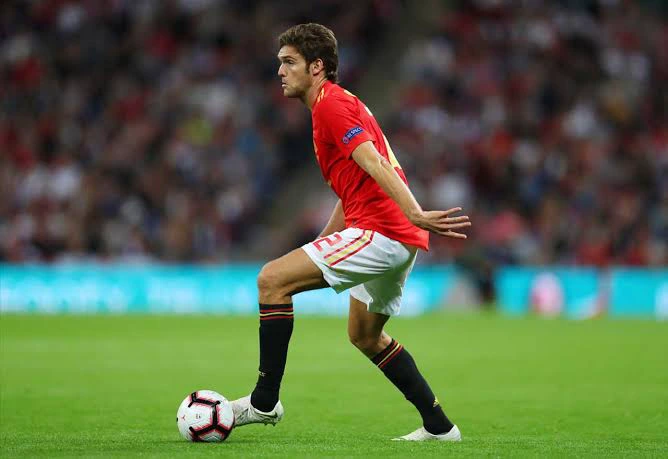 Alonso has been on this phenomenal form at Chelsea since the start of the 2021-22 season. He displaced Ben Chilwell in the Chelsea's first team. Chilwell made his first EPL appearance for Chelsea against Southampton this season. However, Alonso's performance in the UEFA Nations League tells that Chilwell might continue to be sidelined after the International Break.