Bad news for Leicester after beating Chelsea to win the FA Cup
We can report that there is a bad news for Leicester City despite beating Chelsea today to win the FA Cup trophy for the first time.
At the end of the regulation time, Chelsea fell 1-0 to Leicester.
Brendan Rodgers was so happy tonight with his entire squad for giving out the best today against one of the strongest teams in England (Chelsea).
Here is the bad news for Leicester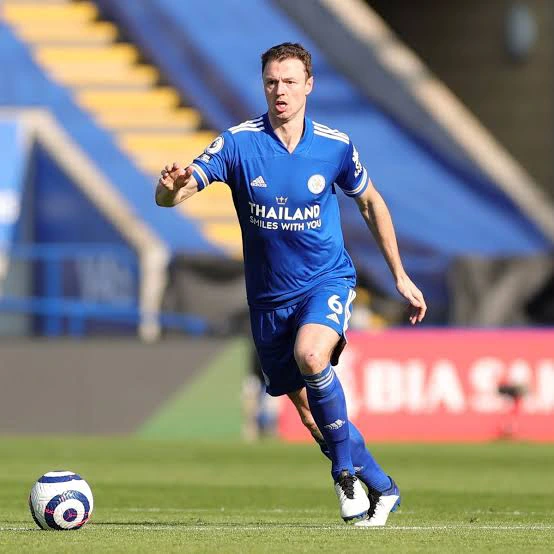 Leicester Defender, in the person of Jonny Evans, was injured today during the match at 34 minutes of the game and was substituted by Marc Albrighton.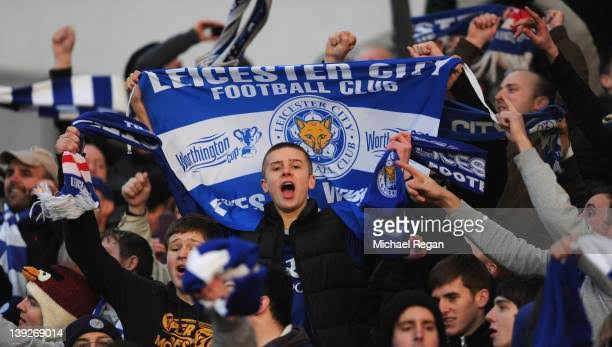 Fans were allowed today to witness the FA Cup final, however, Tuchel hasn't coached Chelsea in the presence of supporters.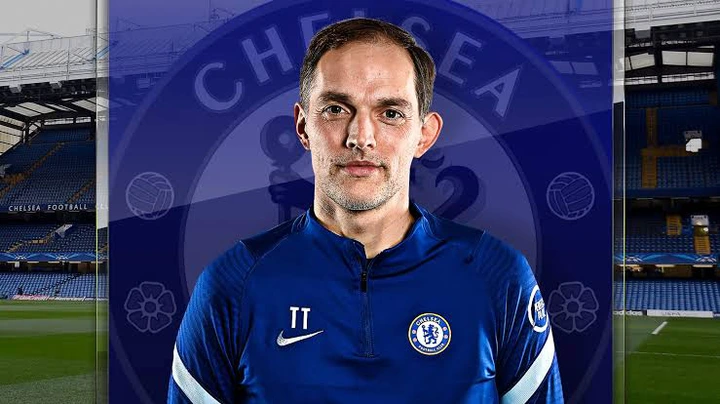 Chelsea reached the FA Cup final by defeating Manchester City at Wembley last month. Leicester overcame Southampton in the last four of the competition.
Chelsea lost the FA cup last year to Arsenal and this year to Leicester
VAR denied Chelsea a goal towards the end of the match but when the ball was checked it offside.