Bad news for Tuchel as Chelsea will miss key players against Atletico Madrid in second leg
Thomas Tuchel will miss key players in the second leg of their UEFA Champions League clash with Atletico Madrid in Stamford Bridge after winning the first leg.
Chelsea fans are impressed with the performance of the club today as they defeated Atletico Madrid whereby Oliver Giroud scored the goal for them which ends 1-0.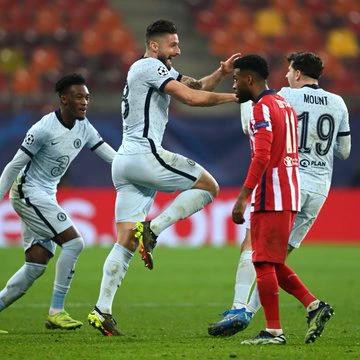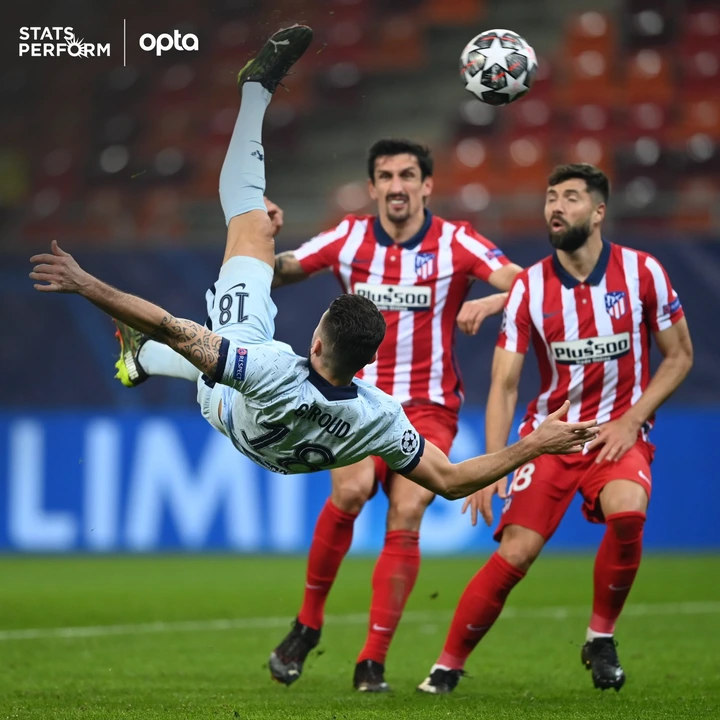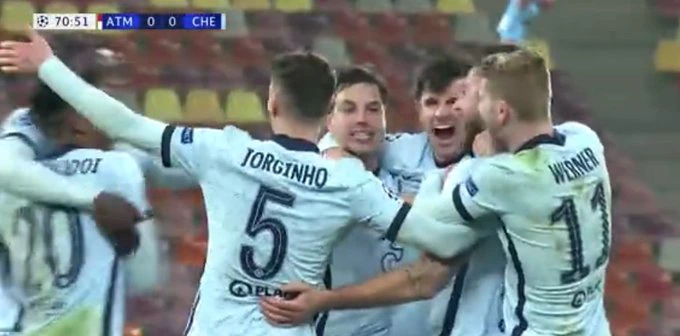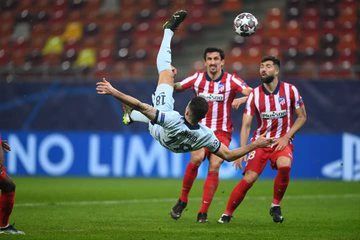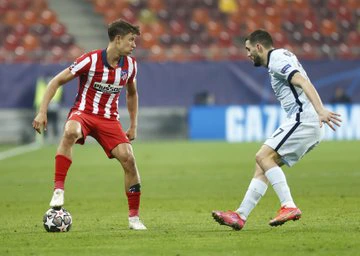 Since the time Thomas Tuchel has become the manager of Blues, he just conceded only two goals in eight games and according to history he is also the boss that has concedes fewer goals after eight games in charge.
After scoring in today, Giroud breaks Didier Drogba since 2011/12 as he  becomes the first Chelsea player to score 6 goals or more in a Champions League campaign.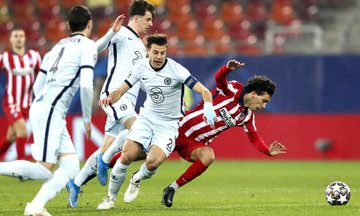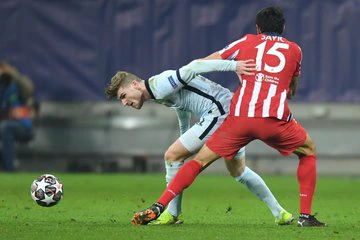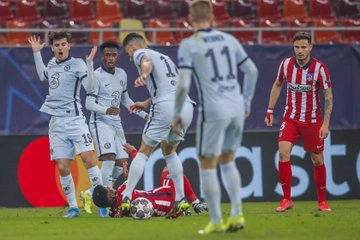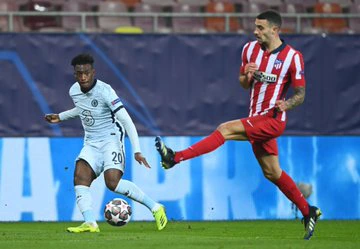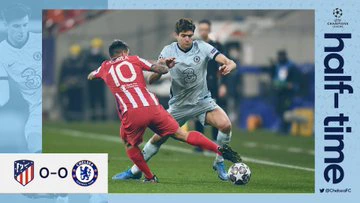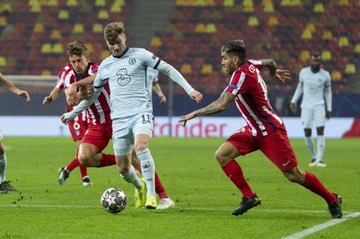 During today's press conference, Tuchel said he was happy with the performance of every players on the field but for Mount and Jorginho he said, " We miss two crucial players which makes it more difficult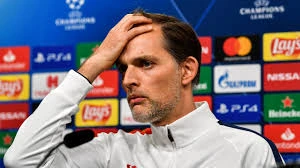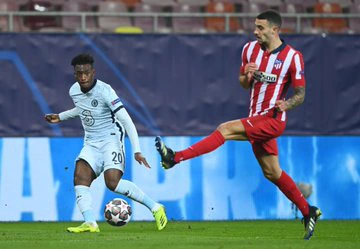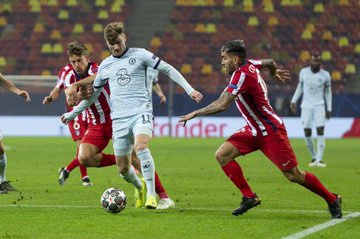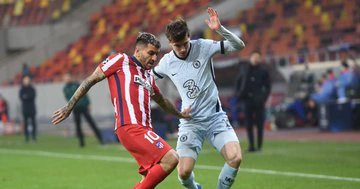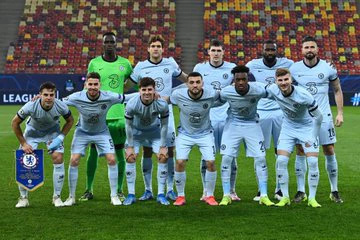 Speaking about Giroud, he said "He is fit, his body is in top shape. His menatlity, he enjoys it every day being on this level and that's what he needs to be. He trains like a 24 year old", adding Added that he is a big player for the group