Bad news for Tuchel as Lampard's appointment to rival's club could change their transfer plans
It is four months since Chelsea sacked their former legend who was manager for two years after being appointed from Derby County football club.
Poor man management and relegating some top players to the bench which led to a divided back room led to the sacking of Frank Lampard from Stamford Bridge.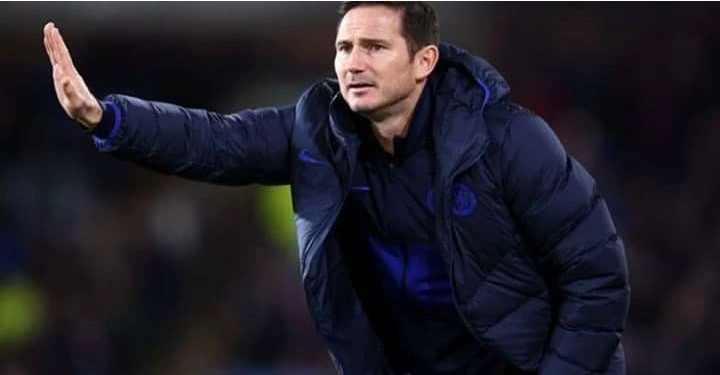 However, the 42 years old Englishman seems set to make a major comeback to managerial, as he has been selected to take after Roy Hodgson as from next season.
According to sources, Crystal Palace board have earmarked Frank Lampard as the suitable person to take over from Roy at the Selhurst Park.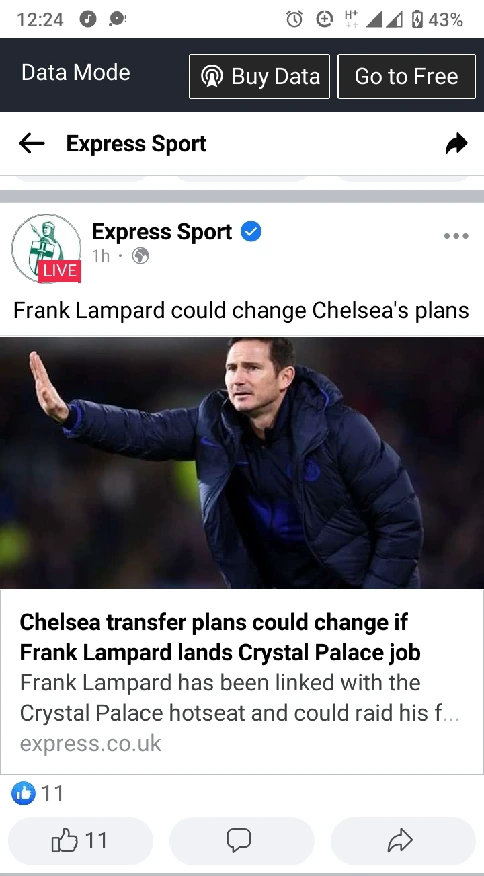 The latest reports from Express Sports News reports claim that this will be some good and bad news for Chelsea as Lampard will poach some players from them.
The reports claim that Frank Lampard will do everything to sign Tammy Abraham who had starred since he was on loan at Derby and when he was in charge at Stamford Bridge.
Billy Gilmore is the other player who might move to Crystal Palace, but on loan because of the stiff competition at the Bridge.
Kurt Zouma and Mitchy Batshuai are the other players that might join their former manager at Palace as they were his trusted servants.
This will be some good news to Thomas Tuchel who will have the required funds to fund the moves for his top players over the summer.
Will it be ideal for Chelsea to do business with Frank Lampard again?