Bad news for Tuchel as PSG set to snatch €80m Chelsea defensive target
Chelsea have been in regular contact with Achraf Hakimi agent to see if they can finalise the deal of the Morocco international. The deal is seemed to be far away from the blues since the London based club has no made any bid for the Inter Milan defender.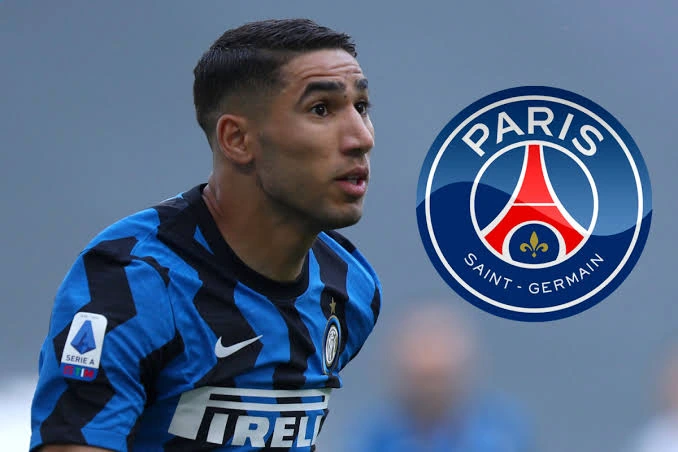 The Serie A champions are reported to be demanding for a fee of around €80m for the interested clubs which seems to be a bit high. France Ligue 1 giants, Paris Saint Germain have entered the race to sign the 22 year old and negotiations are said to be ongoing.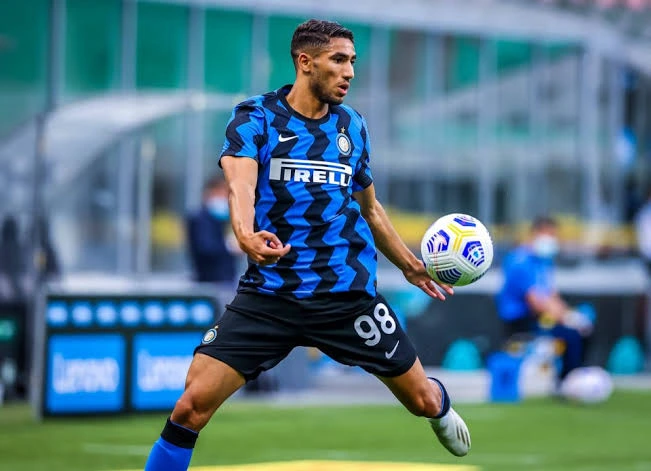 PSG are reported to have offered around €60m which is much less than the expected value and are on the pole position to hijack the star from Chelsea's jaws. It will be a big blow for Thomas Tuchel to miss such a great opportunity of reinforcing his defence line provided that Azplicueta is running out of contract.