#BBNAIJA: AY sends message to Nengi and Ozo over their relationship
The Big Brother Naija Reality TV show season five has drawn more attention than any other season, most especially attention of Nigerian Celebrities.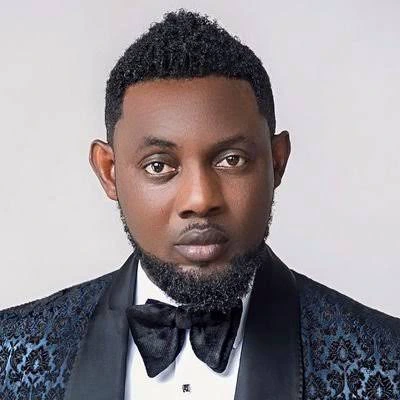 The show which started few weeks back with much uncertainties and fears has had five housemates evicted so far, and it keeps getting more interesting.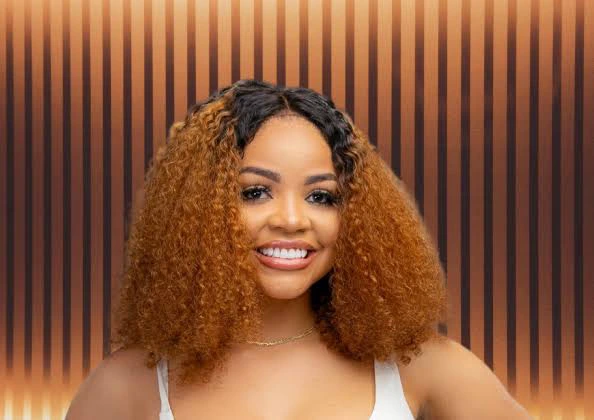 Many Nigerian Celebrities ranging from musicians, comedians, actors, actresses and even politicians have shown interest in the show by always tweeting about their favorite housemate and making their contributions to fans.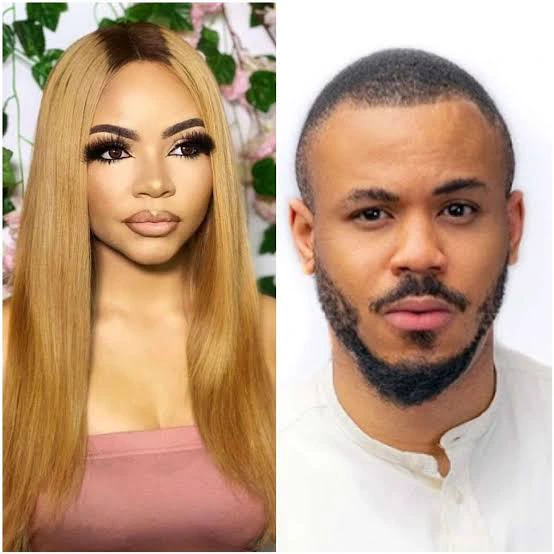 Popular Nigerian comedian AY has also reacted to the relationship in the house, especially of Nengi and Ozo. Although the two are not saying yet, but fans wished they were.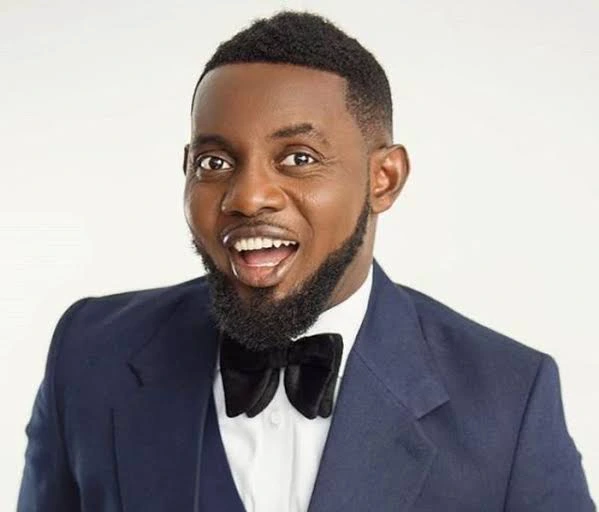 AY sent a message to the supposed boyfriend of Nengi outside the house through his official Twitter handle, a message encrypted only to the understanding of few persons.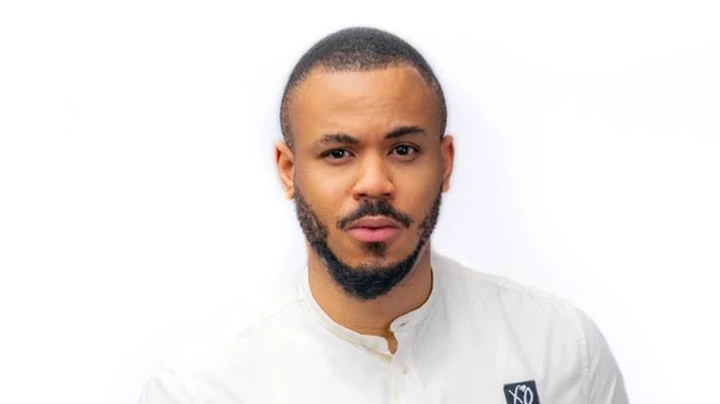 In his tweet AY stated that, if her boyfriend outside the house keep making 'shakara' even with all the loyalty that Nengi is portraying inside the house by not relating well with Ozo, Ozo may not be able to let her be as he would still follow has outside the house.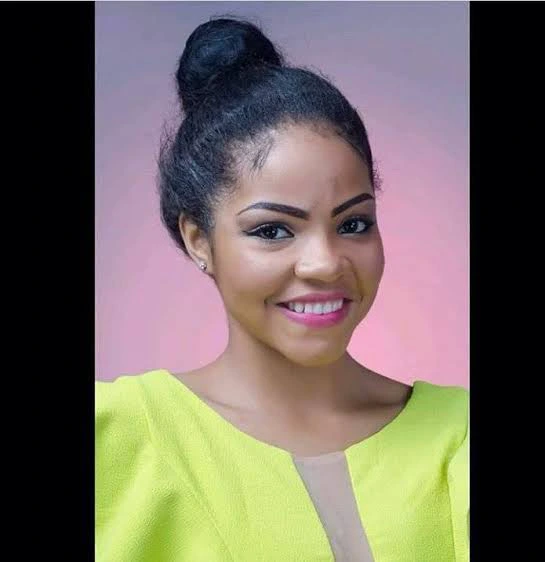 The message meant different things to many of his fans as they reacted to the tweet, it carries different interpretations to different people, here is the tweet from few minutes ago;
"To whom it may concern on Nengi's matter outside BBN, Please BE CALMING DOWN o. If this your shakara symptoms persist with all her loyalty to you during and after the game, the OZONE layer may not be able to resist or absorb the smooth sailing of a true love ship. #BBNaija"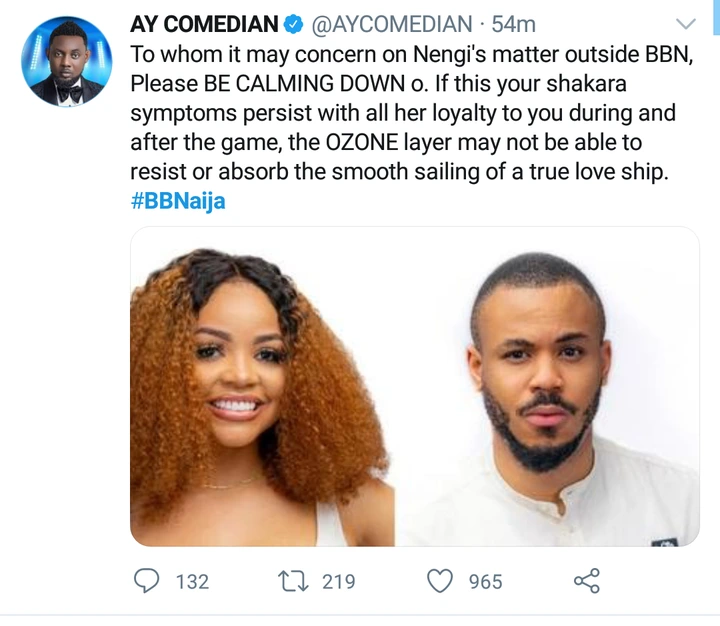 His fans reacted to the tweet, stating that AY really has a foresight and has said their minds. Some argued otherwise while many also said that AY's tweet was somehow confusing and complicated, here are reactions from his fans;
"He is passing a message to her boyfriend outside the house, it means if his shakara still persist after nengi's loyalty den ozone wouldn't be able to resist Dan to sail"
"Exactly! Chai ! Baba AY , you be correct man. me I'm kuku praying that d guy should not even accept her back so that she and Ozo can work out outside the house. Infact, inside the house sef. I pray the ozone layer shudnt stampede this ship to sail even inside the house #BBNaija"