#BBNAIJA: Erica's fans wrote her emotional messages, #DearErica
Disqualified Big Brother Naija lockdown housemate, Erica is arguably the most popular housemate in the ongoing Big Brother Naija.
Since she was disqualified two weeks ago, she hasn't stopped trending on social media. Her fans are always available to support her and fight whoever tries to slander her on social media.
Last night, thousands of fans dropped emotional messages from her on social media using the hashtag #DearErica. I have tried to compile a few of these messages for my readers. You can see them below.
"#DearErica I wish you all the best in life, I pray you to meet the guy of your dreams😊who will be there for you emotionally, financially, etc just like how you always wanted, you are strong you aren't weak always remember you have an army here to defend and support."
"#DearErica, just want you to know that you're loved. We love you @EricaNlewedim."
"#DearErica, I'm just wondering how you're coping with everything, I hope this message met you well, we've missed you so much and can't wait for you to grace us with your appearance #StarGirlErica, all Elites await your return, Queen."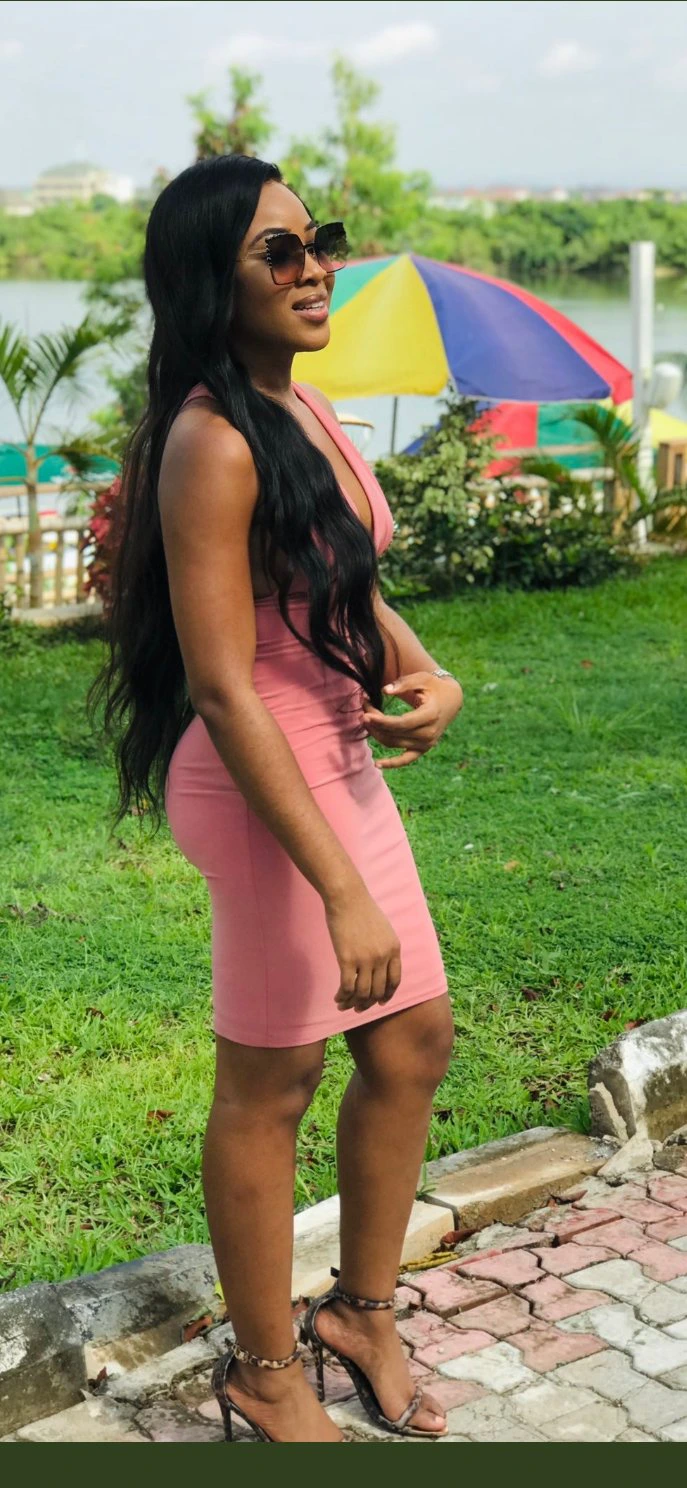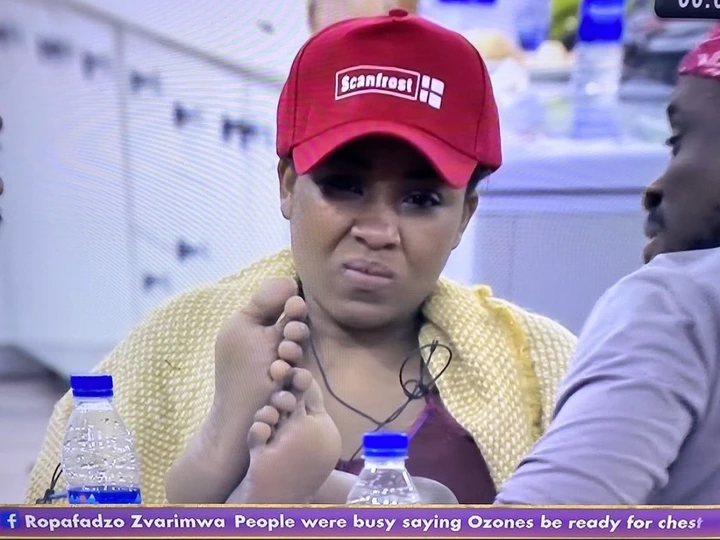 "Dear Erica, thank you for teaching me to be confident in my own skin, for always choosing to solve issues hence promoting peace, teaching me to be loyal to people I love and care about, and knowing that there is no fault in living and enjoying the NOW MOMENT.Y.O.L.O⭐️ #DearErica"
"#DearErica it swells with your Spirit, Soul, and Body !!! You will not fail neither will u fall, great you shall be called, grace will be your name, the mercy of the Lord will speak for you, above all God will give u peace of mind and everlasting joy. Amen 🙏🙏"
"#DearErica
You're the most beautiful lady I have ever seen. You have a beautiful heart with a beautiful smile. I can't get enough of you ❤️ #StarGirlErica"
"Our hashtag tomorrow is #DearErica. Write a letter to her and tell her how you feel. Words of affirmation, love, and concern. Who knows? She might be reading your tweets and smiling. Also, tomorrow we must focus only on Erica and make sure we trend her all day. Rt and share"