#BBNAIJA: Imo State Govt reveals plan to help Ozo
The Big Brother Naija Show is gradually coming to an end and the heat is up, suspense in the house is overly high as well. The housemates more than ever before are trying their possible best and praying as well to come out as the winner.
As the heat gets even more intense, the Imo State Government through the Special Adviser; (Bobby Micheal) and the Special Assistant to the Governor on Entertainment has indicated interest to support Ozo, since Imo State is his State of Origin.
The Special Adviser to the Governor has resulted in his social media handle to declare the support of the Imo State Government for Ozo, they also said that Ozo is representing Imo State in the Big Brother House.
According to the Special Adviser, the government is willing to support with millions of naira so he can come out victorious on the Grand Finale. Both the Special Adviser and Assistant went to a place in Imo State called; "The Bongo Center", precisely in Owerri to give out recharge cards running into thousands of naira in worth to those who are ready to vote Ozo to victory.
TheSpecial Adviser and Assistant declared to the people of Imo State that Ozo is a son of the soil and that the government is ready to support him to win the Show. They also added that if anyone is as much willing to support Ozo, recharge cards will be distributed so they can vote for him.
Thisis indeed a great move by the Imo State Government to support their own. Actually, with the intense heat and suspense in the house now, the housemates need all the support they can get to help them. And that is exactly what the Imo State Government has done.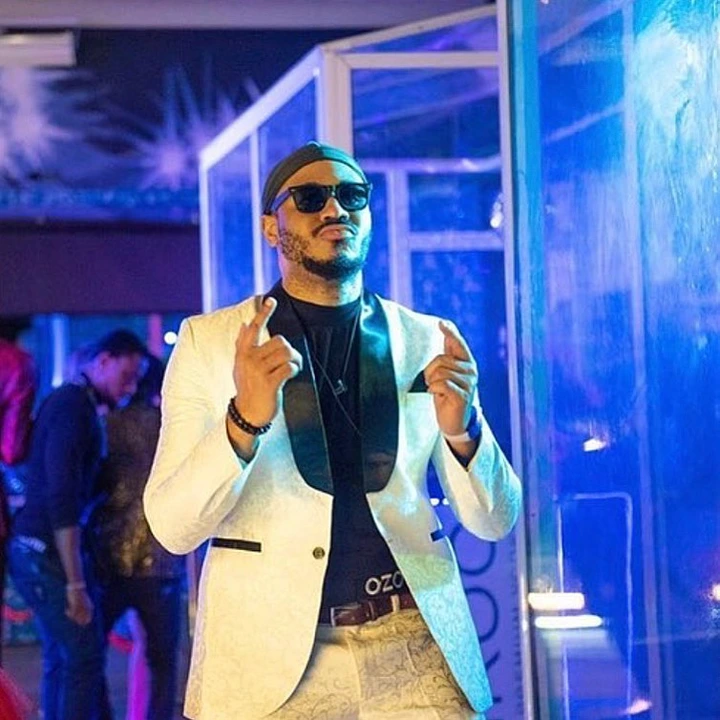 The Big Brother Naija show is still very much ongoing and the housemates are really showing full participation in everything Big Brother has instructed them to do, knowing that they're almost at the end of the show.