#BBNaija: Just check out the huge amount of money housemates won yesterday
The longer the housemates stay in the house, the richer they become. Such that even if they don't win the final prize, they can still walk home with their heads high. If not for any reason, because of their robust bank accounts, courtesy of the task they complete weekly.
Yesterday, the housemates engaged in a task where they were required to give a peace talk. They all did very well, and at the end of the task, they were awarded with huge amount of money, they all received one million naira each.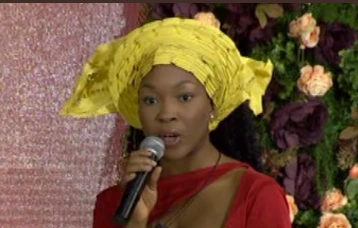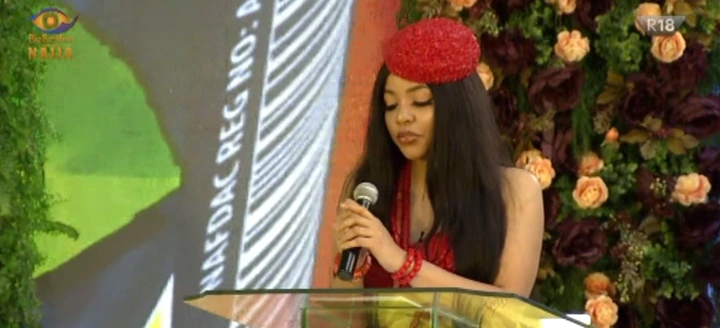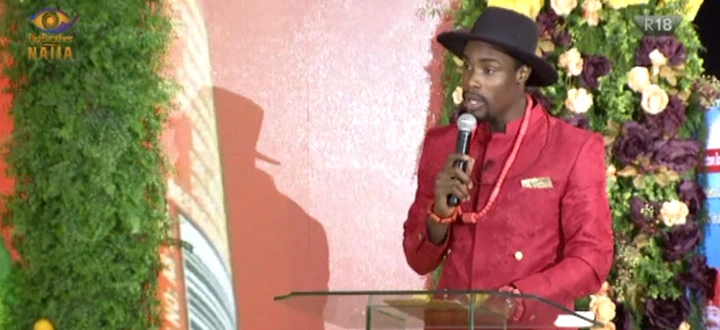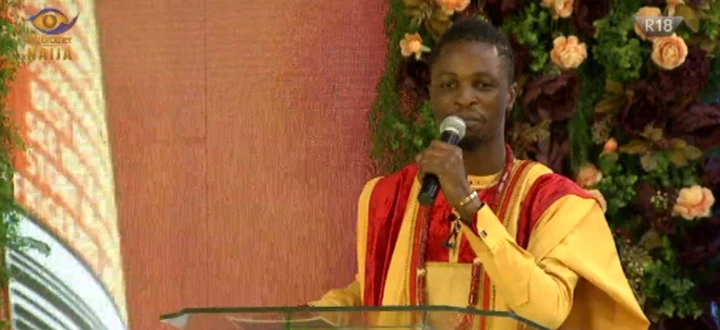 This time around, it wasn't just one team, or one housemate that won, they were all winners, and from their reactions, they were very elated about their big win and the huge amount of money that they won as well. It didn't just end there, all the housemates were made influencers for one year for the brand that the task was about.
The housemates were quite surprised that they won that huge amount of money, and it was from some of their facial reactions. Vee and Dorathy were particularly astounded by the money, they probably thought it was going to be a lesser amount.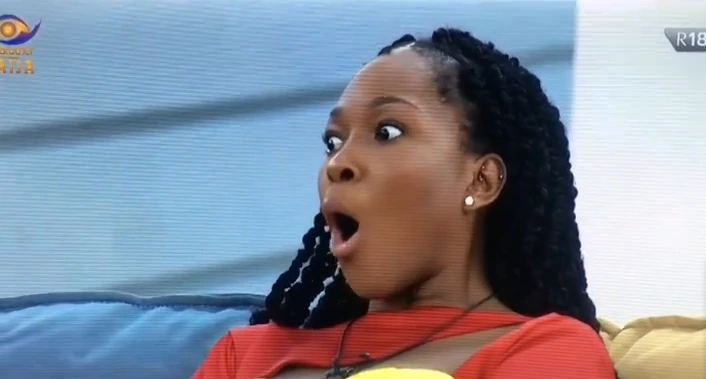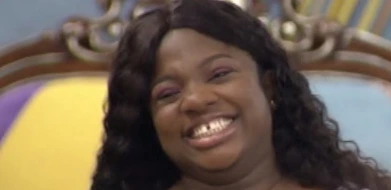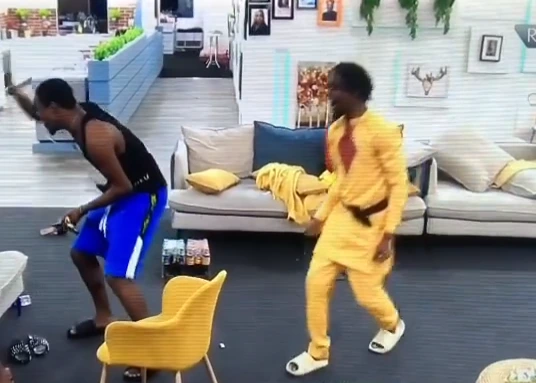 I guess Kiddwaya was right when he said that everyone that comes into the house irrespective of who wins the final prize, is a winner already. Because, not only do they win huge amounts of money from the task and challenges they perform in the house, they also improve themselves, and improve their brands.
Congratulations to all the housemates, Vee, Dorathy, Neo, Laycon and Nengi for winning big yesterday.
We wish them well on Sunday, and may the best and most worthy housemate win.
Who are you rooting for to win on Sunday?