#BBNaija: Reactions as Kiddwaya blast Ozo during interview
Kiddwaya was evicted last week Sunday as a result of low votes in his name. But before then, he has been one of the most talked-about in the Big Brother Naija Lockdown Reality Show.
He has a good prospect and he is generously undermining the fact that he's from a wealthy home, whose father has tagged a billionaire.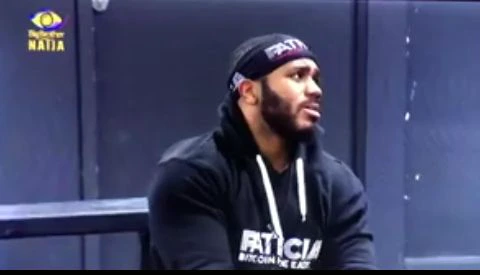 Kiddwaya, while still in the Big Brother's House, has promised almost all the housemates that he will help them in one way or the other. Who knows if he actually meant his words or perhaps is his own strategy to make the housemates not to nominate him for possible eviction.
But however, he knows better and we wish to see him accomplish all that he has promised the housemates.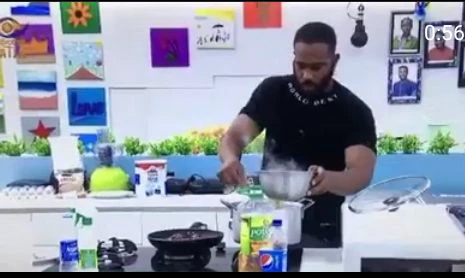 Kiddwaya had a relationship inside the Big Brother's House with a fellow housemate by the name Erica, but this said to be going on smoothly until Erica got disqualified.
After Erica had gone, The closeness between Kiddwaya and Nengi became almost a debate when Ozo ran to Kiddwaya to ask if something is going on between the two of them because she has been avoiding him(Ozo) lately.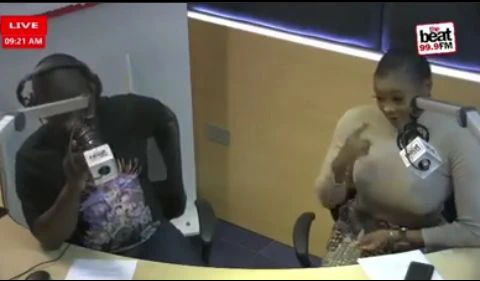 Kiddwaya had to advise him to leave Nengi alone for now, because she complained that Ozo used to follow her around too much.
Maybe Kiddwaya believes that Ozo is afraid that he might lose Nengi because of him which he never disclosed to Ozo, or because he normally reports Nengi to him… Maybe that was why he made that comment in his interview.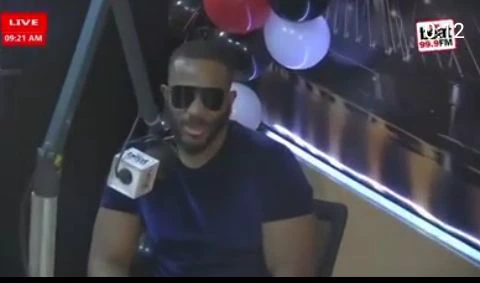 Kiddwaya is one housemate that says whatsoever he wants to say and not looking back to get blamed.
It became so sad on Sunday as he never saw it coming that he will be evicted and leaving the Reality Show, he was surprised and could not believe that he will be going out of the Big Brother's House that day.
After his eviction he had an interview with The Beat FM, he was asked about him and Ozo's friendship that just came up all of a sudden.
He said in his words, I quote "Ozo always came to talk to me about Nengi because he was looking at the man he wants to be"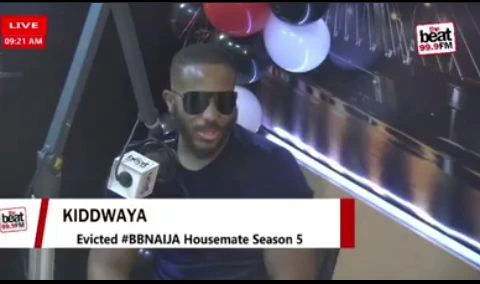 Some persons who watch his inter became so angry with him and decided to blast in too with insult.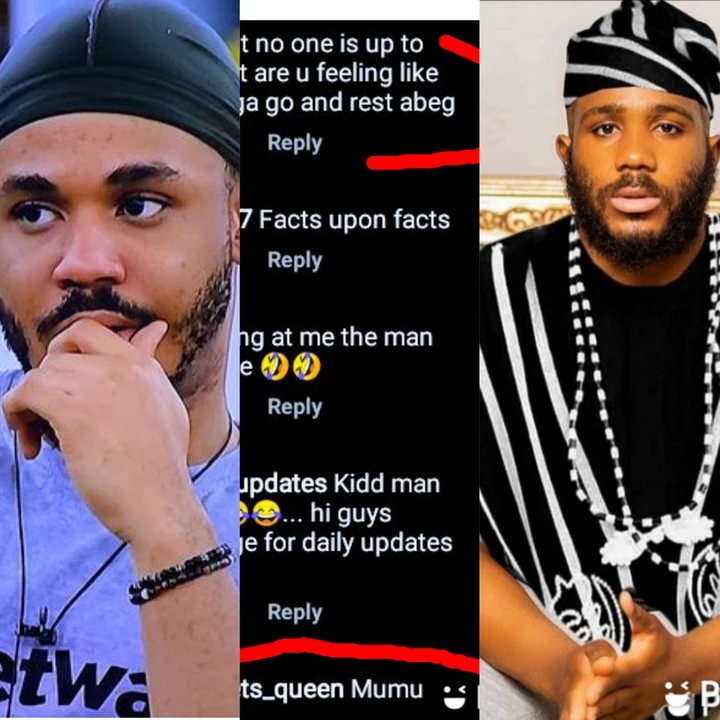 Also, see people's reactions below 👇