#BBNAIJA: See what Trickytee revealed about Laycon
The season 5 of the big brother show has been so interesting, it has really been a great game so far. Living with different people from different homes is not so easy. But the ability to tolerate and play along is important, it helps you to go far in life. The housemates have been really wonderful, they have made the show interesting and fun to watch. The dramas between the housemates in the house has been so interesting too. Their tasks, games, parties, diary sessions with big brother had also been cool. Laycon and some of the housemates were having a wonderful time, they were in a wonderful conversation when Tricky Tee said something that some people may not just like. Tricky Tee said Laycon was the "maddest" person in the house but he said it jokingly. They were all having a good time.They laughed over it and that was all. Laycon did not react in a bad way.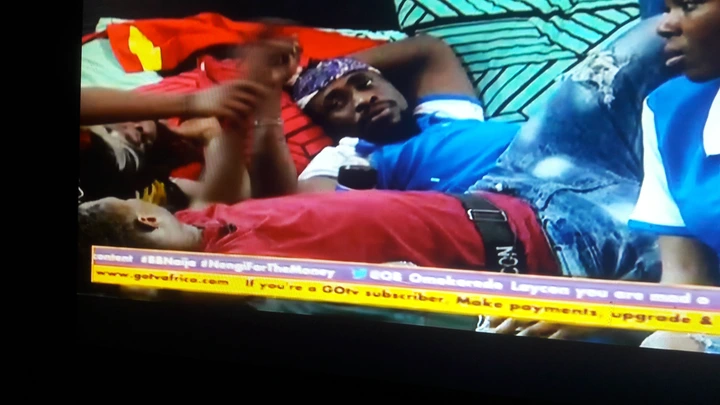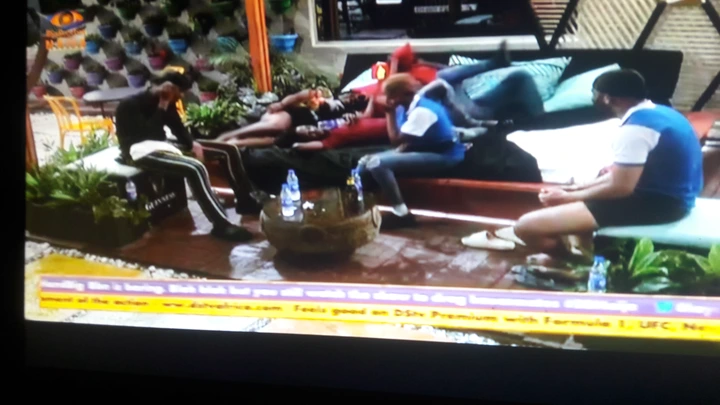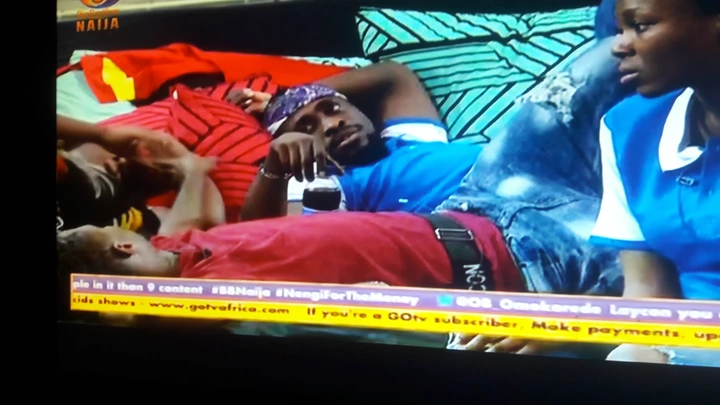 Tricky Tee is one of the housemates that is cool, smart and handsome. Him staying to the end will be good.