#BBNAIJA: See why Dorathy clashed with Vee in the house
The drama has continued unabated in the ongoing Big Brother Naija lockdown reality show as it is becoming a thread for Vee to always have issues with housemates regarding food.
Last night was another eviction show in the big brother house and housemates were caught up in their feelings, Dorathy especially. She was the most emotional after she just lost another one of her closest friends – Prince to eviction.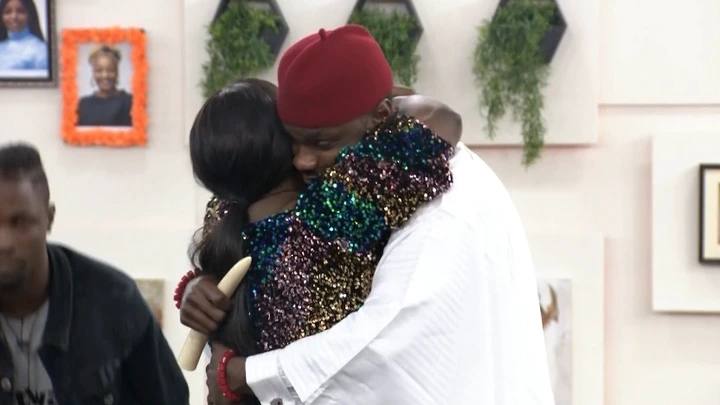 Further into the night, some of the housemates were making dinner for themselves, Vee was not left out.
Vee picked up a bag of meat from the freezer and cooked it for herself and some other housemates. Bear in mind that she didn't ask for the owner because she assumed it belonged to Neo who had earlier kept some meat in the freezer too.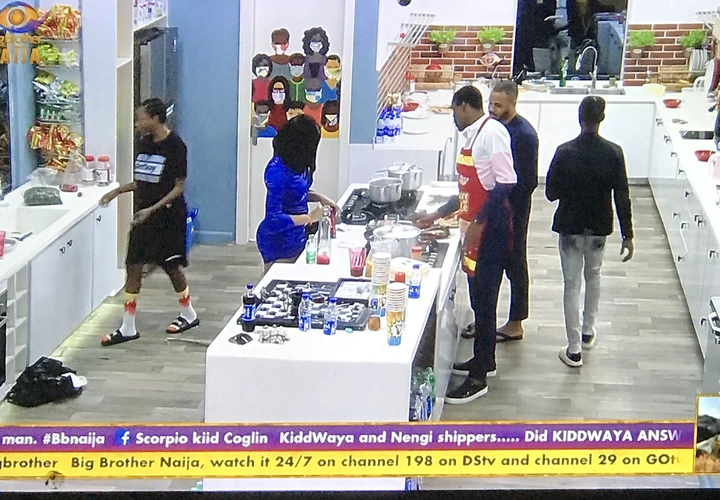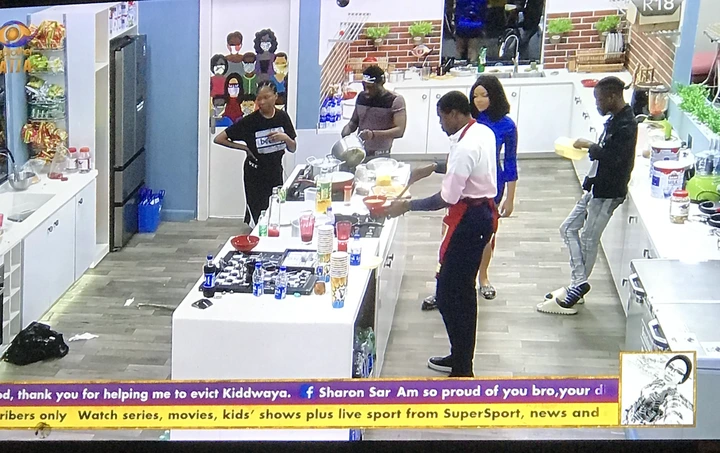 Dorathy whom Ozo was trying to comfort over Ozo's eviction finally got out and went straight for her meat only to not find it there. She raised a question about why her meat was not where she kept it.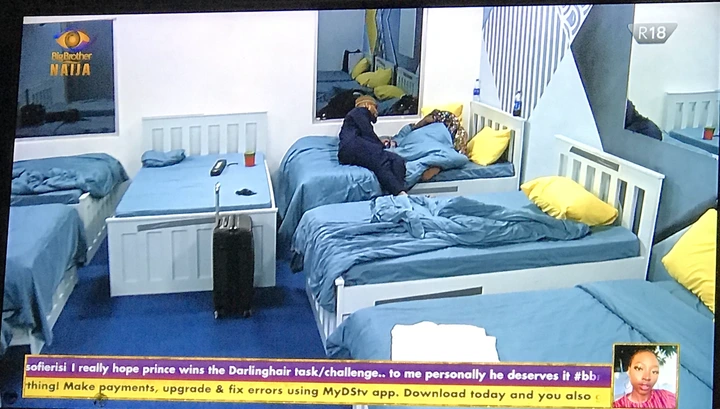 Vee and Neo were so surprised because they both thought it was theirs. Dorathy then made a statement that Vee would have known if she had asked before picking up the meat. Then Dorathy left the scene.
Few minutes later, Vee and Dorathy both got together and everything was good between them. Apparently, Vee apologized for what she did to Dorathy and she claimed she knows what it feels to be that way.