#BBNaija winner, Laycon finally reveals the name of the housemate who he told about his genotype
The Big Brother Naija Lockdown reality show winner, Laycon has finally opened up about his SC genotype after it generated a lot of controversy on social media.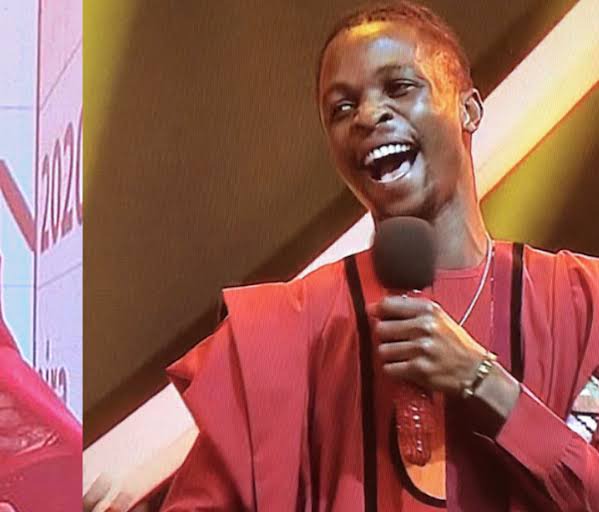 Recall that it was in the social media recently how fans and followers of the show dragged Erica after she said that Laycon should not forget to take his drugs.
People thought that it was Erica he told about his genotype and was using it against him.
But now Laycon in an interview on Inspiration FM on Friday said that the only person he remembers telling about being Sickle Cell issue was Vee.
Now that Laycon has cleared the air over this matter, finger pointing out towards Erica will cease and people may now be looking at Vee for not keeping the matter secret.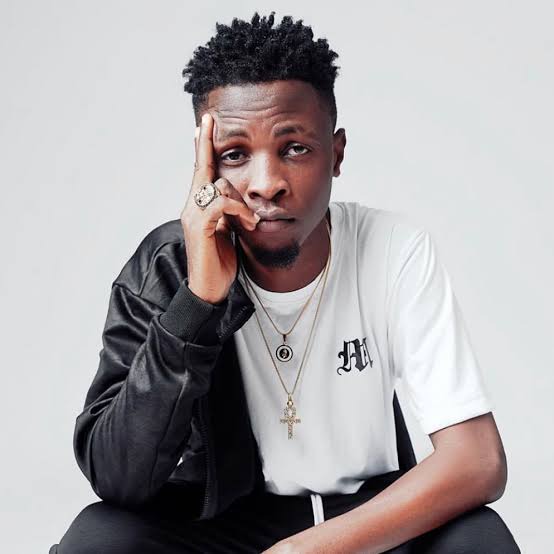 The singer can now go on to create more awareness about the Sickle cell anaemia in the country as other influential people who have the sickness had also used their popularity for the same purpose.