#BBNaija's winner, Laycon speaks on love interest with Erica
The Big Brother Naija lockdown winner, Laycon on a brief interview after his victory yesterday reviewed a shocking secret that amazed everyone in attendance.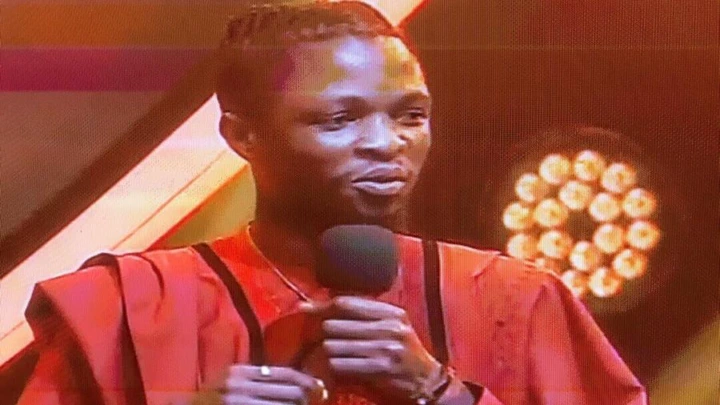 He said "Erica is quite a pretty lady but to be Frank,I never had real feelings for her.She was just my strategy to win the show and it actually worked for me".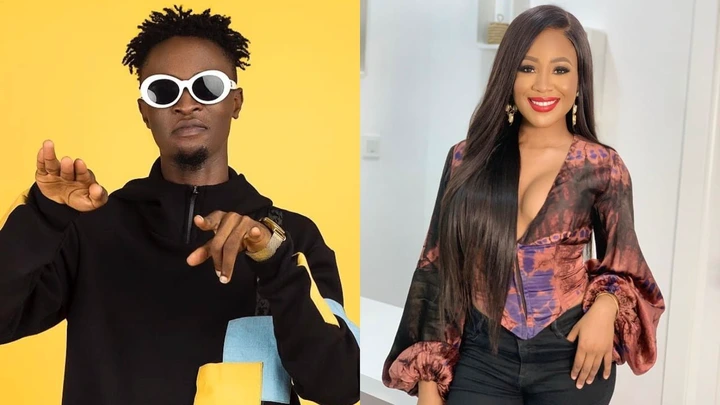 An excited Laycon reiterated that he can never fall in love with a girl like Erica because she is not his spec.He said that beauty do not necessarily matter to him in a woman but attitude does.
He said that it will be massive for everyone to finally know that the girl he truly loves while in the house but didn't show it in anyway happens to be Dorathy and he is very glad that she was the first runner up.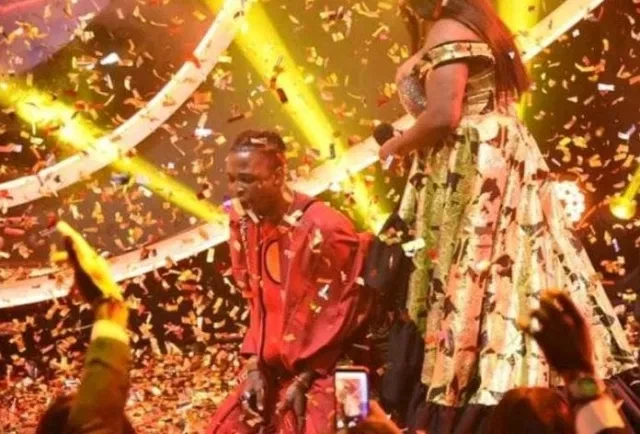 He recounted that the show is just a game and everyone had to apply their various strategies to last in the house or probably win.
Laycon said he felt bad when Erica got disqualified and never meant to have provoked her that much.But he strictly informs that he never fell in love with her as he claimed but knew that making serious advances on her will attract numerous votes to him from viewers.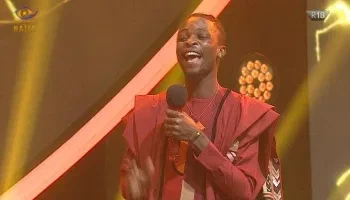 He said finally that he doesn't know how Dorathy feels about him but he is not bordered about emotional issues again for now,that winning the show was all he wanted and his dream was actualized.