"Bench him forever", Chelsea fans blast their star player after a poor performance against Brentford
After a poor performance against Brentford, CHELSEA fans singled out one of their star player on Saturday for poor performance.
The Blues were in action against Brentford today in the Premier League and the match ended in a 4-1 victory for Brentford.
And following the conclusion of the match some Chelsea fans were not happy with Chelsea star player Edouard Mendy after a poor performance.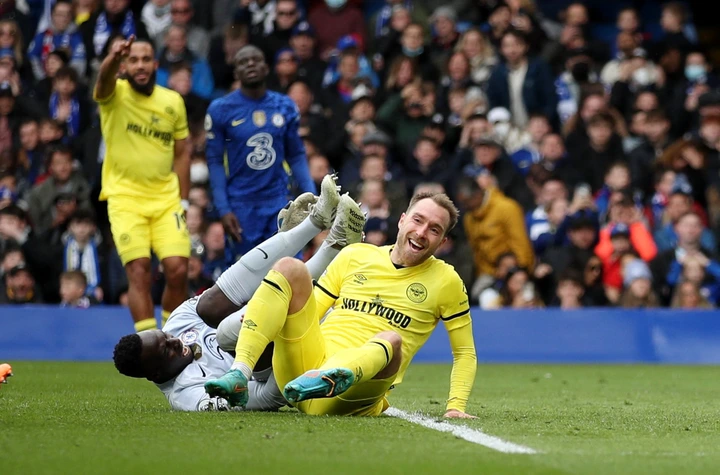 And fans have reacted on Twitter to the star player performance. See some reactions below.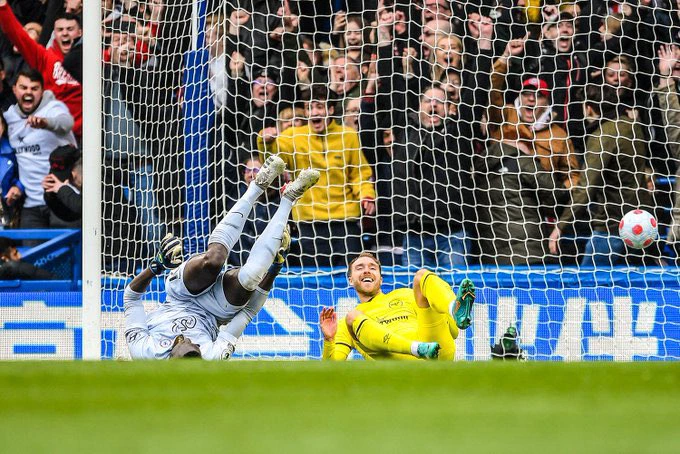 – Finally exposing Mendy for the fraud that he is.
– Someone should please tell Mendy this is not Olympics it's football.
– Since Edouard Mendy arrived in Chelsea, this is the first time he has conceded 4 goals. we still believe in him.
– Mendy ate 4 goals while fasting and thinks his fast has not broken, that's a whole meal on its own
– Whatever issue Mendy has with Sancho in secret they should resolve it. Since man score him he has never been the same
– Mendy went to Senegal, forgot his towel and came back with some amazing kepabilities