Biafra: Nnamdi Kanu sends message to Southeast and Southsouth people
The leader of the Indigenous People of Biafra, Mazi Nnamdi Kanu, whose Parents were laid to rest in his home town, made his fist open statement on social media through his twitter handle.
Kanu, in his statement, that he is very glad that his parents' burial finally brought the people of South-South and South- East region of Nigeria together as one family of Biafra.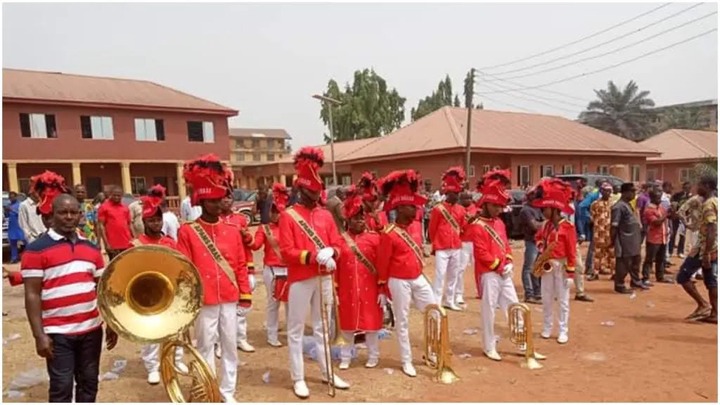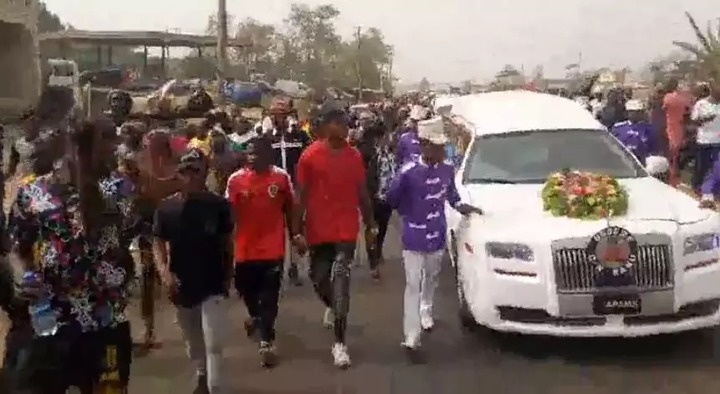 He further expressed his gratitude to Family, Biafrans, friends a d well-wishers forgiven his parents a befitting and memorable burial in his absence.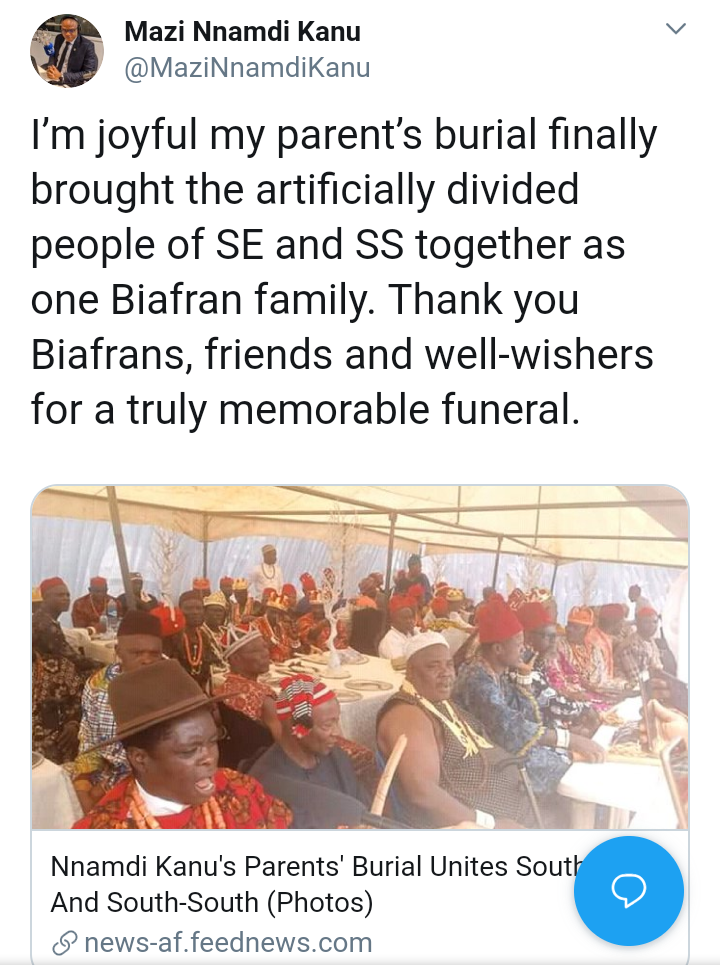 The burial took place in Abia State amidst tight security yesterday. The Burial ceremony was attended by dignitaries, including royal families, senator, and former governor Peter Obi.