Big announcement from Stamford Bridge as Chelsea former captain returns
As reported former Chelsea captain will be on his way back to Stamford Bridge that looks like a very big announcement for the Blues and the fans.
Blues legend, John Terry will return to Chelsea on a part-time basis role and we can have a lot to gain judging from his experience.
Terry worked with Aston Villa before walking away and now he can add to his beloved club.
Check more transfer updates…
Antonio Rudiger Madrid bound
The Telegraph have reported that Antonio Rudiger is inching closer to joining Real Madrid on a free transfer at the end of the season after not agreeing to a new deal with Chelsea.
"But what they can offer him is a signing on fee on top of his weekly wage. That makes the total package worth near £400,000 a week. That's what Chelsea are up against."
Our take: When will this situation be over… thinks every Chelsea fan.
Chelsea show interest in summer free agent
Newcastle are looking to spend big with a new cash flow influx that's come with new owners. They might need to as well because they currently sit second from bottom in the relegation zone.
One of their many targets is said to be Marseille midfielder, Boubacar Kamara. But, Manchester United and Chelsea are also reported to be interested in the 22-year-old.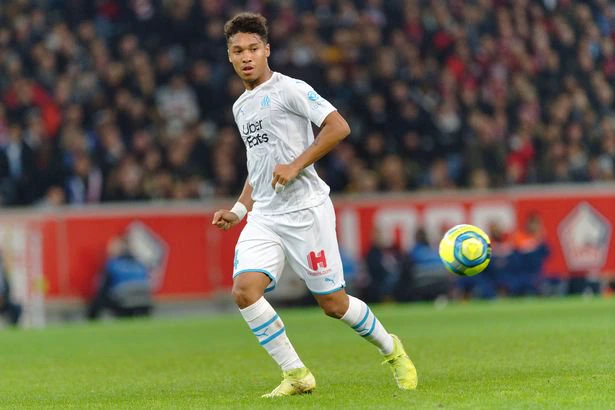 He will be a free agent at the end of the season and could help keep the cost down for a midfielder boost next year.
John Terry returns to Chelsea
Former Blues defender and English international John Terry is set to return to Chelsea to help develop the youth system, according to The Athletic.