Big blow to Man City as their star player could be ruled out of Champions League final against Chelsea
It will be a great weekend for football fans as UEFA champions league finals will be played on Saturday night at 22:00 hours.
It will be a very competitive game because the two teams have been on top form this season. It will be not be the first time that the two teams will be meeting as they have met severally for EPL fixtures where the most recent Manchester city lost to Chelsea football club.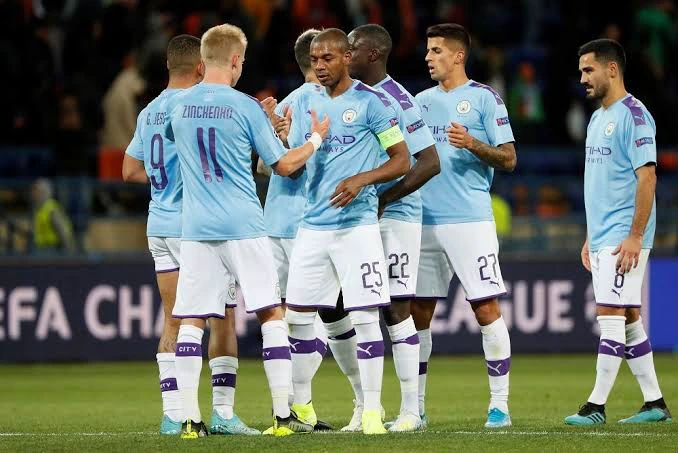 However, there are bad news for Manchester city fans ahead of the UEFA champions league finals as their key player Kevin De Bruyne might be rulled out due to injury.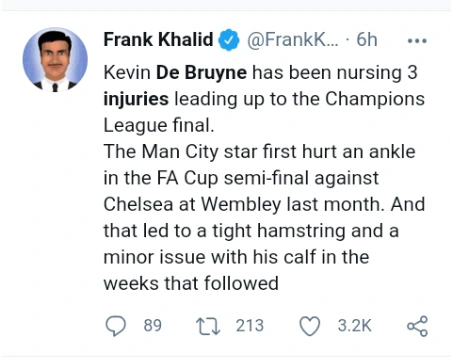 Kevin De Bruyne has been a key player for Manchester city this season, he has created many chances from the midfield and also registered several goals.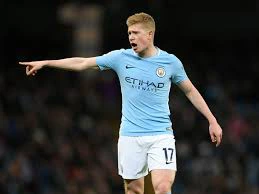 De Bruyne is one of the best attacking midfielders in the football world and missing his service in the UEFA champions league finals will be a big blow for Manchester city.
Do you think Manchester city will beat Chelsea football club without Kevin De Bruyne? And who is the best replacement for De Bruyne in the champions league finals? Drop your views at the comments section.