Big blow to Thomas Tuchel as two Chelsea's star players sustain injury on International duties
Thomas Tuchel is not a happy man after two star players sustained injuries while playing for their countries during the international break.
Not a good news as Chelsea vital midfielders got injured on International duty, one will miss two games, while the other is heading back to Stamford Bridge.
Chelsea football club is one of the most feared teams in Europe recently since the arrival of Thomas Tuchel, they've conquered and passed some test which looks impossible to pass that easily. The Blues are on a 15 games Unbeaten run, while under Tuchel they are on 14 games Unbeaten and 7 consecutive Clean sheets.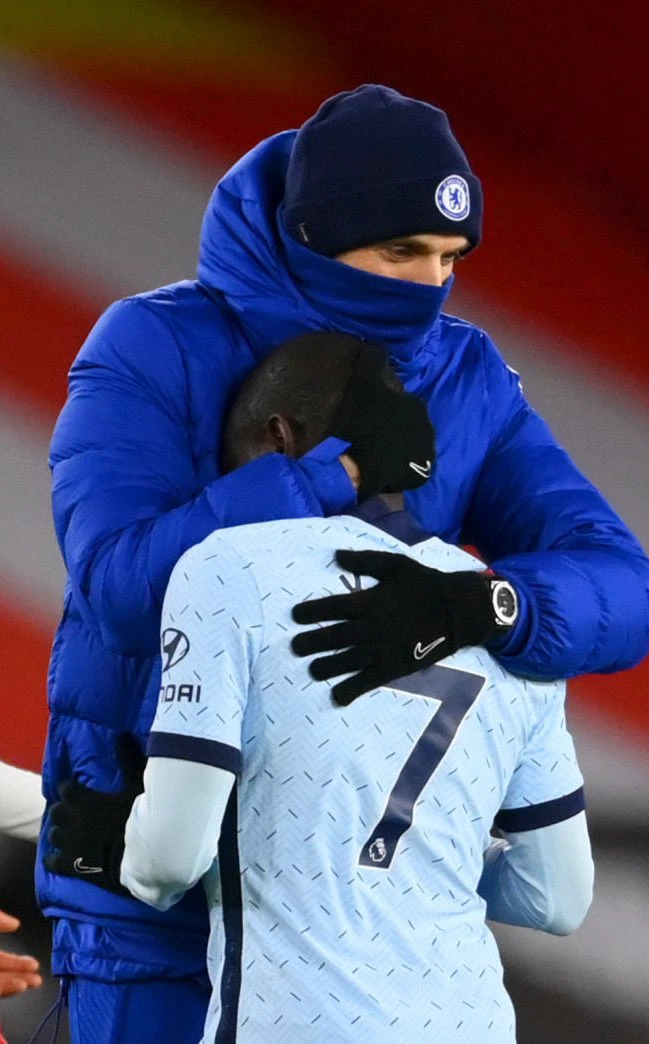 One of the main reasons why coaches aren't happy with the international break is "injury", these two Chelsea players might cost them a lot, their form might drop.
Chelsea engine room at the midfield are confirmed injured, Ngolo Kante has strained his hamstring, and he will be missing the next two France matches. Kante has been a very important player for Chelsea, he is the best in tackling, retrieving balls for the team to gain more possession, this is a huge blow for the Blues.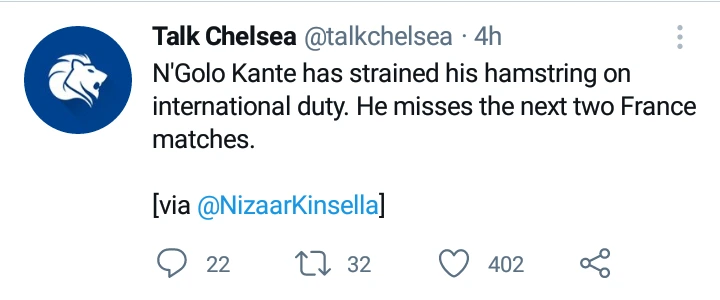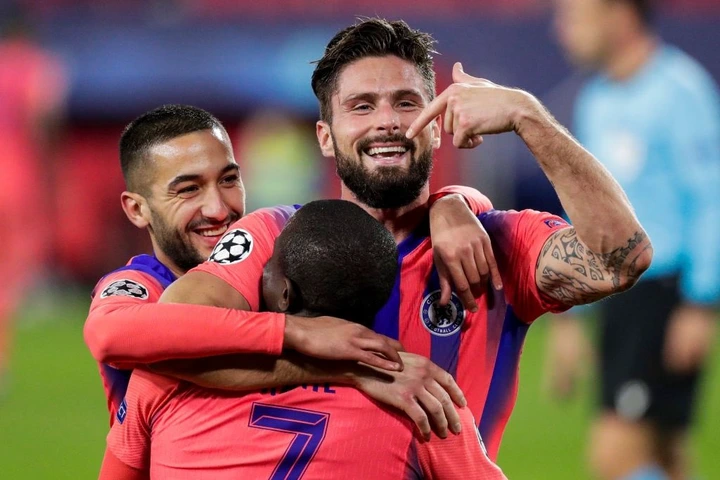 Italian international, Jorginho has also been confirmed injured, according to reports he will heading back to Stamford Bridge, he picked up a knee problem, Jorginho the most Improves player, and Tuchel's holding 4, this isn't good news for the Blues ahead of Porto in the Champions League.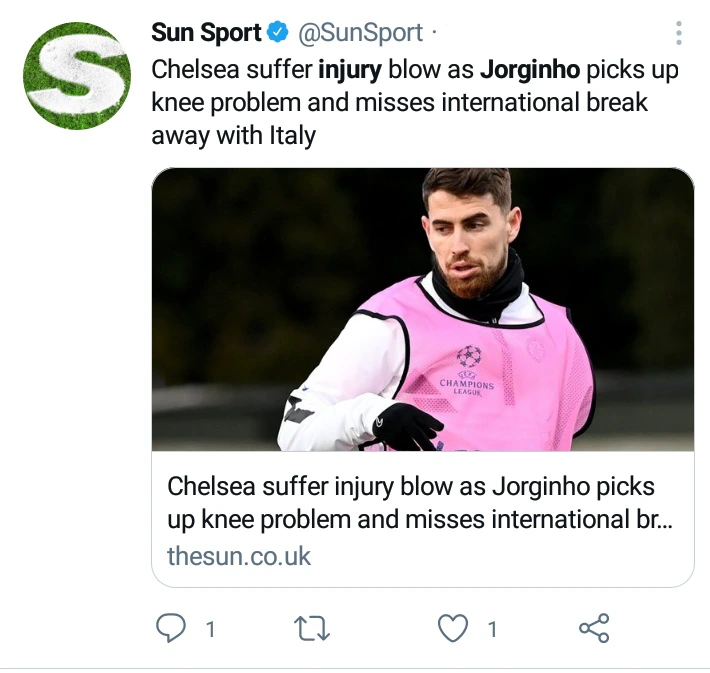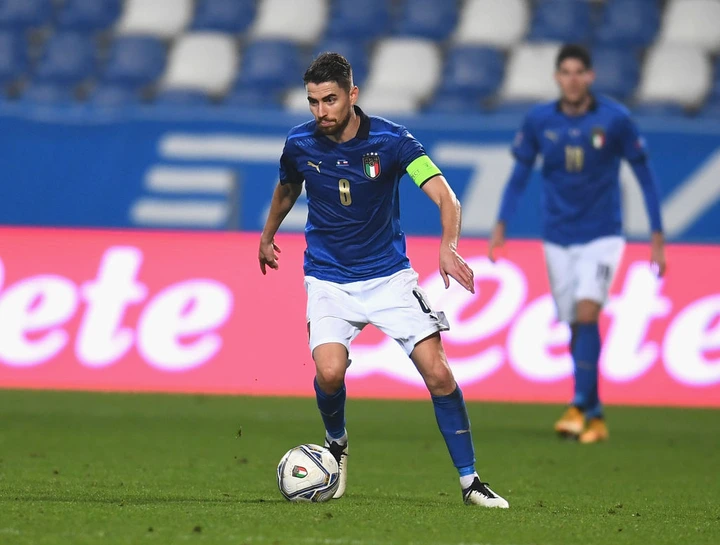 Huge blow for the Blues as these vital midfielders are injured, Who do you think can replace both players in the midfield