Big news from Stamford Bridge as Chelsea's dependable icon exit club
Another big news from Stamford Bridge and not a good one as Chelsea have confirmed that Bruce Buck has stepped down as the chairman of the club after spending 19 years in charge.
He was named the chairman of the Blues in 2003 but will stop holding the position from the 30th of June 2022.
Bruce Buck will still continue to support the team as a senior advisor but a new chairman will emerge before the new season kicks off.
Chelsea released an official statement on their website to confirm Bruce Buck will step down as the Chairman of the club.
"Chelsea Football Club today announced that Bruce Buck, who has served as Chairman since 2003, will be stepping down from his role effective 30 June. He will continue to support the Club as a Senior Advisor.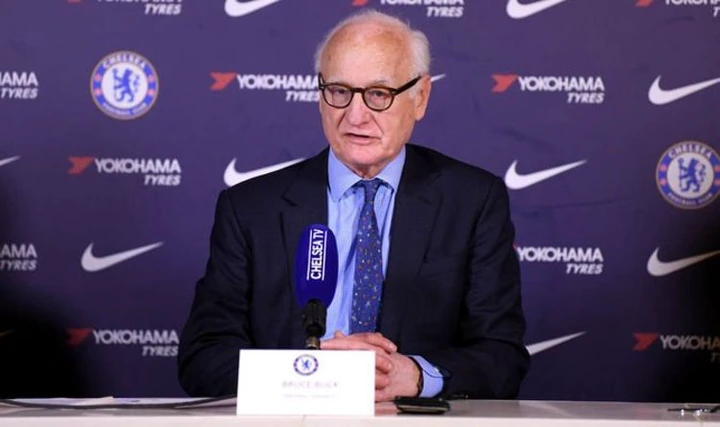 "During Buck's chairmanship, Chelsea solidified its position as one of the world's elite football clubs and a globally recognised brand followed by millions. In that time, the men's team earned 18 major trophies (more than any other English club) while Chelsea FC Women won 12 major trophies.
"The Club also grew its commercial revenues significantly, established world class training facilities at Cobham, and developed one of the best youth academies in football. In 2010, Buck, as Trustee and Chairman, helped establish The Chelsea FC Foundation, which supports a broad range of initiatives including increasing access to youth athletics, hosting education and employment programmes, and leading anti-discrimination campaigns."