Big news from Stamford Bridge as star player returns for Man United game
Arguably Chelsea vs Manchester United is the super game of the weekend as the two will clash on Sunday and there's positive news for the Blues.
Chelsea will be facing Manchester United at the Stamford Bridge in the English Premier League this season.
The Blues has been battling with different sorts of injuries for the last four matches and this never affected their winning because of their talented coach who knows how to select the team when someone is unavailable to play.
Former Manchester United star Romelu Lukaku who was injured against Malmo has returned to training and was declared fit by the club medical team.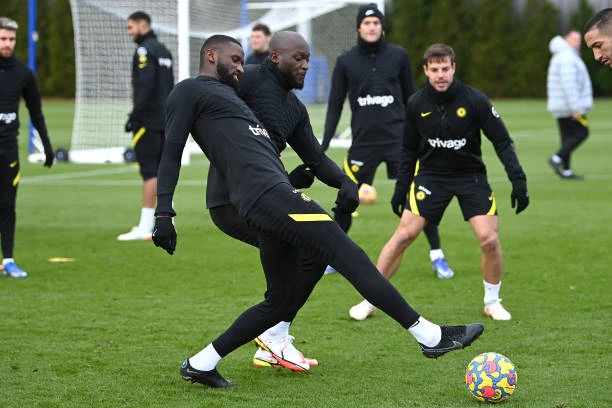 But that has not impeded the Blues as we they have scored 20 goals in seven matches since then.
Lukaku has been training all alone since he has picked up an injury in the UEFA Champions League this season and it is good timing for him to be back and to play against Manchester United.