Breaking Chelsea Evening News: Tuchel Makes Suprising Transfer Decision On World-Class Forward
Chelsea new manager Thomas Tuchel has taken a transfer decision that will surprise some fans of the club in acquiring a former player back to Stamford Bridge.
Tuchel have actually turned out to become one of the best things that have happened to Chelsea after Lampard left them in a very difficult situation. Having spent more than £225m during the last transfer window and still didn't equip the blues with enough guns that will help them win any trophy.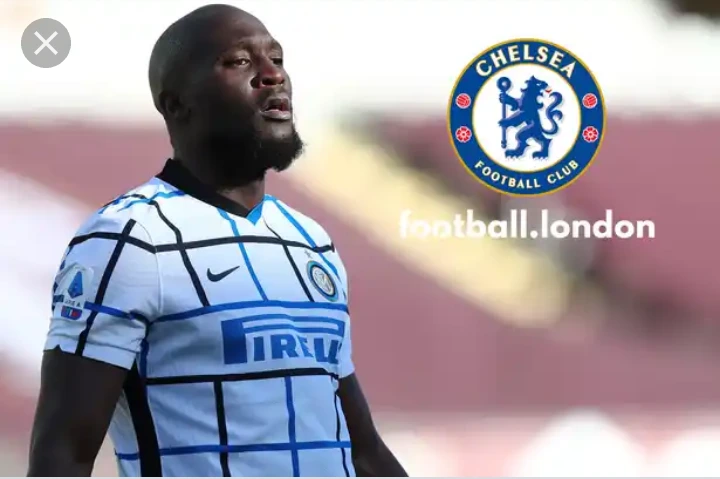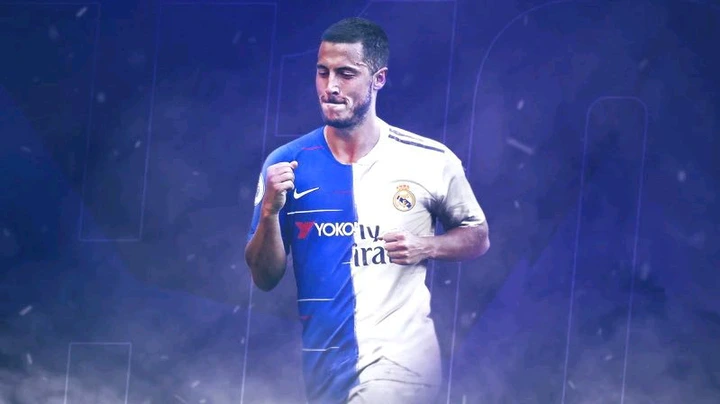 Thomas Tuchel have really done a very nice job as Chelsea's manager. He has actually turned Chelsea into one formidable force in the world of soccer. Having failed to lose any match upon his arrival as Chelsea's manager both in the champions league and in the Premiere league.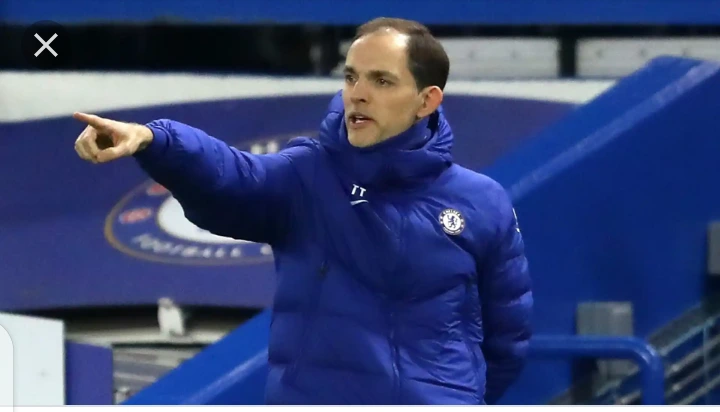 Chelsea have turned their attention towards Romelu Lukaku. The Belgian have raised his game as he is now one of the top top strikers in Seria A. Real Madrid have actually decided to listen to offers from other clubs. This have actually raised the hopes of a possible return for Hazard; even if its not this summer.