BREAKING: Chelsea president in urgent meeting with Messi as Lukaku deal imminent
According to many recent reports online, Chelsea are looking to jump to the front of the queue to sign Lionel Messi. Many sources are reporting online that Chelsea owner Roman Abramovich has requested a meeting with Lionel Messi`s entourage as he aims to beat Paris St German to the signature of the 34-year-old forward.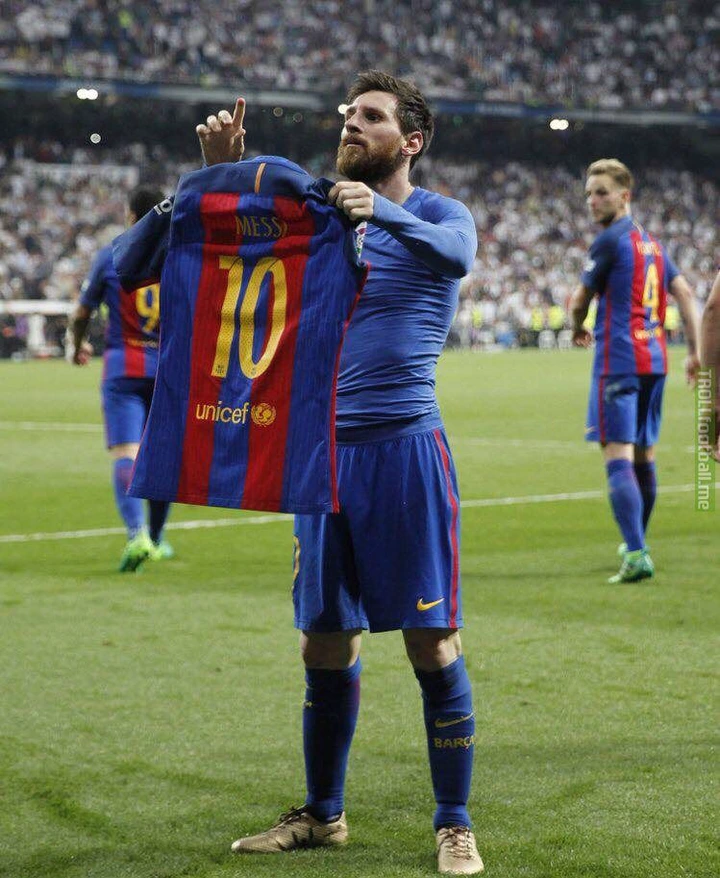 Paris Saint-Germain is said to be leading the race to sign Lionel Messi after Barcelona confirmed that he would not be signing another contract with the club. However, there are only a few clubs that can afford Lionel Messi and Chelsea is among those clubs.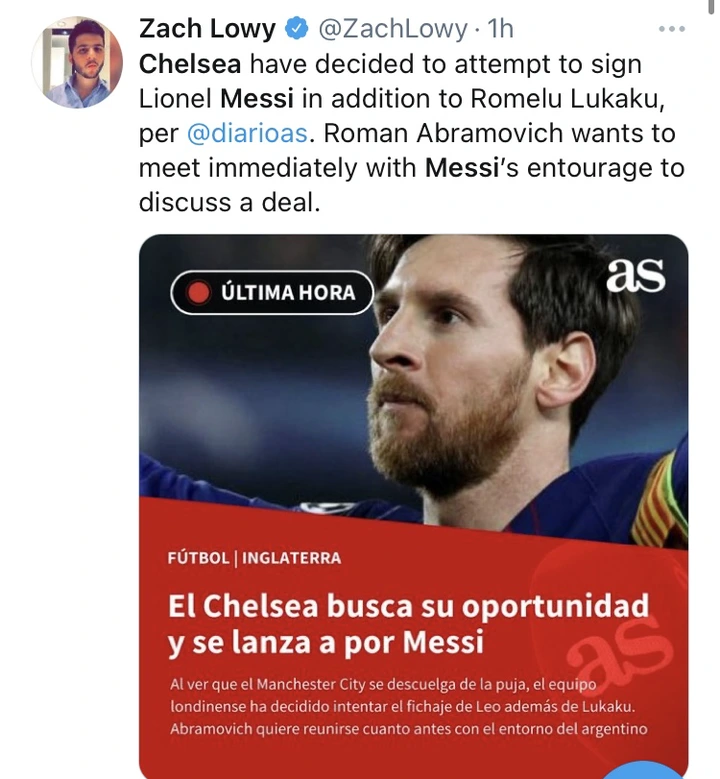 According to reports, Roman Abramovich believes that Chelsea Football Club are in a much better place financially to sign the Argentine and he will try to convince Messi to sign for Chelsea.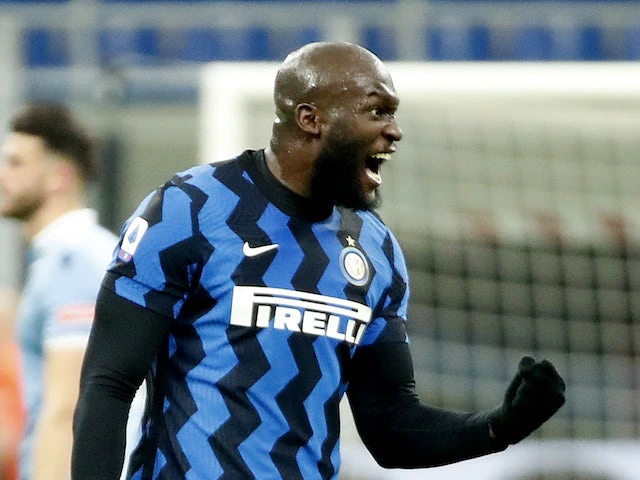 Romelu Lukaku Deal is getting closer.
Chelsea's deal for Romelu Lukaku is getting closer and both teams are hoping to get the deal done as soon as possible.
Despite Inter Milan rejecting Chelsea's initial offer of £85M plus Marcos Alonso, Chelsea still believe that a deal can be agreed as early as possible.
Lukaku has a €12M per year salary agreement with Chelsea for a 5-year contract.
The blues are hoping that Lukaku would complete his €130M return to Stamford Bridge just in time for the UEFA Super Cup.