BREAKING: England star player, Grealish completes five-year record signing deal
Done deal as England super star player finally leaves Aston Villa to sign five-year deal with the Champions of England.
After a lot of speculations in this summer transfer window, Manchester City finally Completes the summer signing of Jack Grealish from Aston Villa.
Manchester city had to pay a whopping amount of £100m to Aston Villa before the Englishman could find his way to the Etihad.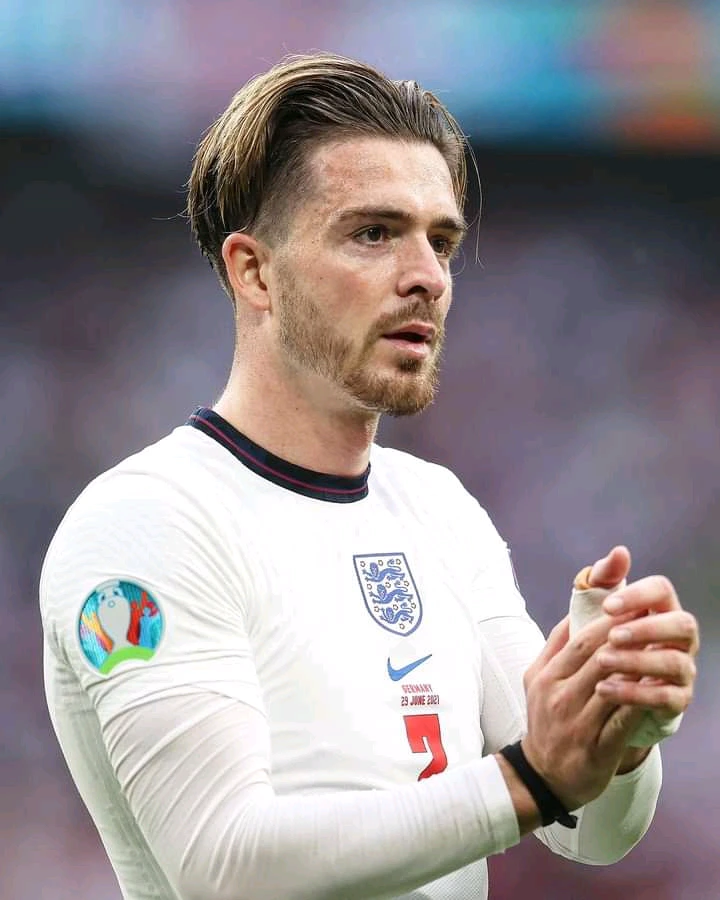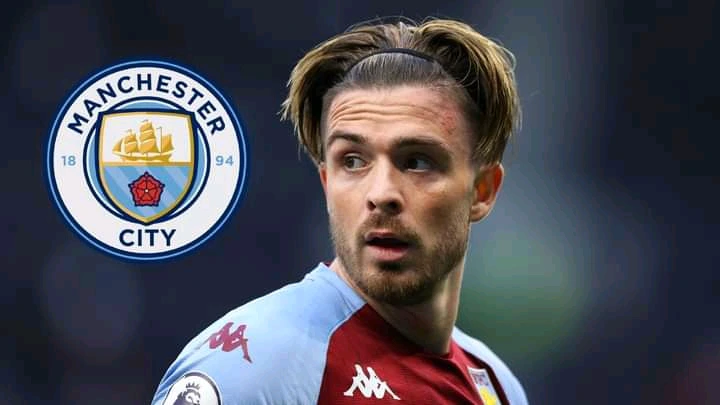 Manchester City and Aston Villa signed the paperwork work yesterday and today the player completes the final phase of his transfer by undergoing medicals with his new team. He passed the medicals and was announced as a Manchester City player.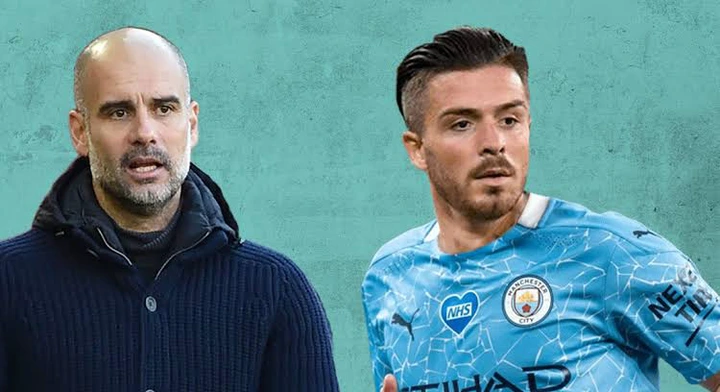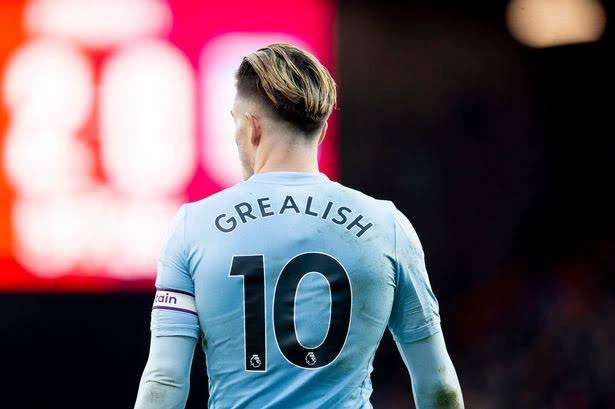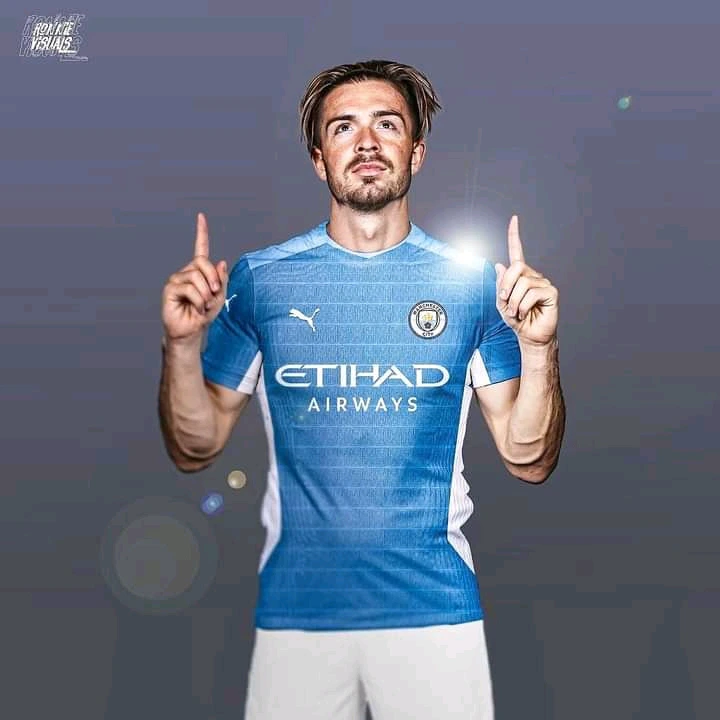 Jack Grealish will play alongside Kelvin De Bruyne next season and both of them playing together under the watch of Pep Guardiola is what every fans will love to see.
Grealish signed a 5-year contract with the club and that will hold him down till 2026, the player becomes the record signing for the Manchester City side.