BREAKING: Man United star player faces 6 months in prison after he was caught doing this
The EPL title race has officially begun, with Man United sitting atop the table with three points and a +4 goal differential. After his star was supposedly prosecuted in a court of law, Ole Gunnar Solskjaer could be in for a rude awakening in his attempt to salvage United's first EPL trophy post-Ferguson period.
Aaron Wan-Bissaka has been charged with driving while disqualified in his Lamborghini Urus. In addition, he faces charges of driving without insurance and driving without a valid license. Driving while disqualified carries a maximum punishment of six months in prison, but it can also result in a community order.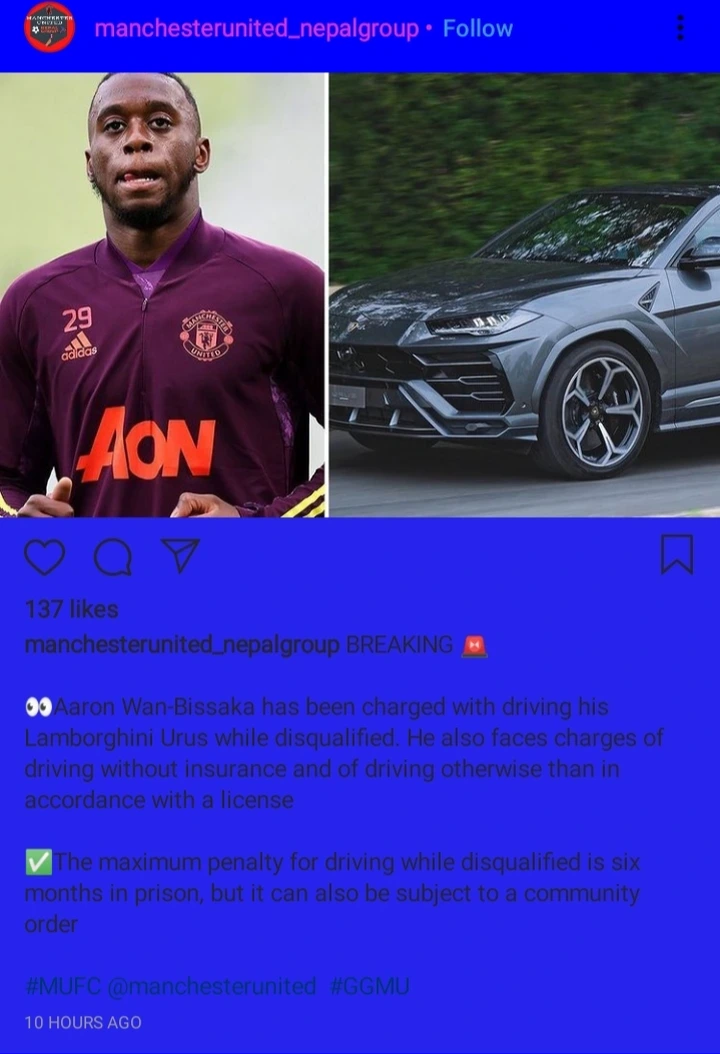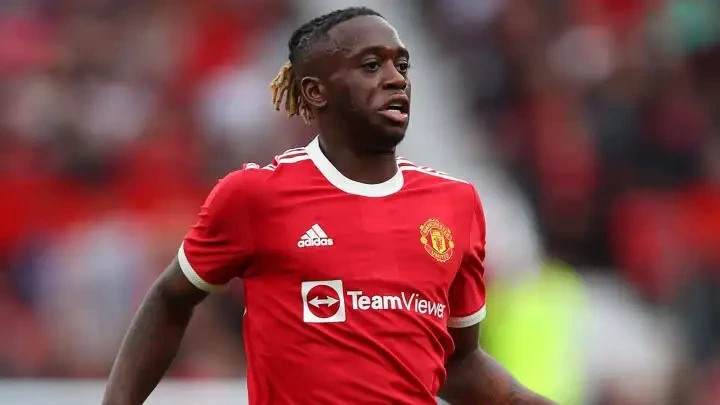 Man United may be compelled to return to the market in order to address an immediate setback in their quest to improve their defensive alternatives. Atletico Madrid are trying to sell a handful of first-team players, therefore Kieran Trippier is available.
Meanwhile man utd will use Diogo dalot as the replacement of Wan Bissaka