Breaking news from Chelsea about their FIFA club world cup
Chelsea fans across the globe are expecting nothing less than the FIFA club world cup when they are returning from the competition as the boys are ready for business.
Having left the United Kingdom in the early hours of Sunday morning, Chelsea Squad have touched down Abu Dhabi in style ahead of their Club World Cup campaign on Wednesday.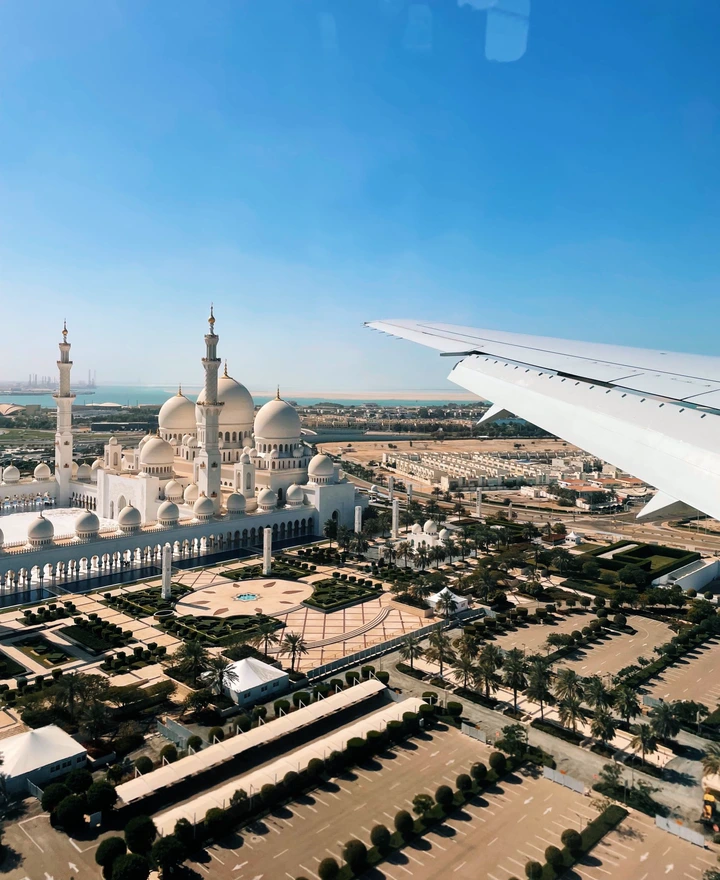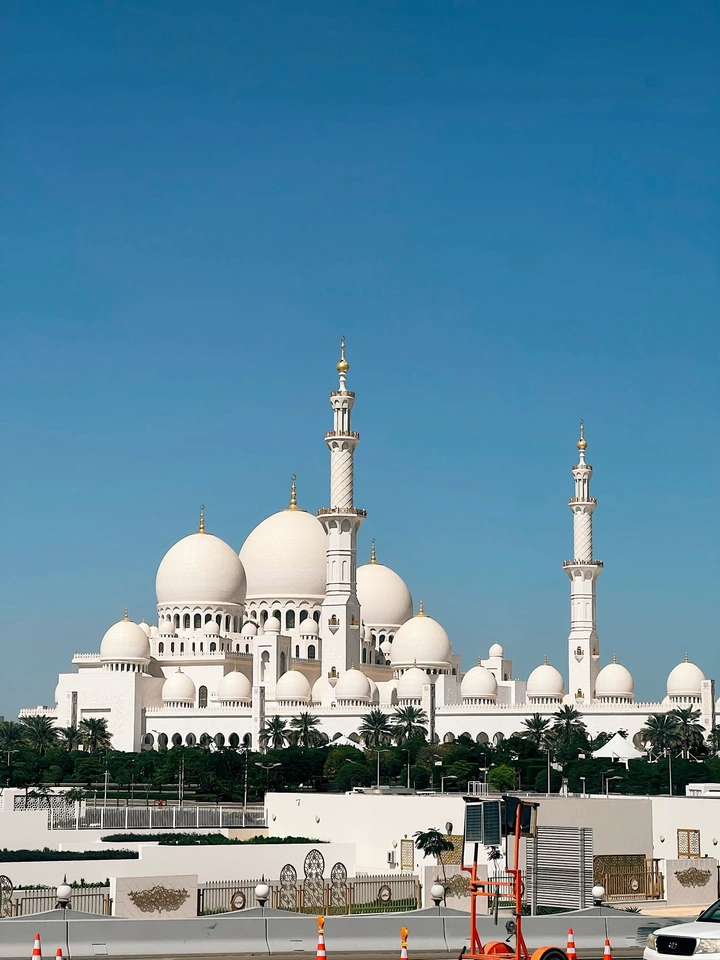 The Blues will commence their bid to be crowned world champions on Wednesday when they face the winner of today's game between Al Hilal and Al Jazira, respectively the Asian Champions League winners and the local representative from Abu Dhabi.
A total of 23 Chelsea players have made the journey with Senegal international, Edouard Mendy due to join the Chelsea Squad later, as he his currently in Cameroon representing his home country Senegal, in the 2021 Africa Cup of Nations.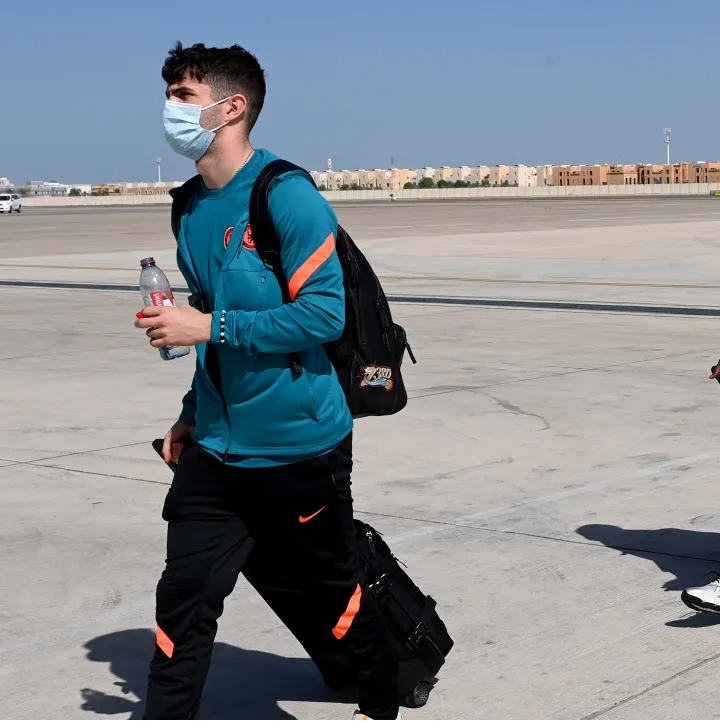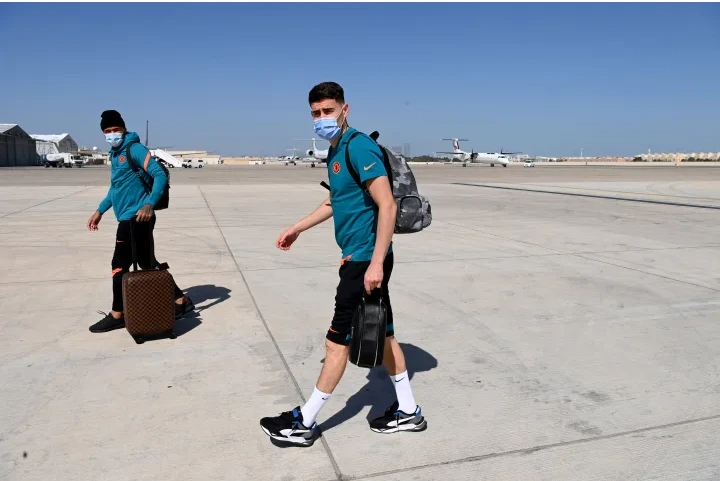 Chelsea tweeted: "Touchdown in Abu Dhabi."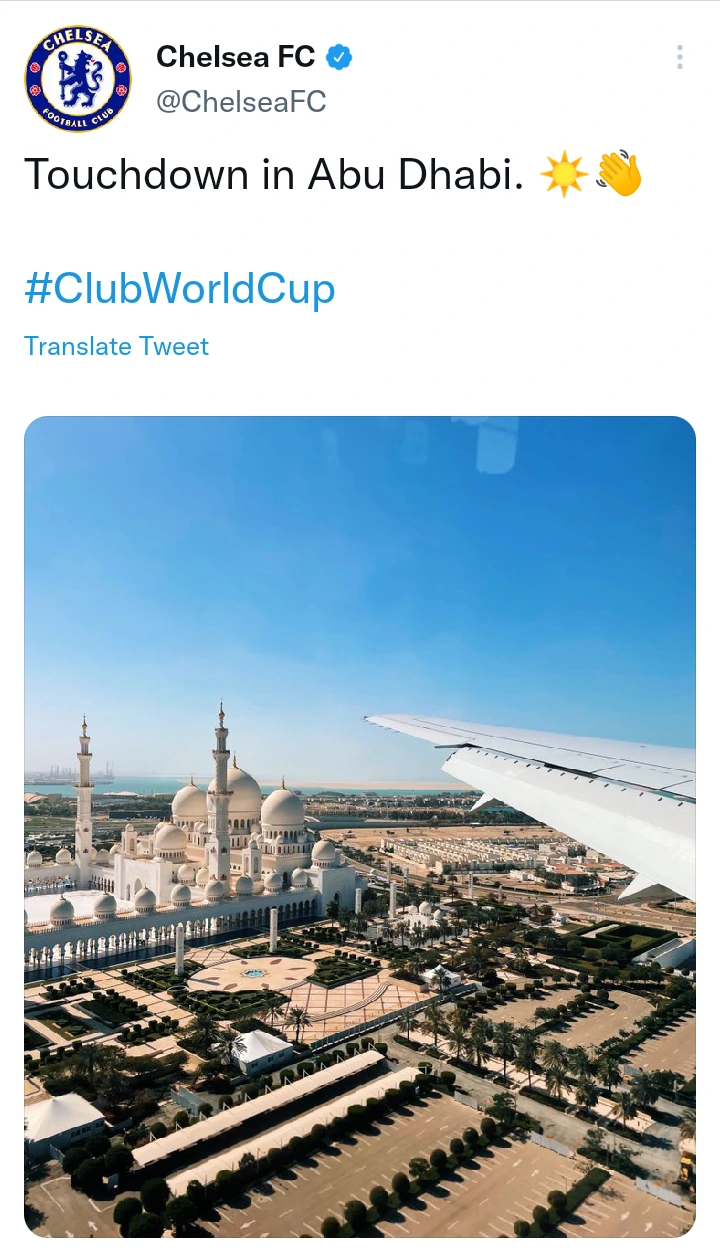 Chelsea will kick-off their first training session in UAE later on before Wednesdays encounter.