Breaking news on Friday evening from Stamford Bridge ahead FA Cup final
Chelsea fans are in happy mode as the breaking news from Stamford Bridge ahead of their FA Cup final against Leicester City is positive.
Chelsea will play against leicester city in FA cup finals tomorrow. Tomas tuchel has today addressed the press about players fitness and how the team is fairing on.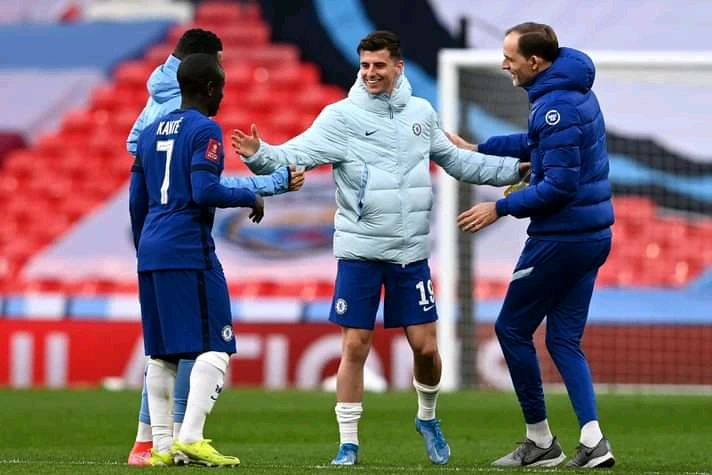 Chelsea fans have a reason to smile after Tomas tuchel said that mateo kovacic will be available for selection tomorrow.
The midfielder missed last match against arsenal and is now fully fit to play against leicester city in the finals.
Mateo has been instrumental under new manager Tomas tuchel since he arrived in January this year.
The manager has also confirmed that ng'olo kante will be available for selection tomorrow after he was given enough resting time on Wednesday when chelsea played against arsenal.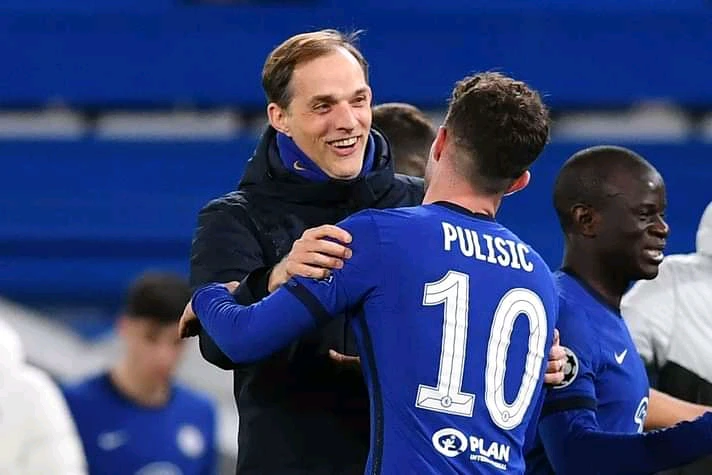 Ng'olo has won several man of the match awards this season and has been instrumental and key to chelsea recent performance.
Chelsea qualified for FA cup finals after winning against manchester city in semifinals.ziyech scored the only goal for Chelsea.
Tomas tuchel will be looking forward to win his first trophy with Chelsea.