Brighton vs Chelsea: Chelsea unveil 6 players in cover photo for today's game
All the needfuls have been put in place by the Frank Lampard side, Chelsea FC, regarding their first match of the season against Brighton Hove Albion FC.
It is on this bid that Chelsea released cover Picture of today's match against their opponent. In this cover Picture, Chelsea featured six top Players.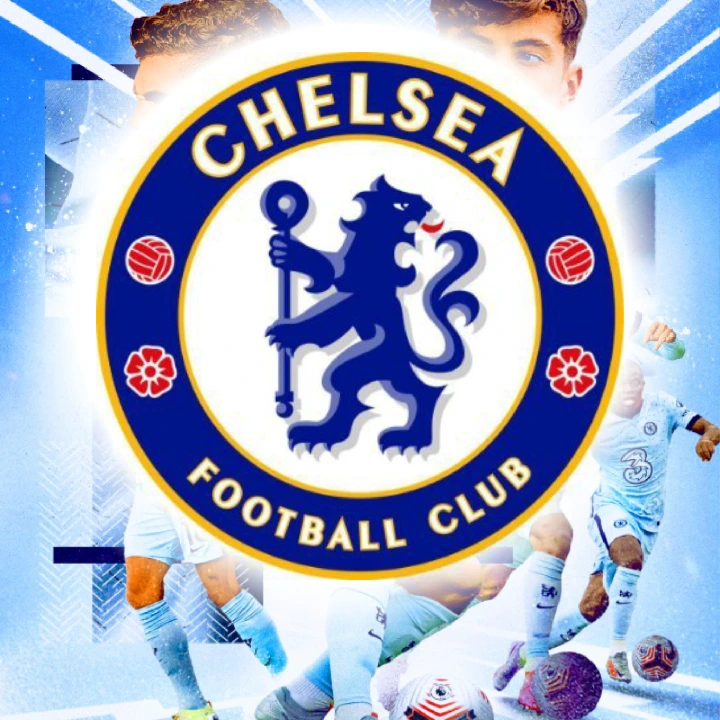 Today, in the early hours of the day, Chelsea Officially featured pictures of six Players on their most anticipated match against Brighton Hove Albion FC. The players whose Pictures were included are provided below.
First Player is Kai Harvertz.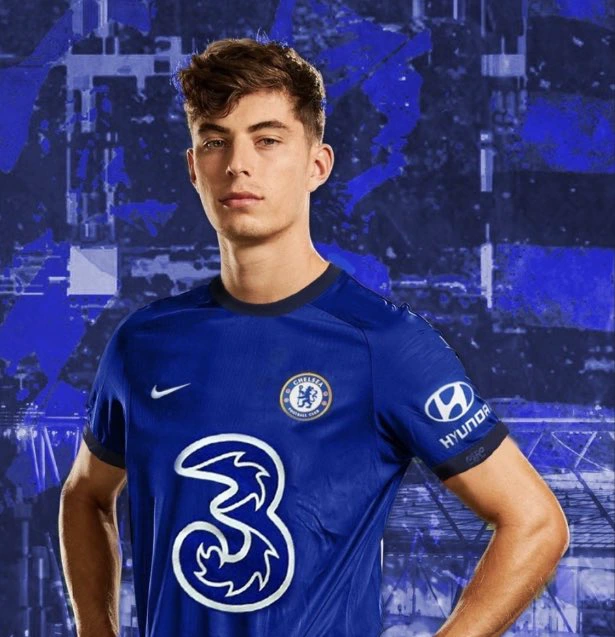 Undoubtedly, Kai Harvertz, a midfielder, is a player many Chelsea fans look forward to seeing on the pitch. This is because, he's newly signed and Chelsea fans would love to see the great performances he has in stock.
Second Player is Christian Pulisic.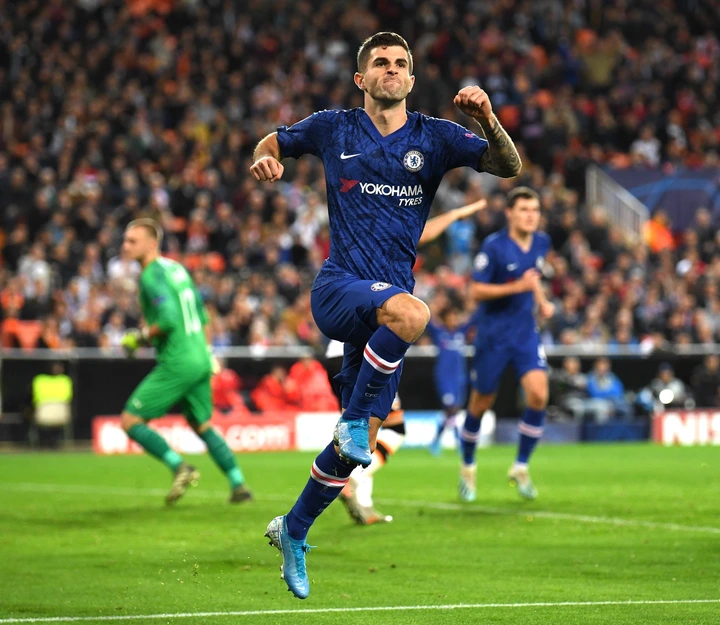 There's no Chelsea player who doesn't want to see Pulisic. As he's nicknamed, Captain America's last season's performances was so superb that, the Blues wish Frank Lampard would always select him for matches.
Third Player is Timo Werner.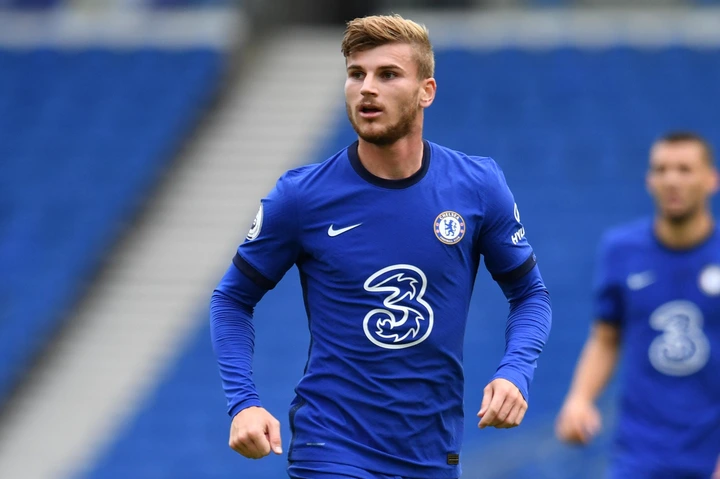 Timo Werner gave a masterclass display last season. So, much is expected of his in today's match against Brighton FC.
Fourth Player is Oliver Giroud.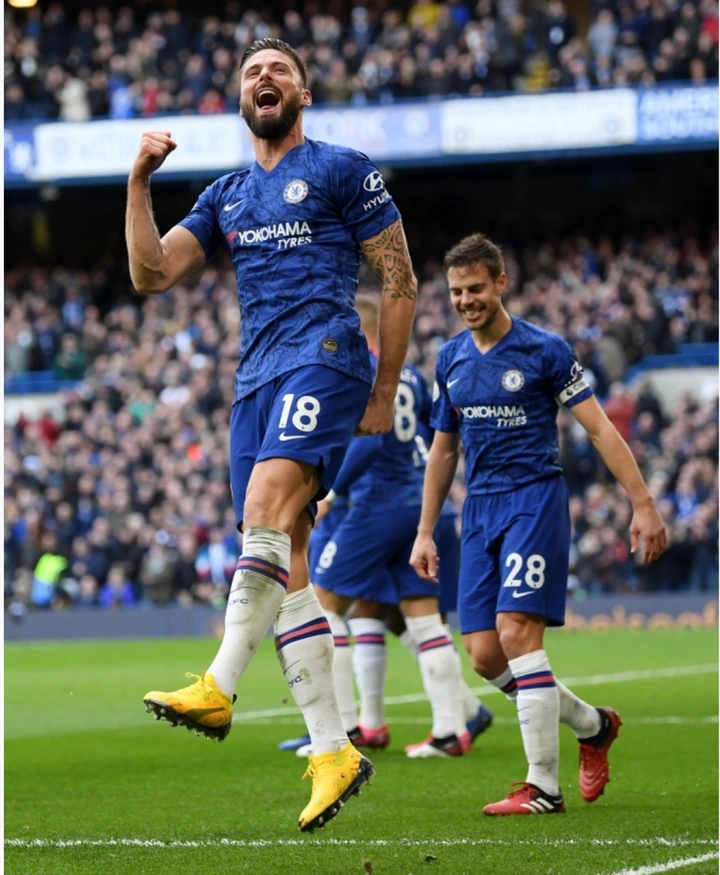 Oliver Giroud appears being a senior man in the team and great things are expected of him.
Fifth Player is Ngolo Kante.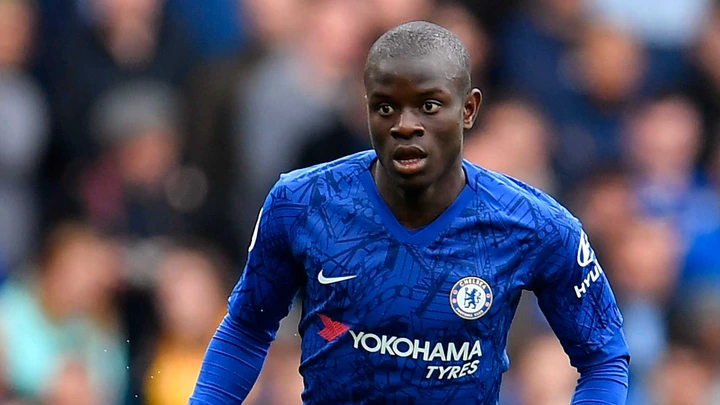 Kante remains a player all Chelsea Fan appreciates. We all hope he'd surprise us today.
Sixthand last Player is Mason Mount.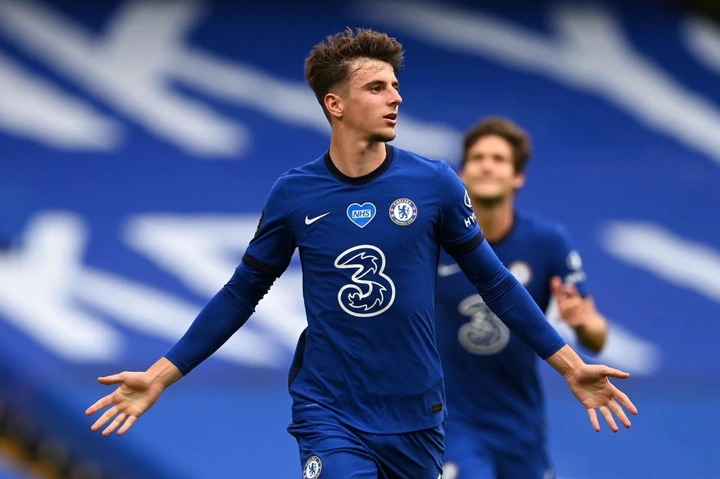 He's also one of Chelsea's most notorious Top Players. His performances are really needed to be seen and felt today.
See the main cover Picture that was released officially by Chelsea for today's match below: