Brighton vs Chelsea: Kai Harvetz, Timo Werner, Thiago Silva must deliver victory to Frank Lampard
Chelsea manager Frank Lampard has tried his best in assembling top players for his side as he is determined to push for a better deal in this new season.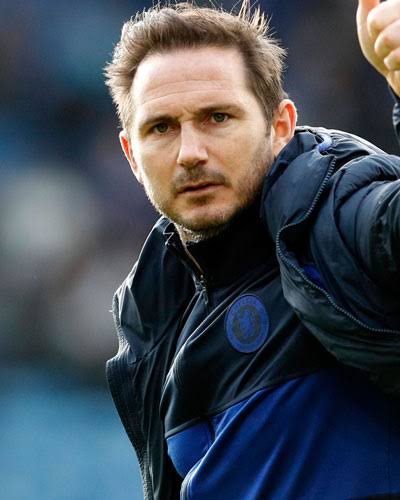 Recall that Chelsea were the busiest in the summer transfer market and they are hoping that the results will favour them at the end of the season.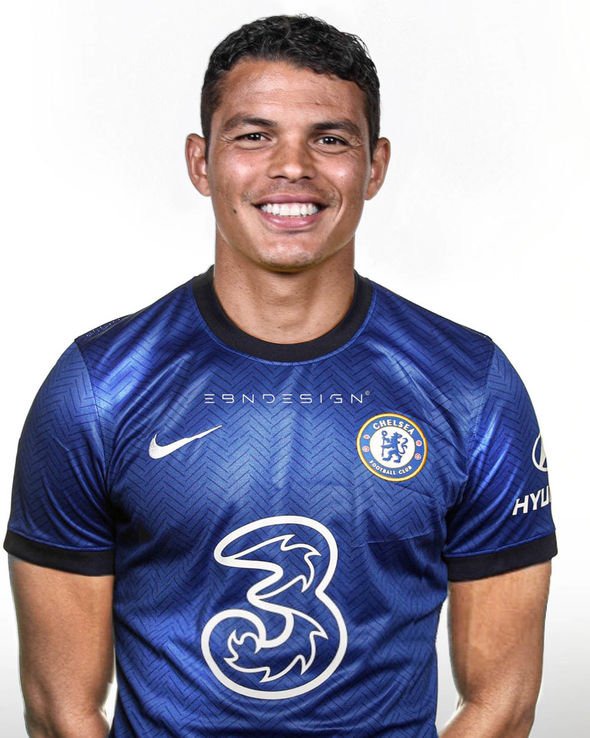 Some of the players that have joined the Blues include, Hakim Ziyech, Timo Werner, Thiago Silva, Kai Harvetz and others.
To show support for the team manager, players like Timo Werner, Thiago Silva, Kai Harvetz and others should deliver victory for Lampard against Brighton.
Any player chosen to play against Brighton must put in their very best to make sure that they begin the season with a win away from home to Brighton.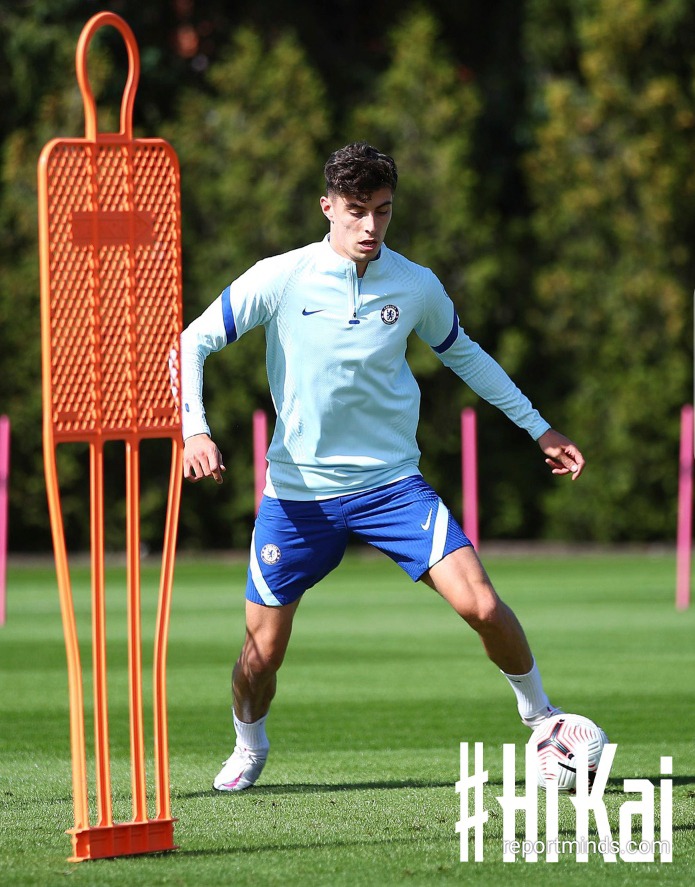 With the quality in the Chelsea team now it will be unfair to Frank Lampard for him to lose his first match after spending so much to get these players.
The ever committed fans of Chelsea are not expecting anything less than a win to get the season rolling. Many of them have been very happy with what they are seeing in the team already.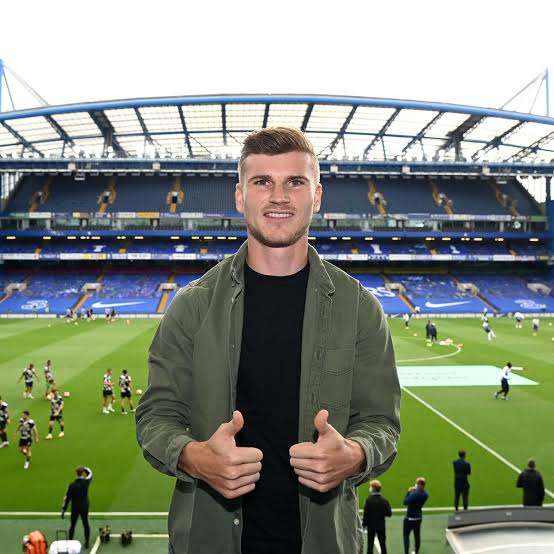 Chelsea must start the season with a win, at least that is what the fans want.
Recall also that teams like Liverpool, Arsenal and Leicester won their season's opener.
What is your take on this? Please send your comments.