#burche: Chelsea will score at least 4 goals against Burnley, if Frank Lampard starts these three star players
All eyes are on Chelsea manager to win away at Burnley because the Blues have always have the upper hand against them if we look at their head to head records.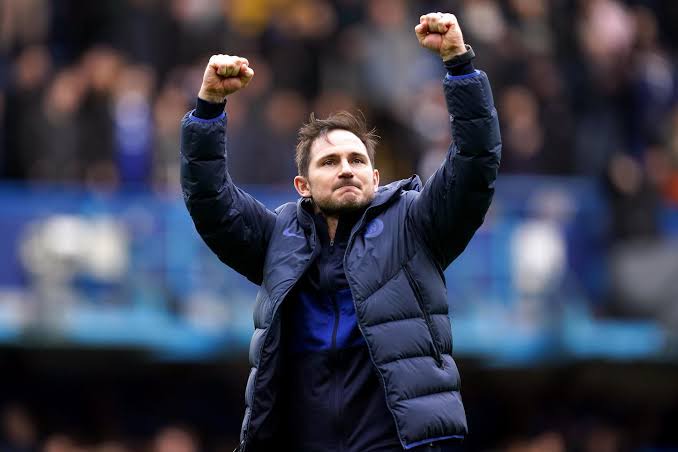 Chelsea fans are still in the mood for celebration after their team beat Krasnodar in the UEFA Champions League in Russia by 4-0.
The Stamford Bridge side was the busiest in the Summer transfer window and have signed some quality players to help the team compete with the likes of Liverpool and Manchester City.
But the team have not been doing so well in the ongoing English Premier League.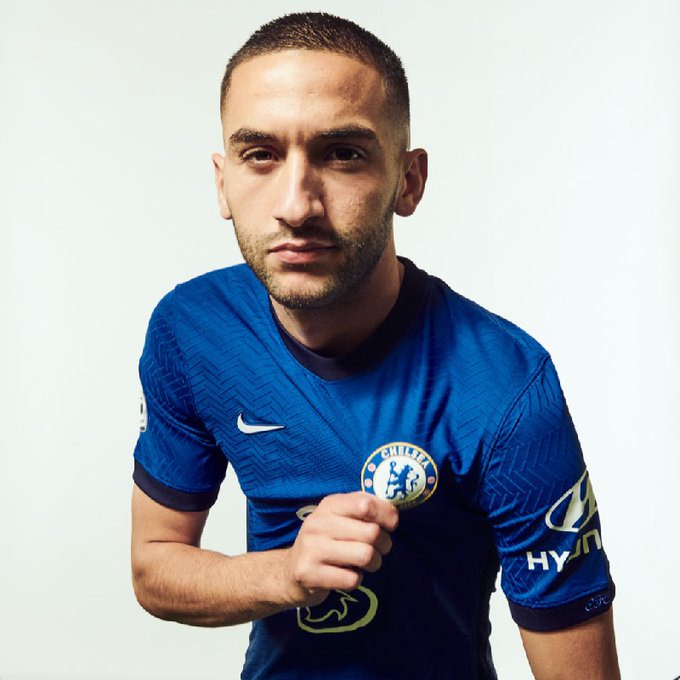 The right players are here in the team but the challenge has been how Lampard will combine the stars to form a strong team. So the Blues need right combination to thrive.
Some of the quality players that have arrived Chelsea include, Hakim Ziyech, Kai Harvetz, Timo Werner, Ben Chilwell,Thiago Silva, Edouard Mendy and others.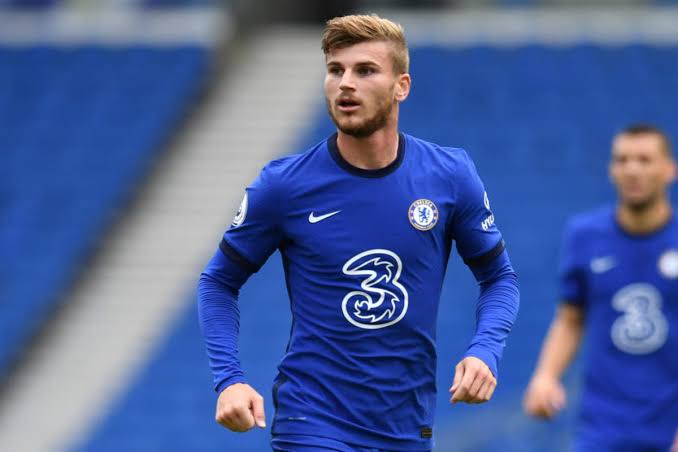 Lampard should start these three star players to form a dangerous combination and his team will score at least four goals against Burnley.
Hakim Ziyech, Timo Werner and Ben Chilwell should start the game today.
The combination of the three players has proven to be perfect and they should continue to start for the Blues as Lampard tries to perfect the right squad that will work best for the team.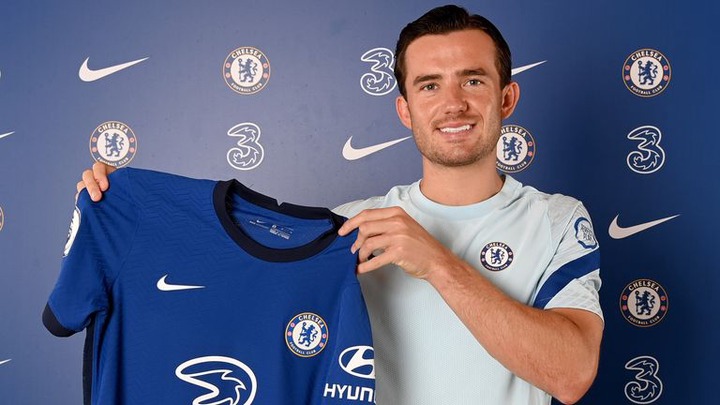 Ziyech got his first start for Chelsea after gained full fitness against Krasnodar. So fans are waiting to see him do it again against Burnley after he was voted man of the match in Chelsea's view.