Celebration at Stamford Bridge as UEFA allows Chelsea to sign two players from Ukraine or Russia
After Abramovich's sanction Chelsea were under serious stress and fears of not able to sign players was another major fear of the fans. But now there has been a report of opening window for clubs including Chelsea to add two players to their squad from the troubled area.
According to ongoing reports, UEFA will now allow clubs to sign two players from Russia or Ukraine for the quarter-finals of the UEFA Champions League.
Chelsea will be playing against Real Madrid in the quarter-finals of the ongoing UEFA Champions League tournament. The Spanish champions have just eliminated Paris Saint-Germain, and they are a force to be reckoned with.
With the tactical genius of the German manager, he can manage the current squad to a UEFA Champions League success, but due to the injury crisis at the club, it would be more helpful to make use of this opportunity and sign some key reinforcements to increase their chances of winning the title.
Below is a list of two players from the Ukraine Premier League and Russia Premier League that Chelsea could sign before their next UEFA Champions League match against Real Madrid.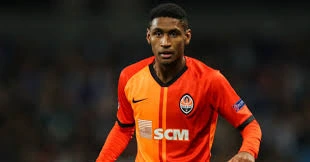 – Tetê
Tetê is currently the top scorer for Shakhtar Donetsk in the Ukrainian Premier League, and he can fill in for the injured Benjamin Chilwell at left midfield to provide a quality attacking option.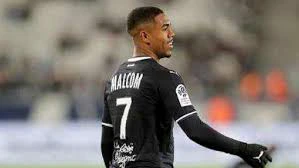 -Malcom
Former Barcelona star, Malcom, is another option available for Chelsea to reinforce their team to fight the injury crisis at the club before they clashed with Real Madrid in April.