Celebration in Stamford Bridge after Chelsea's world-class player named the best in the land
Chelsea has been in good form since Thomas tuchel took over in Stamford bridge in January. Thomas tuchel's spell in Stamford bridge has seen Chelsea defenders rise to a legendary performance. One of the defenders who has been the talk of town is Anthony rudiger. The German machine has been so competent at the back building a solid wall making opponents difficult to score against the blues.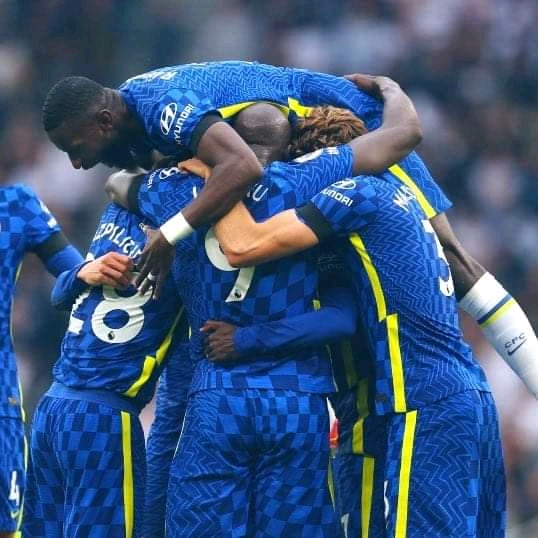 However there has been a lot of jubilation in the bridge after former Manchester United defender Rio Ferdinand named Antonio rudiger the best defender in the Premier League ahead of Manchester United Harry Maguire and Liverpool's Virgil van dijk.
Speaking after about the player, Ferdinand said that Rudiger has been the best in the Premier League since Thomas tuchel took over in January and thus he has surpassed the likes of Maguire who has been so crucial in Manchester United back line. This puts him in a better position to be voted among the best Premier League player of the year.