Celebrations at Stamford Bridge as Chelsea reportedly ready to announce the signing of a world-class striker
CHELSEA fans are happy with the new developments going on with the Stamford Bridge outfit, Chelsea and the news of incoming players.
With less than three weeks to the opening of the summer transfer window, many clubs have set foot into the transfer market in order to boost their squads. However, Chelsea had earlier on been held with sanctions on Roman Abramovic hence could not transact.
The takeover is however close to completion as it was approved by the Premier League board(Skysports). Here is an update on Chelsea's transfer news and Robert Lewandowski's update.
Chelsea fans have something to smile at after Chelsea closed in on signing Jules Kounde from Sevilla. Kounde has been a major target for The Blues since the January transfer window but failed to secur him. Sevilla have placed a £68m release clause to Kounde but Chelsea are still negotiating the deal. The Star has also been linked with a move to Barcelona but Chelsea is his favourite since he had declared interest in playing for an EPL club(The Sun).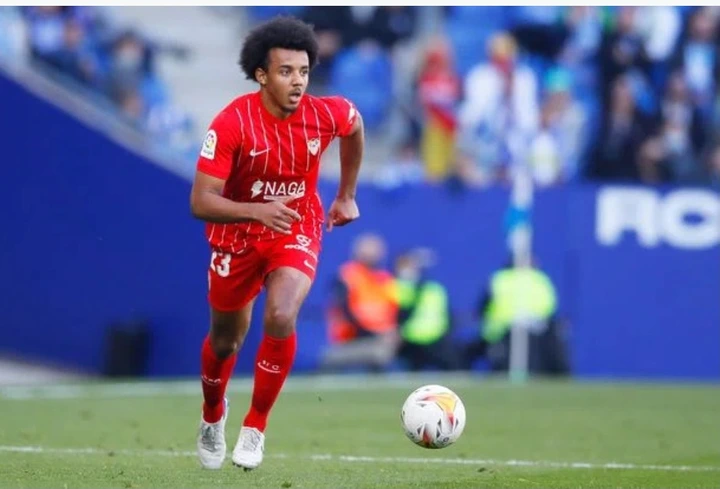 Chelsea have also been handed a transfer boost in signing Robert Lewandowski. According to Sky Germany, Barcelona seems not to afford Lewandowski's personal terms due to their current financial situation. Lewandowski has been Chelsea's major target since the January transfer window where the blues tabled £26m for him but the deal was turned down by Bayern Munich. Marina Gravnoskaia, Chelsea's transfer official, has confirmed to be monitoring the development on the deal and will negotiate his move to help them solve their goalscoring problem (Skysports).