Celebrations in Stamford Bridge as a world-class player extends contract with Chelsea
CHELSEA were not busy during the January transfer window and are hoping to use the summer transfer window to make up and sign players to join Thomas Tuchel.
This is a kind of good news for Chelsea as their star player will stay for another year.
Cesar Azpilicueta's Chelsea contract has been extended for another year after he played a set number of games this season.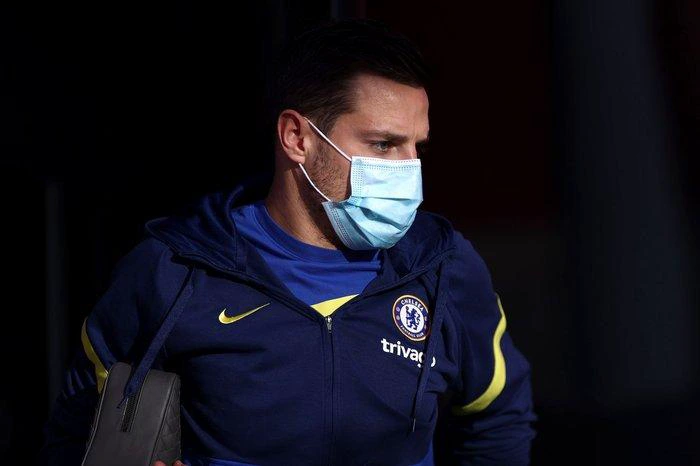 The Spaniard's contract was set to expire this summer, and Barcelona had been in contact with him about signing him on a free transfer.
However, he has now exercised a performance-related clause in his existing contract. His contract, which was signed in December 2018, was automatically extended until the summer of 2023 when he made the requisite number of appearances earlier this month, according to reports.
It's understood that it won't be considered a new contract, and so won't be affected by Chelsea's present sanctions.
Under the punishment imposed by the UK government on owner Roman Abramovich, they are unable to sign new contracts, sign new players, or sell existing players.
No new talks between Chelsea and Azpilicueta have taken place, with the extension kicking in automatically once the 32-year-old has played the requisite number of games.
Azpiliecuta, who joined Chelsea from Marseille in 2012, has appeared in 35 games for the Blues this season in all competitions. He was a member of the team that won the FIFA Club World Cup last month, making him the only player in the club's history to win every major trophy since joining a decade ago