Check Chelsea stars who will miss Super Cup clash against Villarreal
The UEFA Super cup Finals is upon us as Chelsea the winner of the Champions League battle it out with Spanish club Villareal who emerged victorious in the Europa League.
The highly-anticipated match will be taking place in Windsor, Belfast in the United Kingdom. The competition allows both clubs to submit a squad list comprising 24 players per team.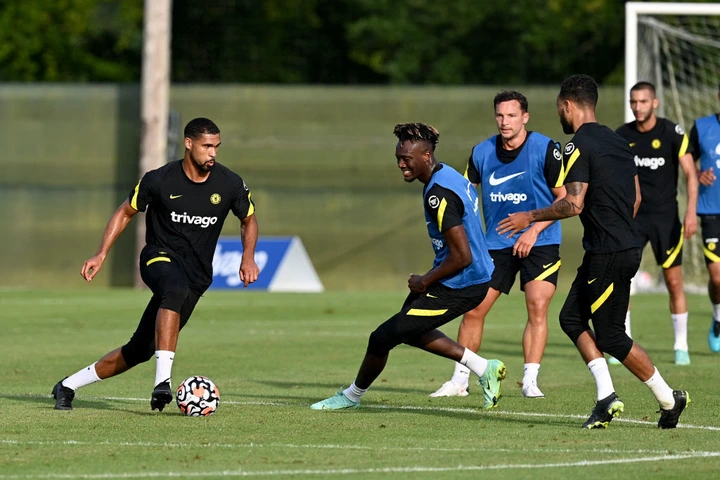 (Photo credit: Darren Walsh/Chelsea FC via Getty Images)
This year's super cup finals have seen Chelsea submit a 24 man list that includes stars such as Edouard Mendy, Ben Chilwell, Antonio Rudiger, Ngolo Kante, Jorginho, and Timo Werner. This squad list has been met with joy by Chelsea faithfuls but has risen suspicion over the fact that players such as Ruben Loftus Cheek, Davide Zappacosta, and Ross Barkley we're missing.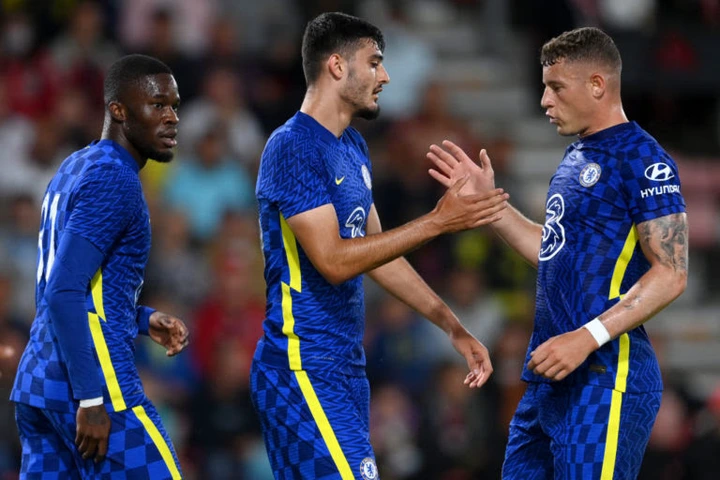 (Photo credit: Darren Walsh/Chelsea FC via Getty Images)
Two other exceptions from the squad are former Monaco man Timeoune Bakayoko and youngster Armando Broja. Broja's exclusion from the squad is self-explanatory due to his new contract with Southampton. The 19-year-old was formerly included in the squad list after a fine loan season at Vitesse but will be absent because of his move to Southampton.
These players who are set to miss this match have something in common; they are all loan players. This could be a tactic by Chelsea to achieve a goal but at the moment the reason for their exclusion is unknown. It could also be due to tactical reasons from the boss Thomas Tuchel who hopes to outsmart Villareal manager Unai Emery in the finals.
Other shock inclusions in the provisional squad list are Ethan Ampadu, Faustino Anjorin, and substitute goalkeeper Lucas Bergstrom. These players are eligible due to being less than 21 years of age and have been added to another list called the list B. New signing Marcus Bettinelli is also another shock inclusion as he joins Kepa Arrizabalaga, Edouard Mendy, and Lucas Bergstrom to provide depth in goalkeeping for the team.