Countries that have qualified for 2022 World Cup in Qatar
World Cup will be upon us in 2022 where the whole World will be watching amazing football matches and it will be a great tournament.
World Cup 2022 will be hosted by Qatar and it promises to be an eye opener.
How Many countries have booked their place in Qatar?
The only country so far that have qualified for the tournament is Germany.
Germany gathered 21 points from 8 matches and they are already waiting in Qatar at it stands. Big congratulations to Germany for the great work done during the European World Cup qualifiers matches.
Qatar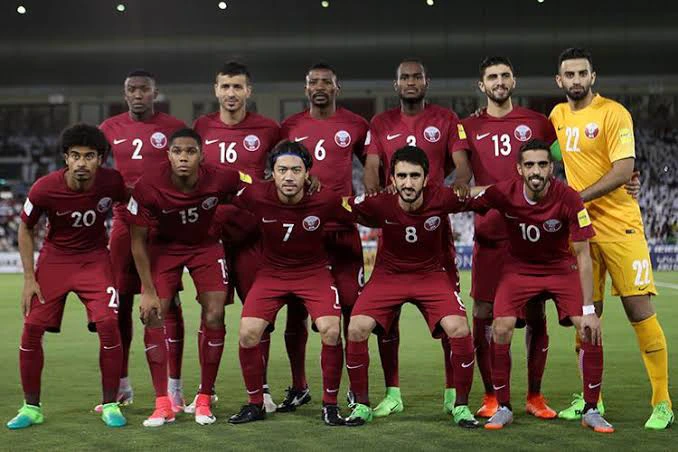 When Qatar won the bid to host the 2022 World Cup, they became the first country to qualify automatically as hosts. It is their first appearance in the competition, as they have never qualified for the World Cup finals in their history.
2. Germany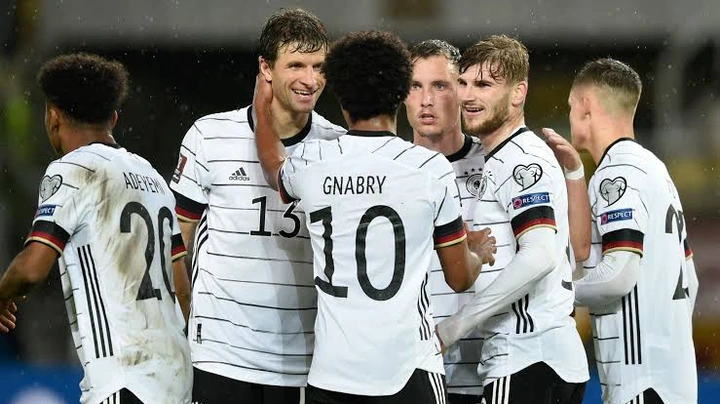 After defeating North Macedonia in October 2021 and topping Group J, Germany were the second team to qualify for the tournament.
3. Denmark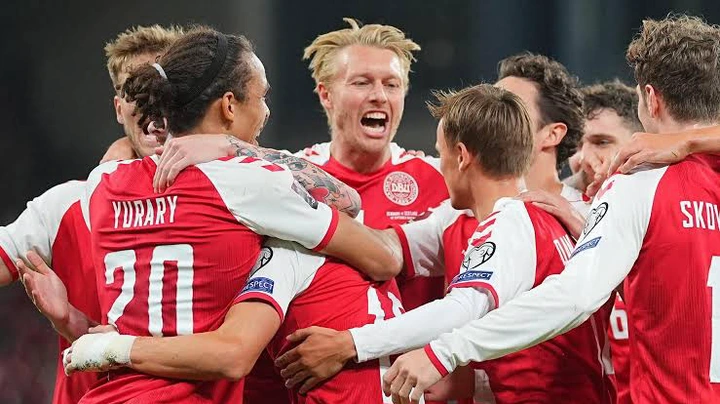 Denmark qualified for the tournament in October after a 1-0 win over Austria, securing their place as Group F champions.