Check how much Chelsea and players get after winning Champions League
Chelsea had a squad of 24 players representing Blues throughout the UEFA Champion League campaign.They are set to share amongst them a pool of £10million bonus that was agreed to at the start of this season.
This sum would have been £5million if they lost, and the money will be shared between all squad members players. Tammy Abraham and Tino Anjorin appeared only in the group stages and they will pocket some amount, though lesser than the key squad players.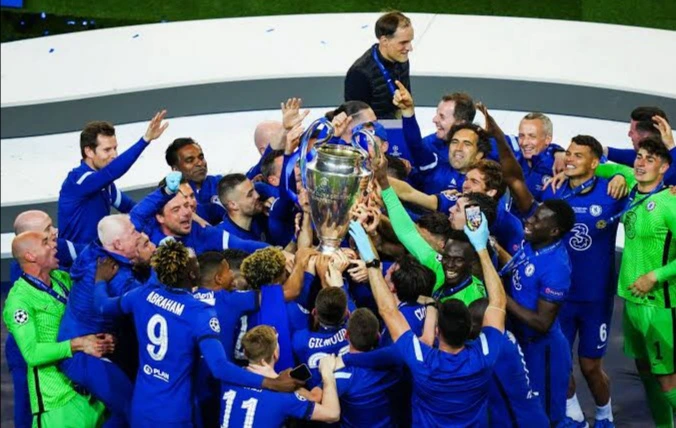 Chelsea pocketed worth more than £95million in prize money, £3.45million extra in prize money from what they would have earned if they lost.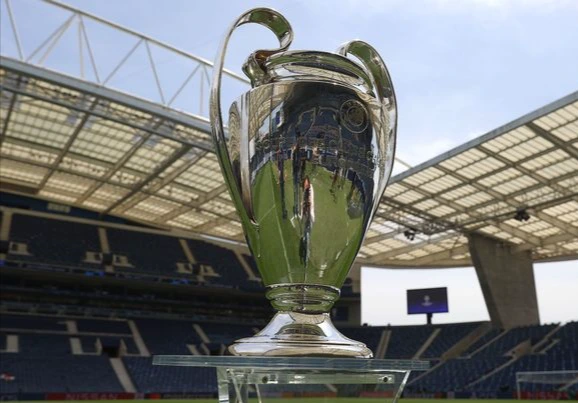 Kai Havertz scored the winning and on goal for London side to secure European Major trophy.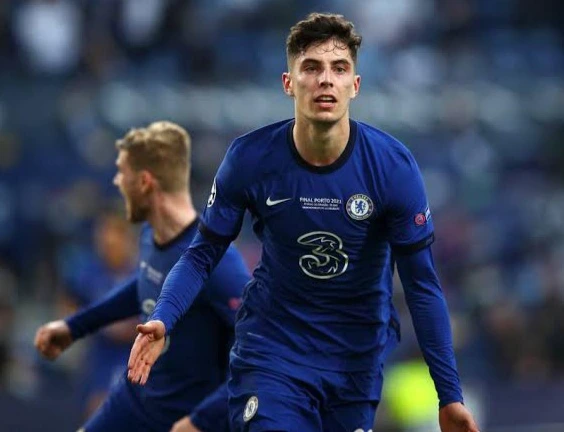 Mason Mount found Haverz with an assist and Chelsea took the lead in the first half of the match. Chelsea dominated the proceedings and defended to the 90th minute once they took the lead in the 42nd minute.